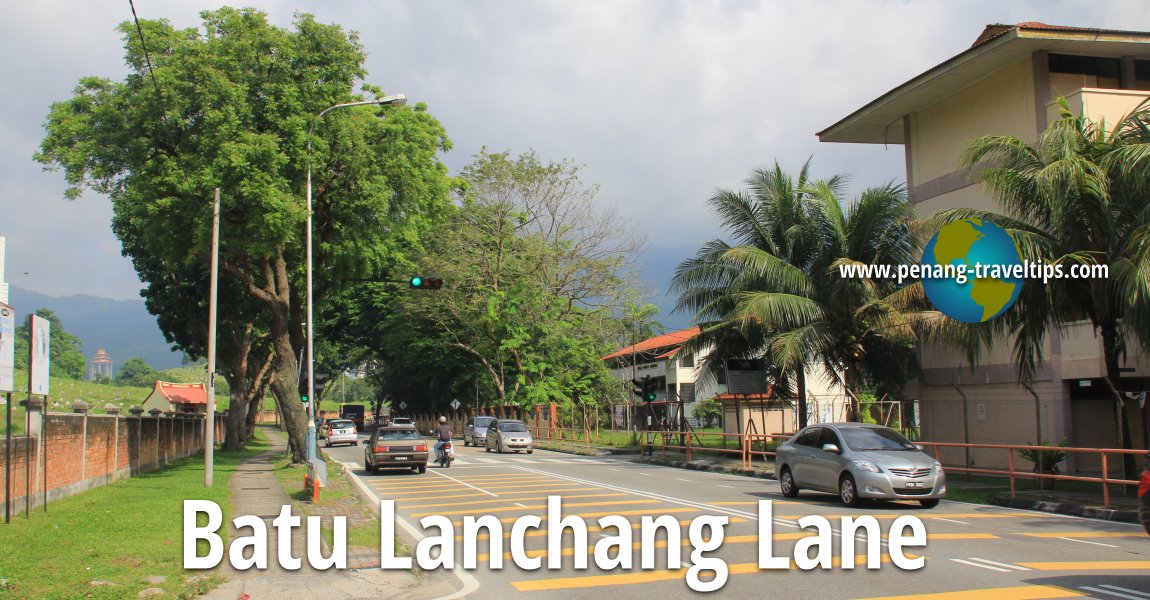 Batu Lanchang Lane, Penang
(31 May, 2012)

Batu Lanchang Lane
is one of the main roads in the
Batu Lanchang
area of
George Town, Penang
. Similar to nearby Green Lane, it is only a "lane" by name, as over time, the lane has grown to become a major road. Batu Lanchang Lane connects the
Air Itam Main Road
to the north with Green Lane to the south. The Hamilton Road Flyover connect it with Hamilton Road.
Batu Lanchang Lane passes through land that was once the plantation of Robert Ibbetson, who served as
Governor of the Straits Settlement
from 1832 to 1834. Today his name remains at
Ibbetson Road
, a rather obscure minor road tucked away behind
Grove Road
.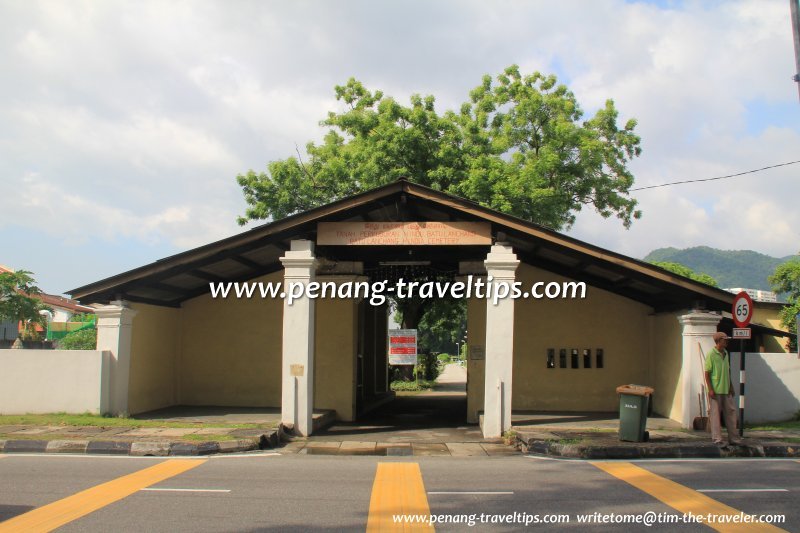 Batu Lanchang Hindu Cemetery porch
(31 May, 2012)

Batu Lanchang Lane is characterised by the number of schools along it. Among them include Sekolah Kebangsaan Batu Lanchang,
Georgetown Secondary School
and the
Batu Lanchang Vocational Secondary School
. Across the road from these schools are the
Batu Lanchang Hokkien Cemetery
and
Batu Lanchang Hindu Cemetery
. Another prominent landmark along the road is the senior citizen home of the
Little Sisters of the Poor
.
Much of the traffic of Batu Lanchang Lane came about due to the founding of the Farlim township. Once a quiet country lane, Batu Lanchang Lane now sees daily congestion, particularly at the Hamilton Road interchange, especially during rush hours. It is however one of the few major roads in George Town not to be served by any bus routes.
Getting there
Batu Lanchang Lane is one of the few main roads in George Town not served by bus. So you will need your own transport to get there.
View
Batu Lanchang Lane
in a larger map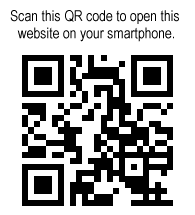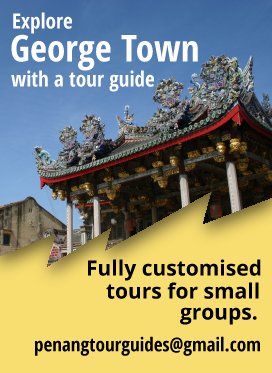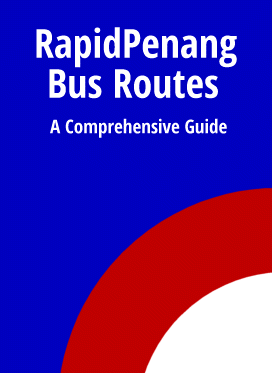 Explore the sights in Penang
So far, I have managed to write about 3430 sights in Penang, and you can explore them all right here!
Explore the rest of Malaysia
Penang Travel Tips is not just about Penang. I have described the whole of Malaysia. Yes, every state! And you can explore it right here!
Explore the Whole World!
And yes, at Penang Travel Tips, you can explore the whole world. I have described almost every country of the world, and you can start your journey exploring them from right here!