Batu Lanchang Hokkien Cemetery
is one of the major Chinese cemeteries in Penang. It is managed by United Hokkien Cemeteries, a body representing the various Hokkien
clan associations
of Penang.
The Batu Lanchang Hokkien Cemetery is the oldest continuously-used cemeteries in Penang, having been established in the 19th century. In used to stretch from Batu Lanchang Lane all the way to Thean Teik Road. However, over the decades, parts of the cemetery land have been converted for development. Lebuhraya Thean Teik, for example, cuts right through the cemetery land to provide access from Farlim to Batu Lanchang Lane. For the time being however, it is unlikely that there will be further diminishing in the size of the cemetery, but only time and the pressing need of development can determine the future of this cemetery land.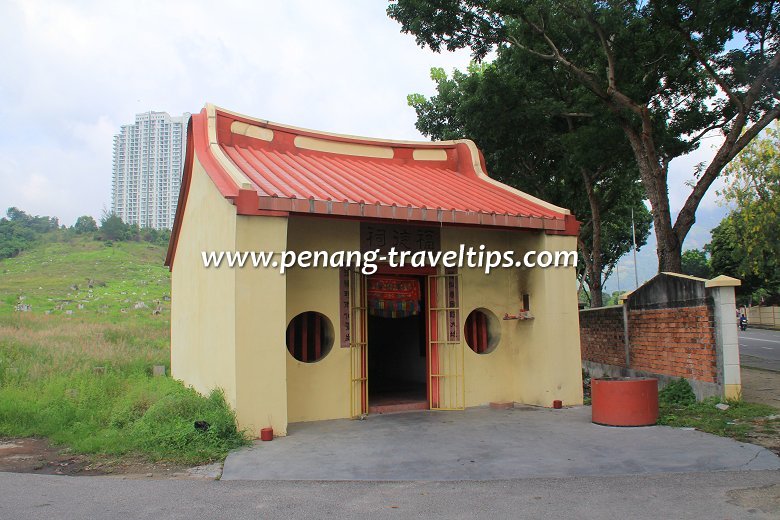 The Tua Pek Kong Funerary Shrine at Batu Lanchang Hokkien Cemetery
(31 May, 2012)

Among the graves here include the majestic tomb of Koh Lay Huan, the first Kapitan Cina of Penang, who came to the island as soon as
Captain Francis Light
arrived and claimed the island on behalf of King George III. As he died in 1826, the cemetery is believed to have dated as far back as then.
Also buried here is the 19th century philanthropist Koh Seang Tat, grandson of Koh Lay Huan. Seang Tat is perhaps best remembered for his gift of the
Municipal Fountain
to the government of Penang. He died in 1899. Recently (2011), local historians and heritage enthusiasts were alarmed upon learning that Koh Seang Tat's tomb was to be dug up and his remains exhumed for development. When historians paid a visit to the site, they discovered that Koh Seang Tat's grave had indeed been damaged.
As a result of the uproar, the owner of the site - a descendant of Koh Lay Huan - informed the Sun newspaper that the tomb of Koh Lay Huan and his wife would not be disturbed, and that the area would be turned into a small memorial park.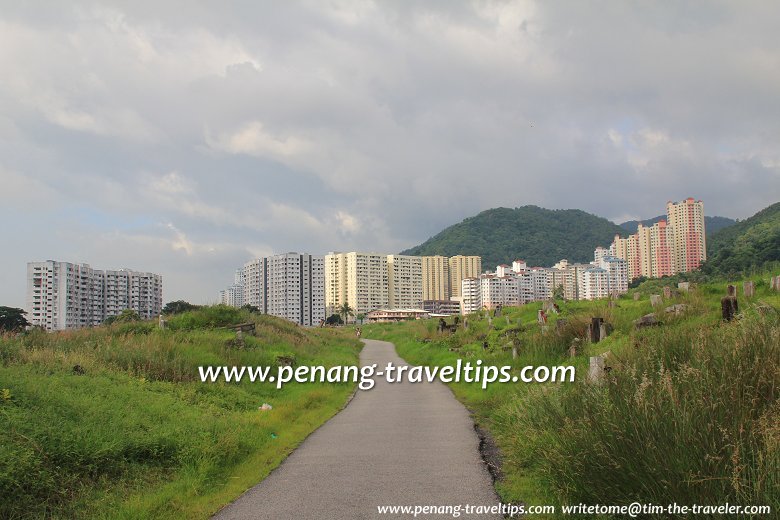 Batu Lanchang Hokkien Cemetery
(31 May, 2012)

Location of Batu Lanchang Hokkien Cemetery on the map
What's up at various hotels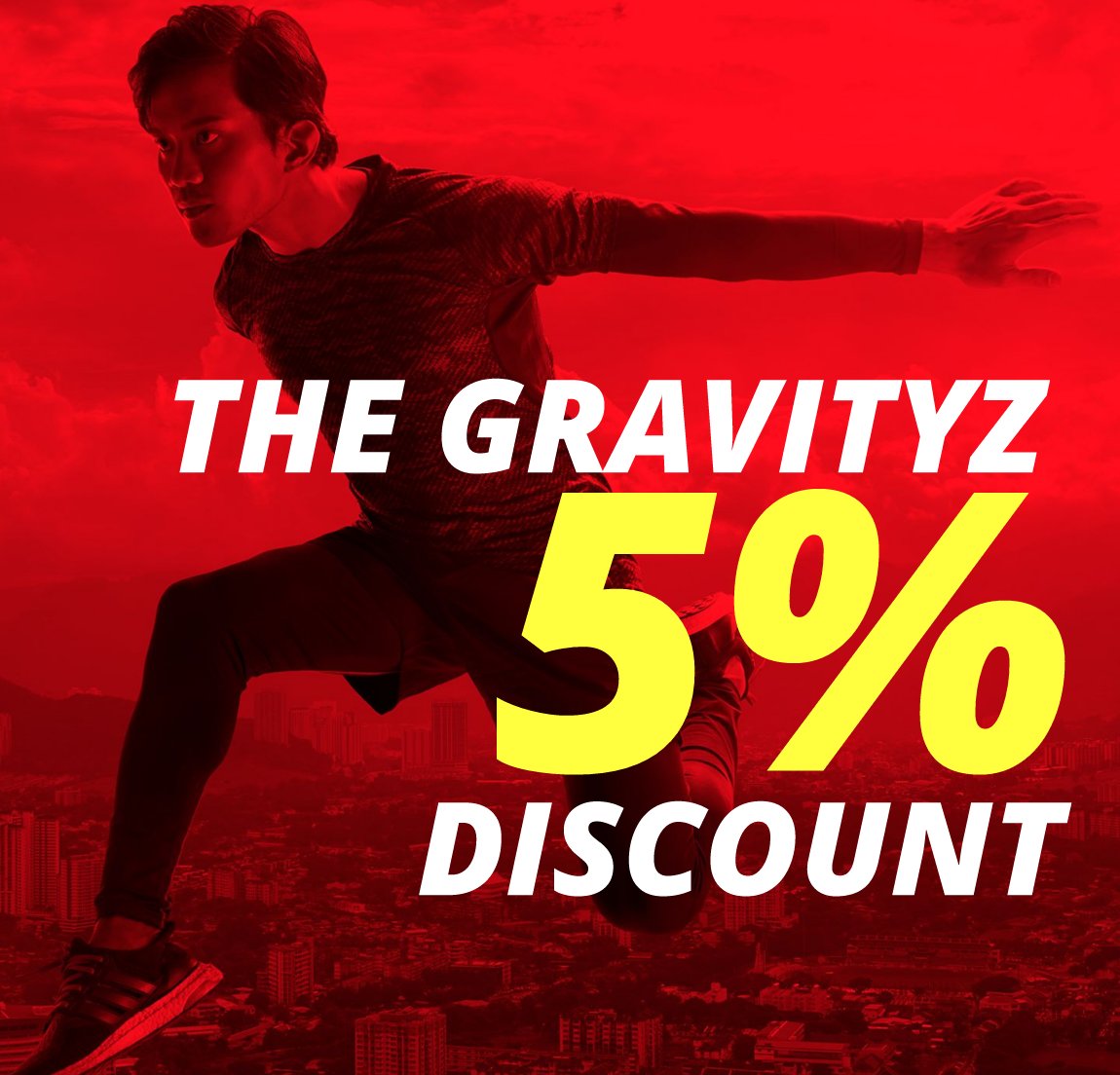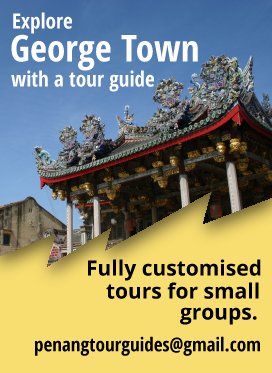 All about me
Welcome to my Singapore Travel Tips!
On top of writing Penang Travel Tips, I am expanding my writings to cover Singapore. These are the pages completed so far.