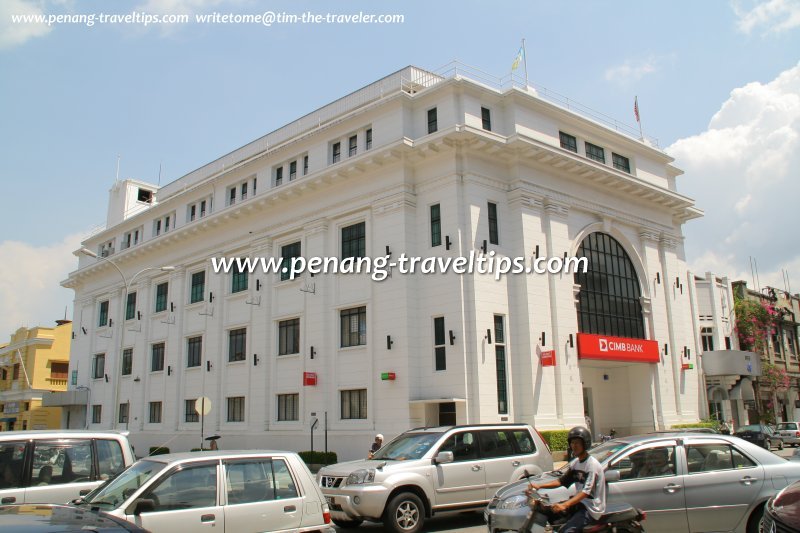 The Ban Hin Lee Bank Building now houses CIMB Bank George Town Branch
(25 April, 2007)

Ban Hin Lee Bank Building
(GPS: 5.41637, 100.34127), at 43 Beach Street, used to house one of the few banks to be founded in Penang. Until its merger with Southern Bank, the Ban Hin Lee Bank used to have its corporate headquarters here.
The Ban Hin Lee Bank Building was designed by Ung Ban Hoe, the first Chinese architect in Penang, working for the architectural firm of Stark & McNeill. It was completed in 1936 in the
Art Deco style
. The grand classical front and thick walls were to give the appearance of solidness.
Ban Hin Lee Bank was founded in 1935 by Yeap Chor Ee, who made his fortune during the rubber slump of the 1930s, and acquired
Homestead
, one of the most impressive mansions in Penang.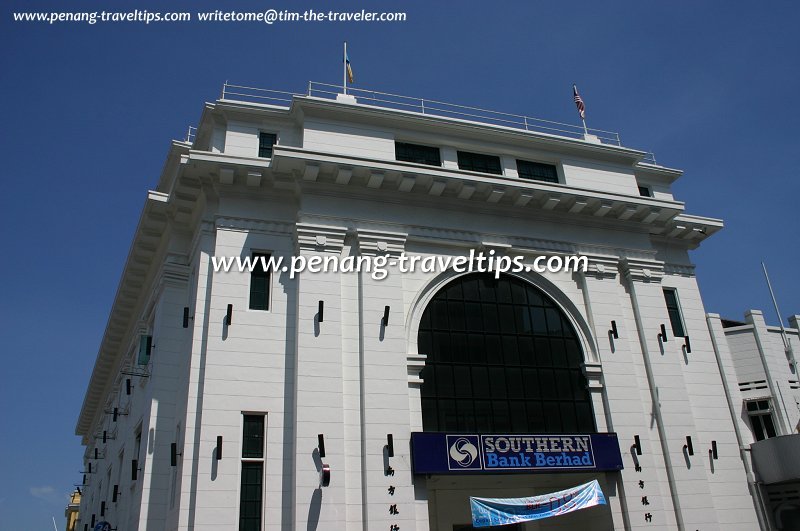 The Ban Hin Lee Bank Building, when it housed Southern Bank Berhad
(4 June, 2006)

Ban Hin Lee Bank is now defunct. It was acquired by Southern Bank in 2000, as part of the government initiated banking consolidation plan. Meanwhile the CIMB Group was formed in 2003 through various mergers and acquisitions. The name CIMB stands for Commerce International Merchant Bank, but it doesn't go by that name anymore. In March 2006, the CIMB Group acquited Southern Bank, which resulted in the Ban Hin Lee Bank Building housing a branch of CIMB Bank today.
Getting there
Take the
CAT Free Shuttle
to Bus Stop 3 (OCBC Stop). The Ban Hin Lee Bank Building is just across the street.
Ban Hin Lee Bank Building is on the map of Beach Street
What's up at various hotels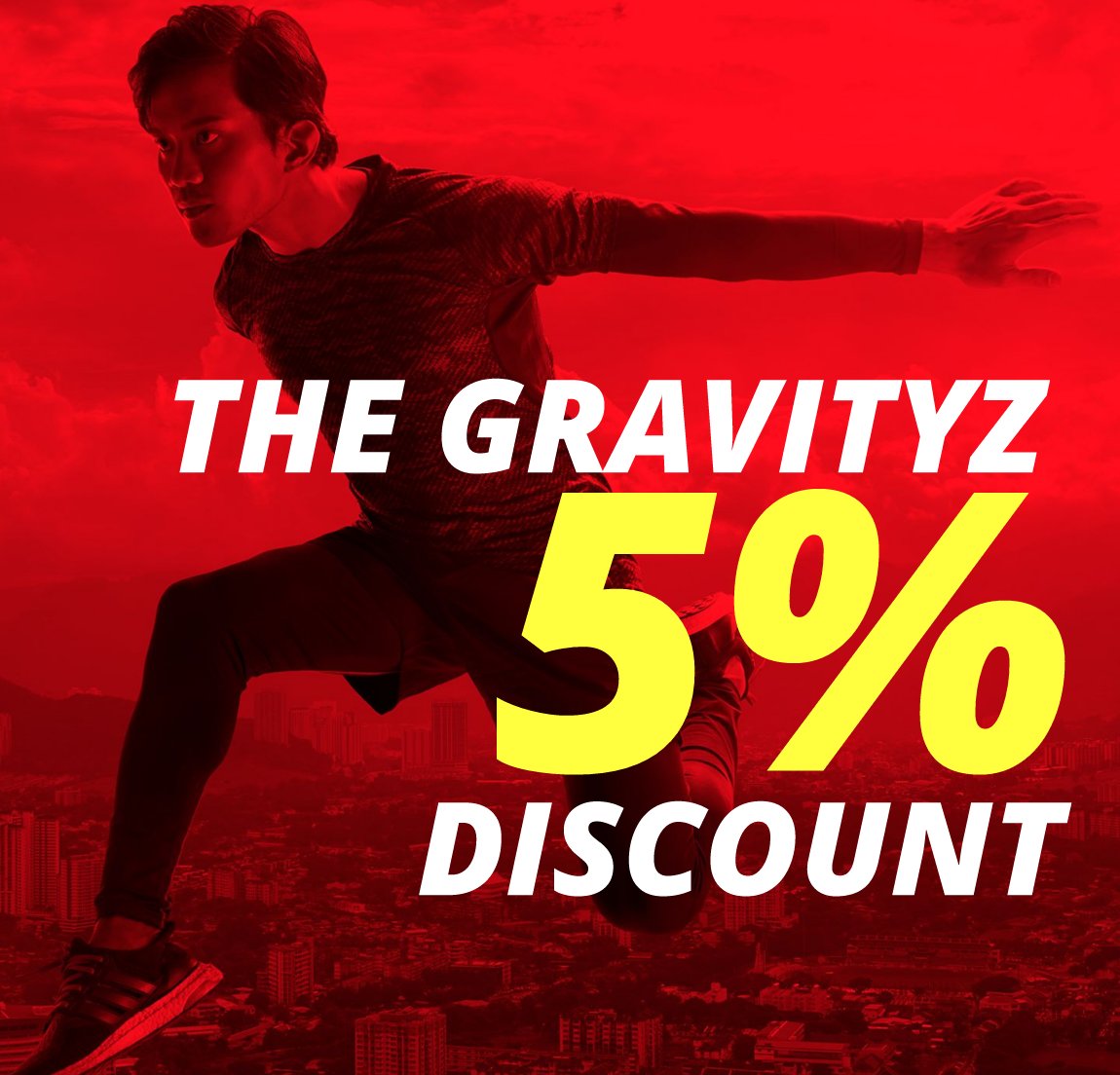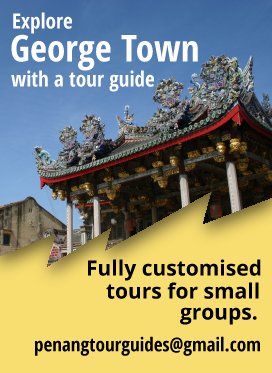 All about me
Welcome to my Singapore Travel Tips!
On top of writing Penang Travel Tips, I am expanding my writings to cover Singapore. These are the pages completed so far.