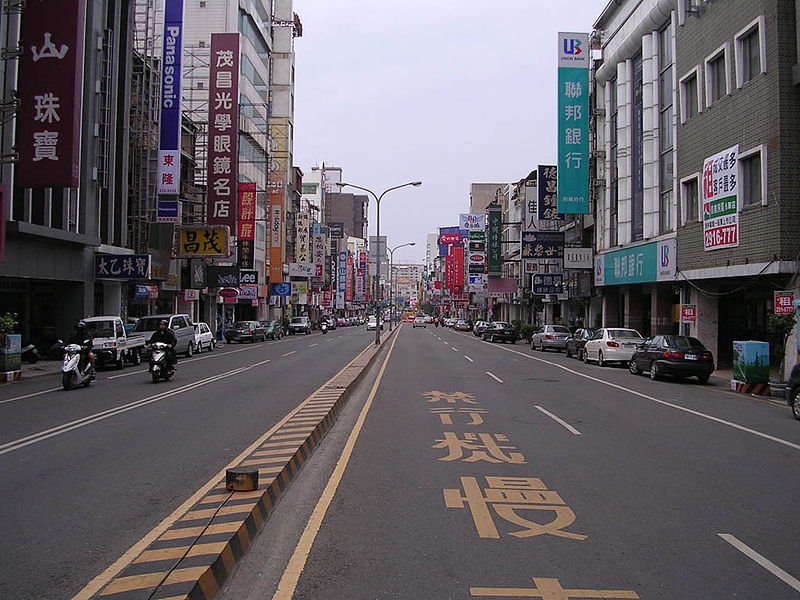 Tainan, Taiwan

http://commons.wikimedia.org/wiki/File:DSCN3746s.jpg


Ikaridon


Tainan
is a city in the southwestern part of Taiwan. It covers 2,191 sq km (846 sq mi) and has a population of 1,900,000 people (2011 estimate). The present Tainan City includes the former provincial city of Tainan and the surrounding Tainin County which were merged to form a single direct-controlled municipality in 2010.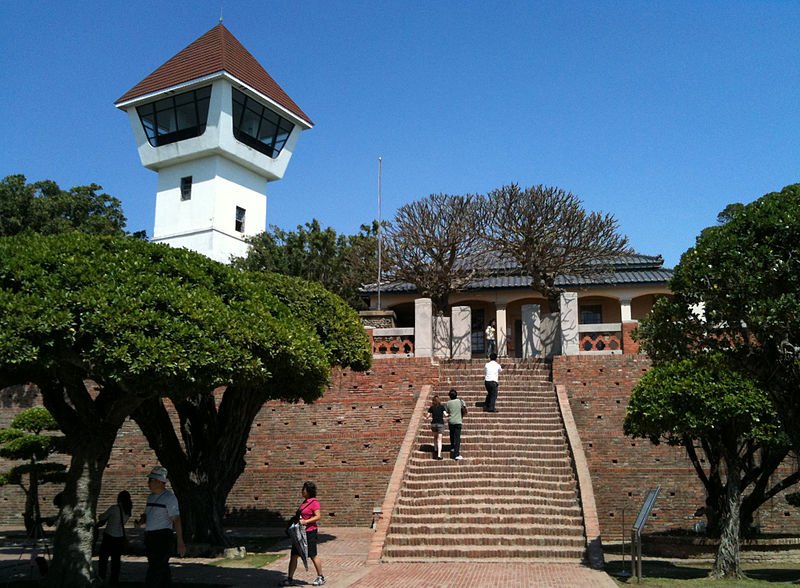 Anping Fort, Tainan

http://commons.wikimedia.org/wiki/File:Anping_Fort.jpg


Taiwantaffy


The city of Tainan was founded by the Dutch East India Company as a trading port known as Fort Zeelandia. After the Dutch were ousted by Koxinga in 1661, Tainan became the capital of the Tungning Kingdom until 1683, when it continued as the capital of Taiwan Prefecture under the Qing Dynasty rule. In 1887, the prefectural capital was moved to Taipei.
Tainan is one of the oldest cities in Taiwan. The eastern and southern gates of the old city can still be seen today. The city is said to have more Buddhist and Taoist temples than any other cities in Taiwan. It is also the site of the first Confucian school-cum-temple established in 1665.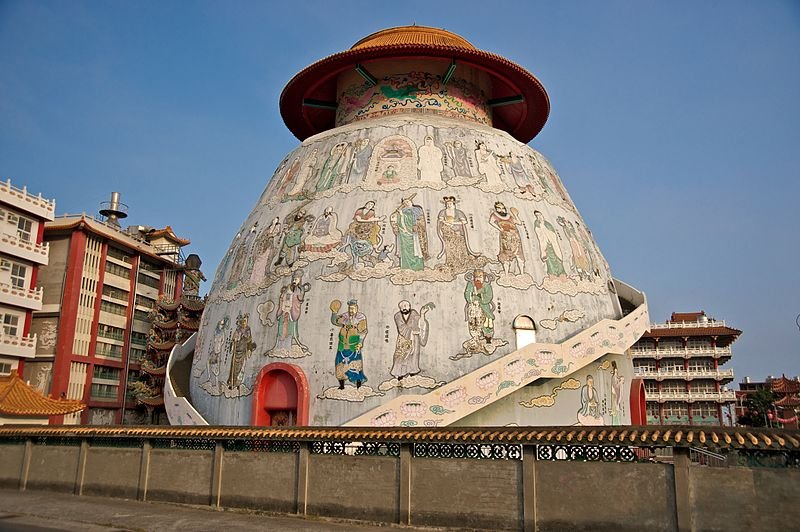 City Temple, Tainan

http://commons.wikimedia.org/wiki/File:Taiwan_2009_Tainan_City_Temple_FRD_7974.jpg


Fred Hsu


Going to Tainan
By Plane
Fly to Kaohsiung and then take land transport from there. The journey from Kaohsiung to Tainan takes about 45 minutes to an hour.
By Train
The high-speed train between Taipei and Kaohsiung stops at Tainan. The train journey takes 1 hour 45 minutes from Taipei. The train station is slightly outside downtown Tainan - you still need to take a taxi to reach the city center. The expected taxi fare is around NT$400.
Places of Interest in Tainan
Ford Zeelandia (Anping Gupao)
Koxinga Shrine (Yenping Chengwangssu)
Chihkan Towers (Chihkanlou)
City God Temple (Chenghuang Miao)
Great Queen of Heaven Temple (Tatienhou Kung)
Confucius Temple (Kung Miao)
God of War Temple (Wu Miao)
Hsiaopei Night Market (Hsiaopei Yeshih)
Kaiyuan Monastery (Kaiyuan Miao)
Queen of Heaven Temple at Deer Ear Gate (Luerhmen Tienhou Kung)
Tucheng Temple of the Holy Mother (Tucheng Shengmu Miao)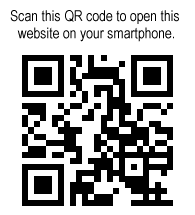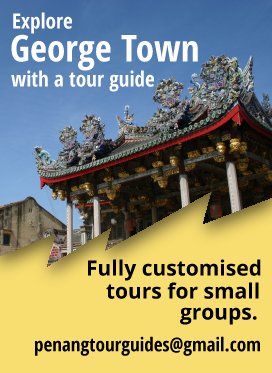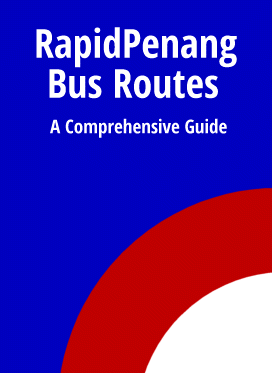 Explore the sights in Penang
So far, I have managed to write about 3430 sights in Penang, and you can explore them all right here!
Explore the rest of Malaysia
Penang Travel Tips is not just about Penang. I have described the whole of Malaysia. Yes, every state! And you can explore it right here!
Explore the Whole World!
And yes, at Penang Travel Tips, you can explore the whole world. I have described almost every country of the world, and you can start your journey exploring them from right here!