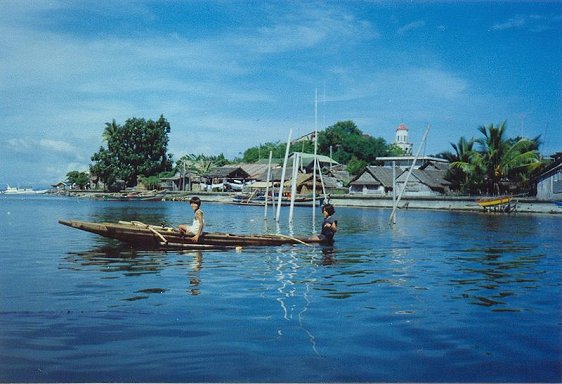 Coastal village on Samar, Philippines

http://commons.wikimedia.org/wiki/File:Boat_Samar_Philippines.jpg


Magalhães


Samar
is an island in the Visaya archipelago in central eastern Philippines. The island covers 12,849 sq km (4,961 sq mi) and is administered under Samar Province, Northern Samar Province and Eastern Samar Province. Together with the provinces on the islands of Leyte and Biliran, the provinces of Samar are within the Eastern Visayas Region.
The nearest main island to Samar is Leyte. They are separated by the San Juanico Strait. The nearest gap on the strait between the two islands is a mere two kilometers across. On the northwestern part of Samar, across the San Bernardino Strait, is the Bicol Peninsula on Luzon. To the east of Samar is the Philippines Sea which is contiguous to the Pacific Ocean.
Calbayog City is the most populous city in Samar as well as the Eastern Visayas Region. Its seaport and airport makes it the transportation hub of the island. The city is however not the provincial capital, a role played by the smaller city of Catbalogan.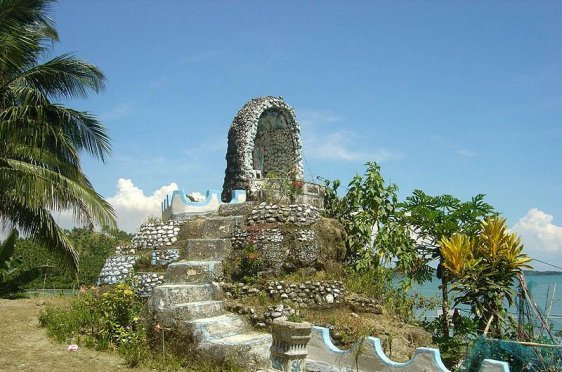 Shrine in Tarangan, Samar

http://commons.wikimedia.org/wiki/File:Grotto_sa_Brgy._Baras,_Tarangnan.jpg


Mjdspider


Visitors to Samar come to view its natural sights. The island has a number of beautiful waterfalls and caves. Among those worth mentioning include Pinipisakan Falls and Cave, Langun-Gobingob Caves, Lulugayan Falls and Calbayog Waterfalls.
How to go to Samar
There are regular flights from Manila and Cebu to Calbayog City in Samar.
Main cities in Samar
Borongan
Capital of Eastern Samar - it only attained city status on 12 April, 2011.
Calbayog City
Biggest city and transportation hub of Samar. Located in Samar Province but not the capital.
Catarman
Capital and largest town of Northern Samar.
Catbalogan City
Small city that serves as capital of Samar Province.
Tarangan
Small coastal city in Samar Province.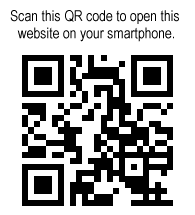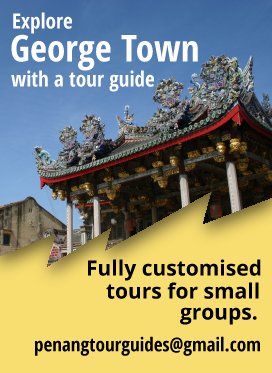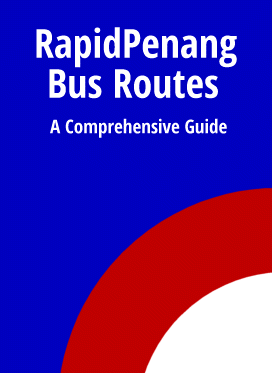 Explore the sights in Penang
So far, I have managed to write about 3430 sights in Penang, and you can explore them all right here!
Explore the rest of Malaysia
Penang Travel Tips is not just about Penang. I have described the whole of Malaysia. Yes, every state! And you can explore it right here!
Explore the Whole World!
And yes, at Penang Travel Tips, you can explore the whole world. I have described almost every country of the world, and you can start your journey exploring them from right here!