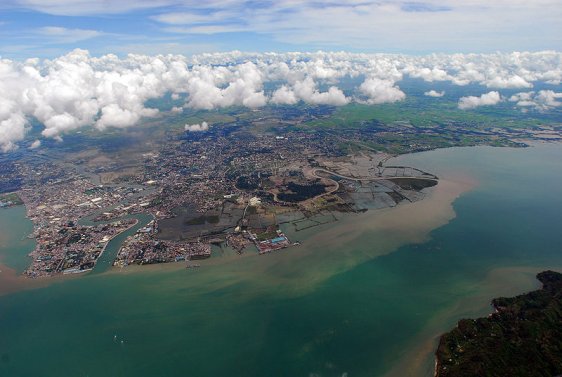 Aerial view of Panay, Philippines

http://commons.wikimedia.org/wiki/File:Balasan-080701-N-0640K-527.jpg


Mass Communication Specialist 2nd Class Jennifer S. Kimball


Panay
is an island in the Western Visayas Region of the Philippines. It covers 12,011 sq km (4,637.5 sq mi) and has a population of 4 million people (2011 estimate). The biggest city in Panay is Iloilo.
Panay is divided into four provinces namely Aklan Province, Antique Province, Capiz Province and Iloilo Province. From Panay,
Mindoro Island
is to the northwest while
Negros Island
is to the southeast. To the north of Panay is the Sibuan Sea while to the southwest is the Sulu Sea.
According to folk legend, Panay was first settled by people of the Malay stock who came from Borneo. The province of Capiz was one of the early Malay settlements during pre-Hispanic times.
The first Spaniards to arrive in Panay was led by Miguel López de Legazpi, who came from Cebu in 1569. They called the natives Pintados, meaning people with tattoos. This is believed to be the derivative for Panay, but how it came about is uncertain. According to another theory, Panay was named after the settlement called Pay Ay which was in Capiz.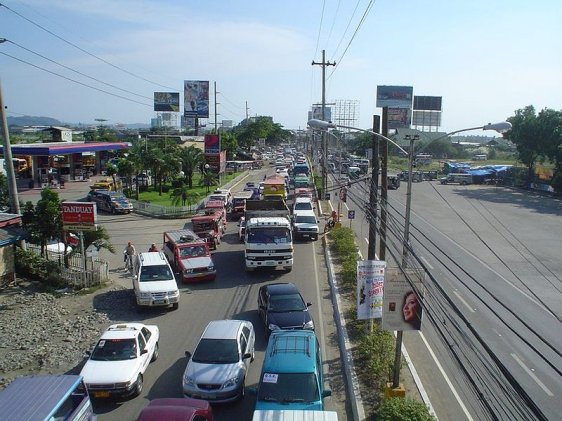 Street in Iloilo City, Panay

http://commons.wikimedia.org/wiki/File:Iloilocity.traffic_2.jpg


Dharion


How to go to Panay
Iloilo International Airport (ILO) receives flights from Manila, Cebu and Davao. There are inter-island ferry services connecting it with Manila.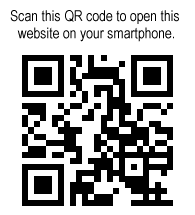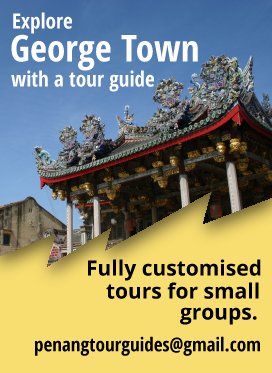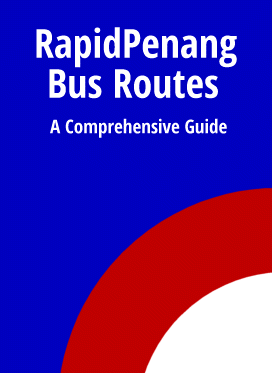 Explore the sights in Penang
So far, I have managed to write about 3430 sights in Penang, and you can explore them all right here!
Explore the rest of Malaysia
Penang Travel Tips is not just about Penang. I have described the whole of Malaysia. Yes, every state! And you can explore it right here!
Explore the Whole World!
And yes, at Penang Travel Tips, you can explore the whole world. I have described almost every country of the world, and you can start your journey exploring them from right here!