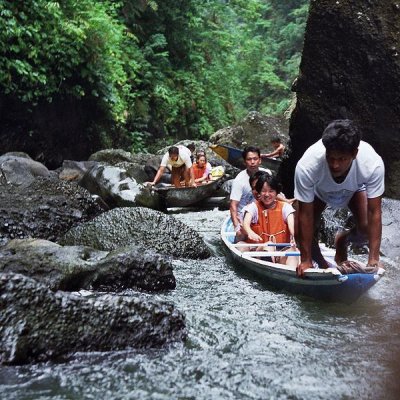 Boatride to Pagsanjan Falls

http://commons.wikimedia.org/wiki/File:Ausflug_Fahrt_1992_Manila.jpg


GFHund


Pagsanjan Falls
is one of the most famous waterfalls in the Philippines. The waterfall is actually known as Magdapio Falls, but popularly take the name Pagsanjan, which is the town in the province of Laguna where it is located. Pagsanjan Falls is at the confluence of two rivers, the Balanac and Bumbungan, just outside Pagsanjan. It has a drop of 120 m (393 ft).
A trip to the Pagsanjan Falls usually involves a boat trip through the gorge. The boats are called
banca
, and the boatmen,
bangkeros
. A change of clothes is necessary as a ride to the falls without actually enjoying its torrents is not regarded as complete.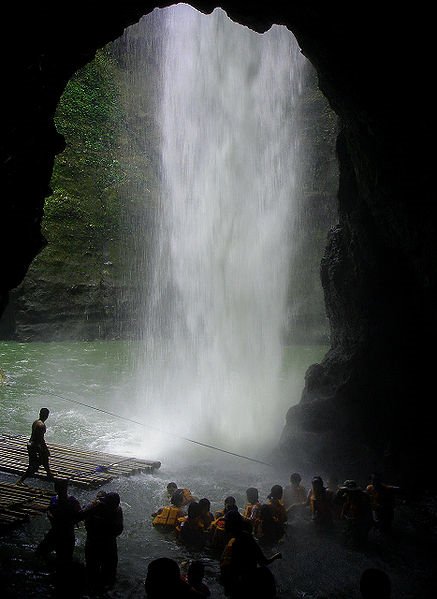 Pagsanjan Falls, Philippines

http://commons.wikimedia.org/wiki/File:Pagsanjan_Falls.jpg


Angelo Juan Ramos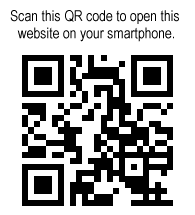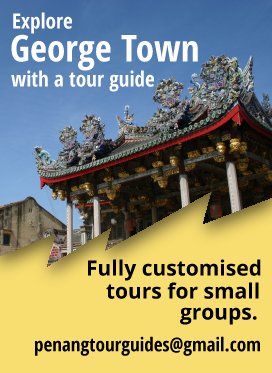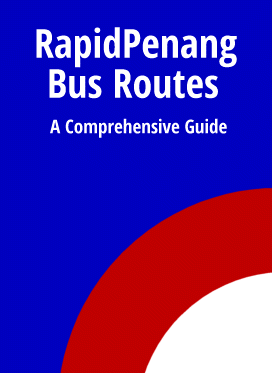 Explore the sights in Penang
So far, I have managed to write about 3430 sights in Penang, and you can explore them all right here!
Explore the rest of Malaysia
Penang Travel Tips is not just about Penang. I have described the whole of Malaysia. Yes, every state! And you can explore it right here!
Explore the Whole World!
And yes, at Penang Travel Tips, you can explore the whole world. I have described almost every country of the world, and you can start your journey exploring them from right here!