Mount Pinatubo

http://commons.wikimedia.org/wiki/File:Crater_lake_Pinatubo.jpg


anne jimenez


Mount Pinatubo
is an active stratovolcano on the island of
Luzon
in the Philippines. It is located at the convergence of the borders of the provinves of Zambales, Tarlac and Pampanga.
Mount Pinatubo stands at a height of 1,485 (4,872ft), much reduced from its height of 1,745m (5,725ft) before the big eruption of 1991. That eruption in June 1991 was the second largest of the 20th century. The eruption spewed ten cubic kilometers of material into the atmostphere.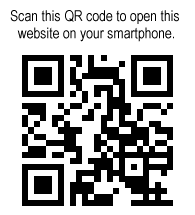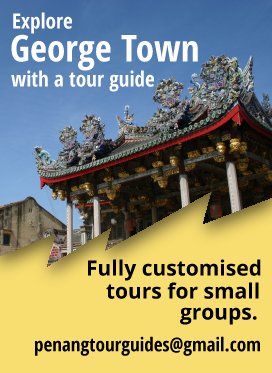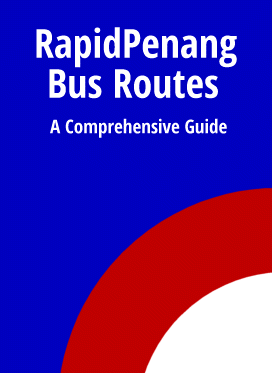 Explore the sights in Penang
So far, I have managed to write about 3430 sights in Penang, and you can explore them all right here!
Explore the rest of Malaysia
Penang Travel Tips is not just about Penang. I have described the whole of Malaysia. Yes, every state! And you can explore it right here!
Explore the Whole World!
And yes, at Penang Travel Tips, you can explore the whole world. I have described almost every country of the world, and you can start your journey exploring them from right here!