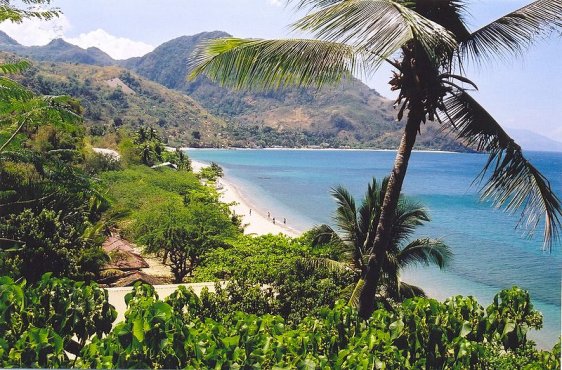 Beach near Puerto Galera in Mindoro

http://commons.wikimedia.org/wiki/File:Beach_North_Mindoro_Philippines.jpg


Magalhães


Mindoro
is one of the main islands of the Visayas in the Philippines. It is located to the immediate south of Luzon, with its southern coast facing the northeastern reaches of the Sulu Sea. From Mindoro, the island of
Panay
is to the southeast while the island of
Palawan
is to the southwest.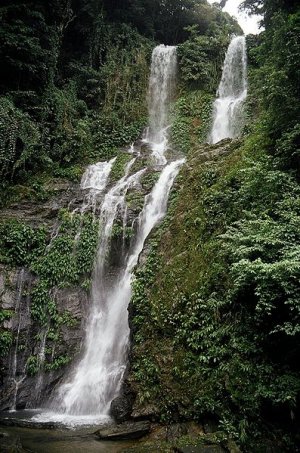 Tamaraw Falls, Mindoro

http://commons.wikimedia.org/wiki/File:Tamaraw_Falls,_Mindoro,_Philippines.jpg


Kok Leng Yeo


Mindoro covers 10,572 sq km (4,081 sq mi) and has a population of slightly over a million people. Until 1950, Mindoro was administered as a single province. Since then it is divided into the province of Occidental Mindoro and Oriental Mindoro.
The island of Mindoro is still rural, with its population dependent on agriculture. Among the crops grown on the island includes bananas, citrus, rambutan and coconuts.
Mindoro is also becoming a popular tourist destination, partly due to its relative proximity to
Manila
. The people speak Tagalog, though many are now fluent in English. Contact with Chinese traders for hundred of years means that there is a small community of ethnic Chinese speaking the Fukien dialect similar to Taiwan, Singapore, Penang and Fujian Province of China.
Places of Interest in Mindoro
Lubang Island
Island to the northwest of Mindoro with beautiful beaches.
Puerto Galera
Town on the northern coast of Mindoro famous for its beaches with excellent snorkeling and scuba diving spots. Its bay has been voted as some of the most beautiful in the world.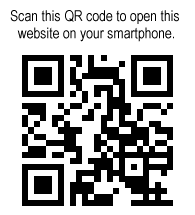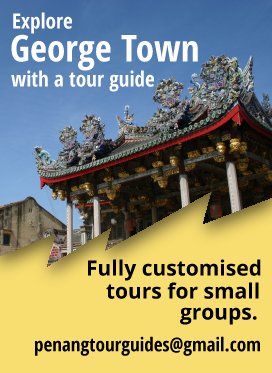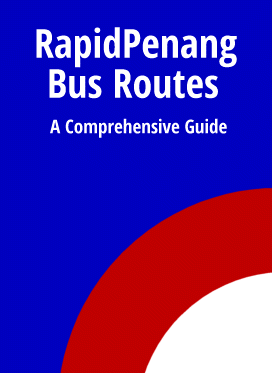 Explore the sights in Penang
So far, I have managed to write about 3430 sights in Penang, and you can explore them all right here!
Explore the rest of Malaysia
Penang Travel Tips is not just about Penang. I have described the whole of Malaysia. Yes, every state! And you can explore it right here!
Explore the Whole World!
And yes, at Penang Travel Tips, you can explore the whole world. I have described almost every country of the world, and you can start your journey exploring them from right here!