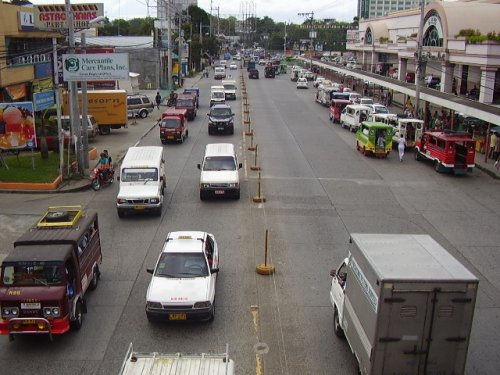 Victoria Plaza, Davao City

http://commons.wikimedia.org/wiki/File:Victoria_Plaza_Davao.JPG


Pascalll


Davao City
is the biggest city on the island of
Mindanao
in southern Philippines. It covers 2,444 sq km (943.6 sq mi) and has a population of 1.5 million people within a metropolitan area exceeding 2 million people. Davao City is part of the Davao Region, but is not part of any particular provinces of the region. The city is on the southeastern part of Mindanao, facing the Davao Gulf.
Davao City traces its history to the establishment of Spanish rule in the surrounding area in the 19th century. Although the Spanish had established control over parts of Mindanao as early as the 17th century, they never was able to control the Davao area until 1848, when Don Jose Uyanguren established a Christian settlement in the area. This was at the tail end of Spanish rule in the Philippines, for half a century later, the Americans would take over control of the Philippines.
Davao City was inaugurated on 16 October, 1936 by then President Manuel L. Quezon. It was also made the provincial capital of the then Davao Province. The city was under Japanese occupation from 1942 until 1945.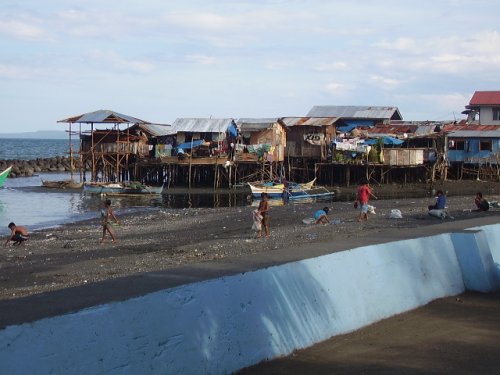 Village near Magsaysay Park, Davao City

http://commons.wikimedia.org/wiki/File:Paaldorp_Davao.JPG


Pascal De Backer


In the predominantly Muslim island of Mindanao, the city of Davao is largely Roman Catholic. Feast days to Catholic patron saints are celebrated with Fiestas. Davao City has a number of tourist attractions, among them 2,954-meter (9,692-ft) Mount Apo, the tallest mountain in the Philippines, located just 40 km (25 mi) to the northeast of the southwest.
The locals of Davao City speak Cebuano and Bisaya, although Tagalog is also commonly understood. Unlike much of the Philippines, Davao City is outside the typhoon belt. It experiences a tropical weather with temperatures ranging from 20°C to 32°C and annual precipitation of 2000 mm.
Visiting Davao City, Philippines
You can fly to Davao City from Manila and Cebu City. You can also take Silk Air from Singapore.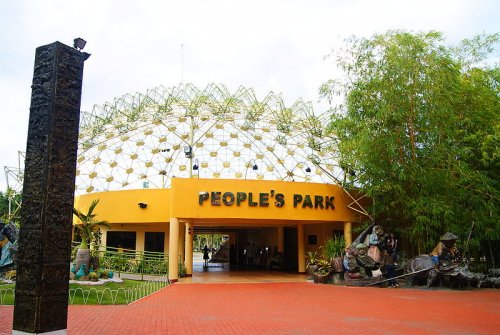 People's Park, Davao City

http://commons.wikimedia.org/wiki/File:People%27s_park.jpg


Robert Ryan U. Ong


Places of Interest in Davao City, Philippines
Crocodile Park
Mount Apo
Philippine Eagle Center
San Pedro Cathedral
Santo Nino Shrine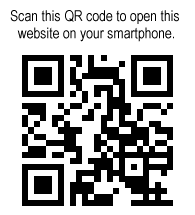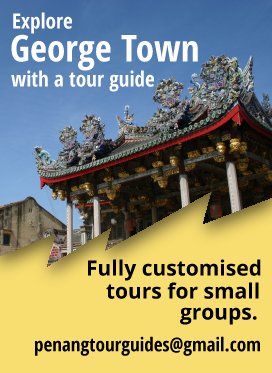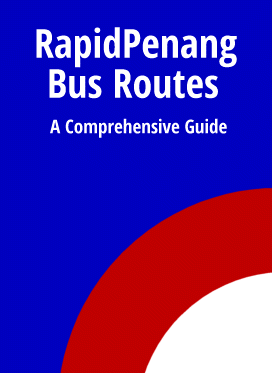 Explore the sights in Penang
So far, I have managed to write about 3430 sights in Penang, and you can explore them all right here!
Explore the rest of Malaysia
Penang Travel Tips is not just about Penang. I have described the whole of Malaysia. Yes, every state! And you can explore it right here!
Explore the Whole World!
And yes, at Penang Travel Tips, you can explore the whole world. I have described almost every country of the world, and you can start your journey exploring them from right here!