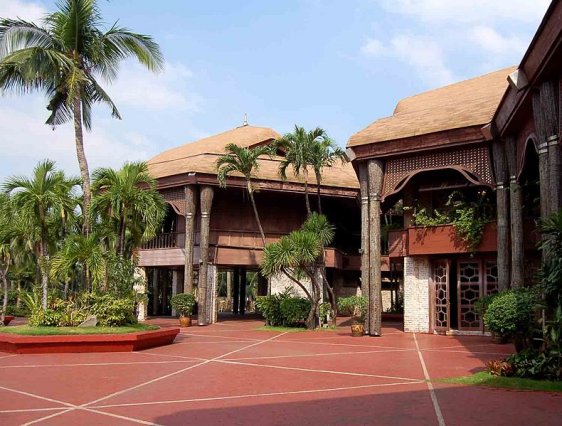 Coconut Palace, Pasay City, Metro Manila

http://commons.wikimedia.org/wiki/File:Coconut_Palace_Court.jpg


Paul Shaffner


The
Coconut Palace
, or
Tahanang Pilipino
(Filipino Home), is a palace at the Cultural Center of the Philippines (CCP Complex) in Pasay City,
Metro Manila
, the Philippines. The palace was built in 1981 by Imelda Marcos, the First Lady of the Philippines, purportedly intending it to be the official residence of the visiting Pope John Paul II. However, the pope is said to decline staying at the Coconut Palace, deeming it as too ostentacious a residence in a poverty-stricken nation.
According to Francisco Mañosa, who was the architect of the Coconut Palace, the building was planned long before the Pope decided to pay a visit to the Philippines. Contrary to the widespread belief that it was built to house the pope, Mañosa explained that the Coconut Palace, which makes ingenious use of the coconut, was intended to be a showcase of the coconut and its versatility.
The Coconut Palace was built using different types of hardwood found in the Philippines. It is octagonal in shape, with its roof said to resemble the
salakot
, or traditional Filipino hat. Coconut shells were put to creative use, in forming the chandelier, the dining table, and other forms of ornamentations of the palace.
Since 11 February, 2011, the Coconut Palace has been made the official office and residence of the Vice President of the Philippines.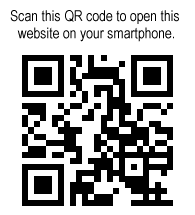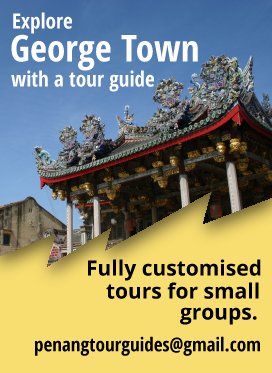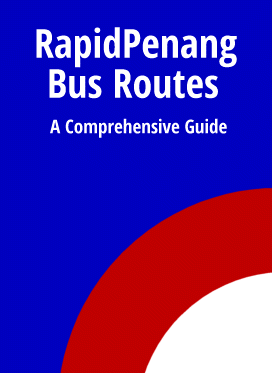 Explore the sights in Penang
So far, I have managed to write about 3430 sights in Penang, and you can explore them all right here!
Explore the rest of Malaysia
Penang Travel Tips is not just about Penang. I have described the whole of Malaysia. Yes, every state! And you can explore it right here!
Explore the Whole World!
And yes, at Penang Travel Tips, you can explore the whole world. I have described almost every country of the world, and you can start your journey exploring them from right here!