Chocolate Hills, Bohol

http://commons.wikimedia.org/wiki/File:Chocolate_Hills-bohol.jpg


Kleomarlo


Chocolate Hills
is a group of rather unusual-looking hills in the Philippines. The hills are located in
Bohol
, and covers some 50 sq km (20 sq mi). They got their names because the look like mounds of chocolate, especially during the dry season, when the grass covering them turn to brown.
It has been calculated that there are a total of 1,776 hills at Chocolate Hills. Most of them are conical or dome-shape, and are almost symmetrical. Most of the hills are between 30 m to 50 m (98 ft to 160 ft) although the biggest of them all rise to 120 m (390 ft). They are found within a wide area in central Bohol, encompassing the towns of Carmen, Batuan and Sagbayan.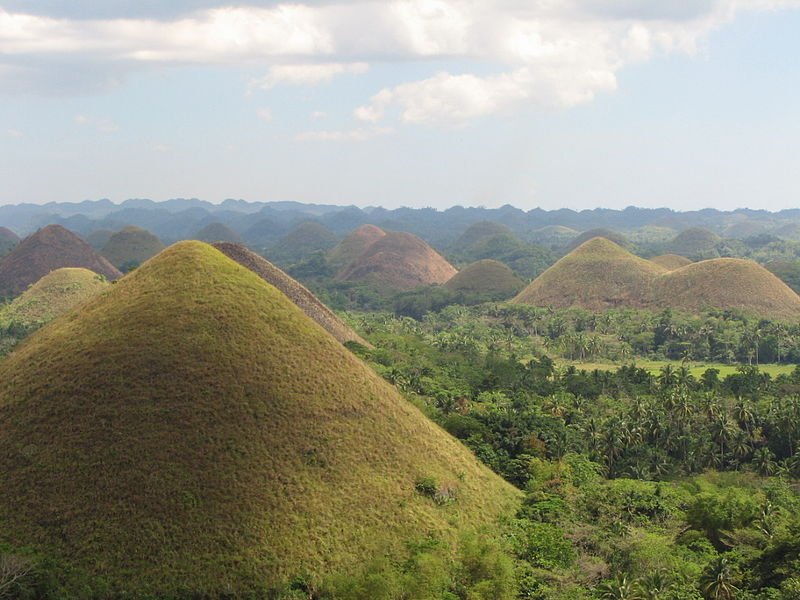 Chocolate Hills

http://commons.wikimedia.org/wiki/File:Chocolate_Hills.jpg


Ramir Borja


The Chocolate Hills are composed of limestone or karst. Geologically, they are known as mogote, and are the result of the dissolution of the limestones by rain water. A few types of grass grow on Chocolate Hills. Among them include
Imperata cylindrica
and
Saccharum spontaneum
.
Today the Chocolate Hills are the biggest tourist attraction in Bohol. They have been made the third National Geographic Monument of the Philippines, and have been proposed for nomination in the UNESCO World Heritage List.
Visiting the Chocolate Hills
Alternative to booking a packaged tour, you can go there yourself by bus. On arriving in Tagbilaran, Bohol, take the bus at the Dao Integrated Bus Terminal to Carmen. Carmen is one of the towns in the vicinity of the hills. Ask the bus driver to drop you at the Chocolate Hills. After you are done visiting the hills, return to the main road and hail the bus going back from Carmen to Tagbilaran.
At the Chocolate Hills site itself, you are do not feel like walking, you may try to hire a tricycle to take you around.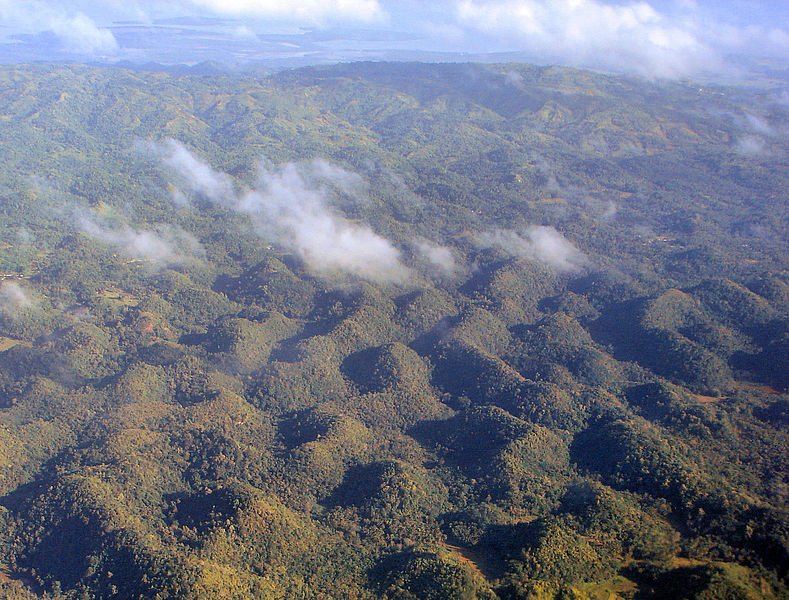 Aerial view of Chocolate Hills

http://commons.wikimedia.org/wiki/File:Chocolate_Hills_Bohol.JPG


P199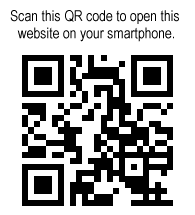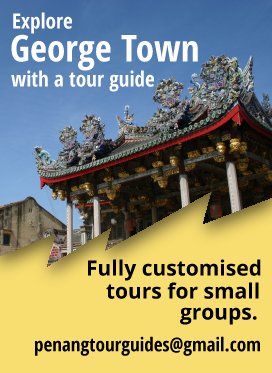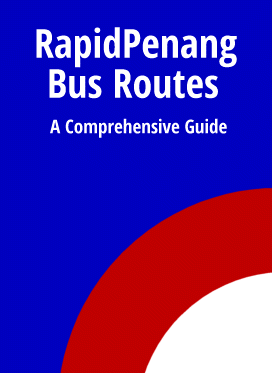 Explore the sights in Penang
So far, I have managed to write about 3430 sights in Penang, and you can explore them all right here!
Explore the rest of Malaysia
Penang Travel Tips is not just about Penang. I have described the whole of Malaysia. Yes, every state! And you can explore it right here!
Explore the Whole World!
And yes, at Penang Travel Tips, you can explore the whole world. I have described almost every country of the world, and you can start your journey exploring them from right here!