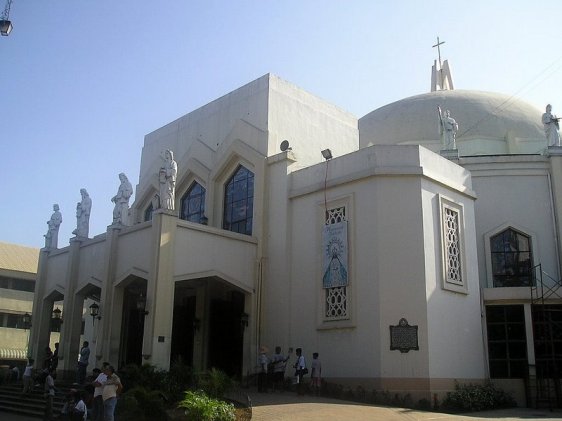 Antipolo Cathedral

http://commons.wikimedia.org/wiki/File:Antipolo_Shrine_%28Antipolo,_Rizal%29.jpg


Shubert Ciencia


Antipolo City
is a city in Rizal Province, in the Calabarzon Region of Luzon, Philippines. With a population of 640,000 (2011 estimate), it is the 7th largest city in the Philippines, and one of the cities within the metropolitan area of Manila.
Antipolo City was made the administrative center for Rizal Province in 1998, as the former administrative center, Pasig City, is outside Rizal Province. The capitol building was erected in Antipolo City, but the city has yet to receive official designation as the new capital of Rizal Province.
Antipolo City is located on the northern part of Rizal Province, on the slopes of the Sierra Madre Mountains. It covers an area of 306.1 sq km (118.19 sq mi). As it is on a higher ground compared to downtown Manila, it has a good view of the metropolis, which is particularly arresting at night.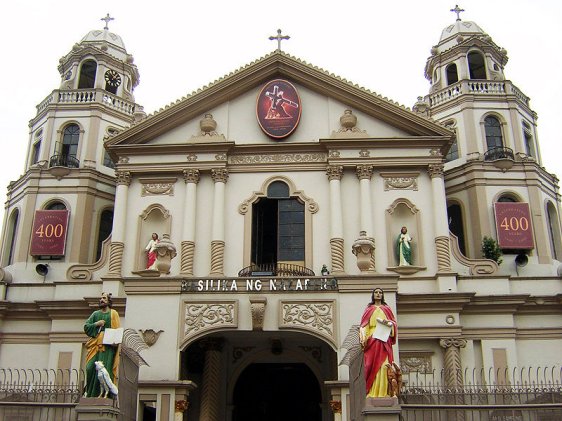 Quipo Church (Minor Basilica of the Black Nazarene), Antipolo City City

http://en.wikipedia.org/wiki/File:Quiapo_Church.jpg


Jhun80


How to go to Antipolo City
You can take then jeepney or FX taxi from Metro Manila. The terminals are at Araneta Center Cubao and Crossings Department Store in Shangri-la Plaza. If you take the LRT-2 line from Recto to Santolan Station, you have to then change to a jeepney for the rest of the way to Antipolo City.
Places of Interest in Antipolo City
Antipolo Cathedral
Also called the National Shrine of Our Lady of Peace and Good Voyage, this is a Roman Catholic cathedral that enshrines the image of Oure Lady of Peace and Good Voyage, a statue of the Virgin that was brought from Mexico in 1626, and continues to draw pilgrims.
Hinulugan Tak Tak National Park
National park and popular picnic area in Antipolo featuring a waterfall.
Quiapo Church
Officially the Minor Basilica of the Black Nazarene, this is a popular Catholic church and home to the Black Nazarene, a statue of Jesus Christ that is venerated by the Catholics.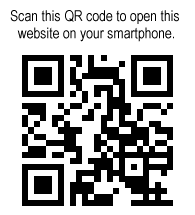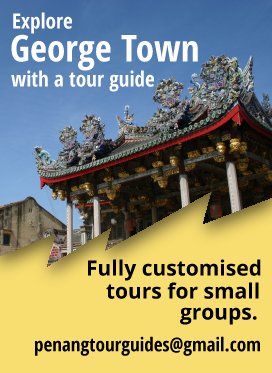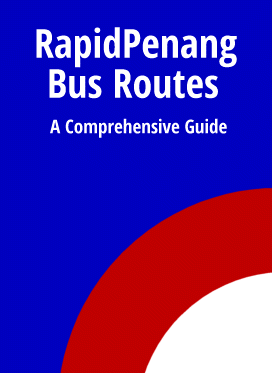 Explore the sights in Penang
So far, I have managed to write about 3430 sights in Penang, and you can explore them all right here!
Explore the rest of Malaysia
Penang Travel Tips is not just about Penang. I have described the whole of Malaysia. Yes, every state! And you can explore it right here!
Explore the Whole World!
And yes, at Penang Travel Tips, you can explore the whole world. I have described almost every country of the world, and you can start your journey exploring them from right here!