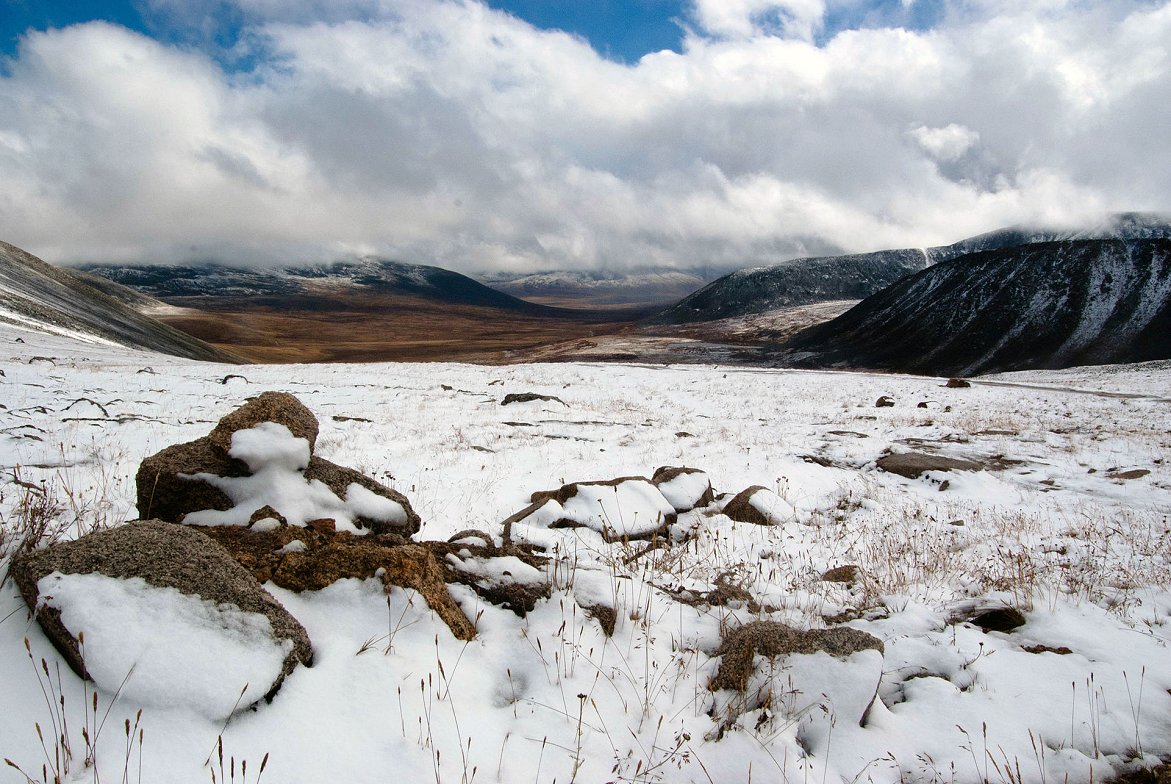 Teplyi Kluch Ukok Mountain Pass, Mongolia

http://commons.wikimedia.org/wiki/Category:Ukok_Plateau#mediaviewer/File:Mountain_pass_Teplyi_kluch_Ukok.jpg


TatyanaPenn


Mongolia
is a large, sparsely populated landlocked nation in Central Asia. It is sandwiched between Russia to the north and China to the south. The westernmost part of Mongolia is also a mere 38 kilometers from the easternmost part of Kazakhstan. The capital of Mongolia is Ulaanbaatar, which is also the largest city, accounting for 38% of its population.
Mongolia is perhaps best known for the Mongol empire founded by Genghis Khan in 1206. The area that we know today as Mongolia has been ruled by nomadic tribes for centuries. The Mongols managed to conquer China and ruled as the Yuan Dynasty. When the dynasty collapsed in 1368, the Mongols returned to their nomadic lifestyle, launching occasional raids on China.
Travel Tips of Major Cities in Mongolia
Ulan Bator Travel Tips
The capital and gateway to Mongolia.
Erdenet
Second largest city in Mongolia, and site of the world's biggest coppedr mine.
Hovd
Heritage city rich in Mongol and Kazakh culture.
Mörön
Capital of Hösgöl, with ancient deerstone archaeological site.
Tsetserleg
Capital of Arkhangai province, with a few interesting monasteries.
Ulaangom
Capital of Uvs province, with Dechinravjaalin Khiid Monastery founded in 1757.
Uliastai
Capital of Zavkhan province, with famous Nine White Stupas of Buddhist Saints, ruins of Manchu Fort and Buddhist temple.
Tourist Attractions
Uvs Nuur Lake
Largest lake and World Heritage Site in Mongolia.
Altai Tavan Bogh National Park
National park to the south of Mongolia's highest mountain, with three lakes and a glacier.
Gun-Galuut Nature Reserve
Biodiversity reserve some 130 km to the southeast of Ulaanbaatar, with mountains, steppes, rivers and lakes.
Khustain Nuruu National Park
Home to the Takhi wild horses, true wild horses that have never been domesticated.
Gobi Gurvan Saikhan National Park
National park with flamming cliffs, sand dunes, canyon and other natural formations.
World Heritage Sites in Mongolia
Uvs Nuur Basin (2003)
Landscape in Mongolia between Kharkhorin and Ulan Bator

http://commons.wikimedia.org/wiki/Category:Landscapes_of_Mongolia#mediaviewer/File:Widoki_mongolskiego_krajobrazu_widziane_z_minibusa_Karakorum_-_U%C5%82an_Bator_(27).jpg


Hons084




By the 17th century, Mongolians have embraced Tibetan Buddhism. The land became part of Qing Dynasty China until the collapse of the dynasty in 1911, when Mongolia declared its independence, but could only establish de-facto independence from the Republic of China in 1921, and gain international recognition as an independent country in 1945.

Covering an area of 1,564,116 square kilometers but with only 2.9 million inhabitants, Mongolia is both one of the largest as well as one of the most sparsely populated countries in Asia. It is also the second largest landlocked country in the world after Kazakhstan.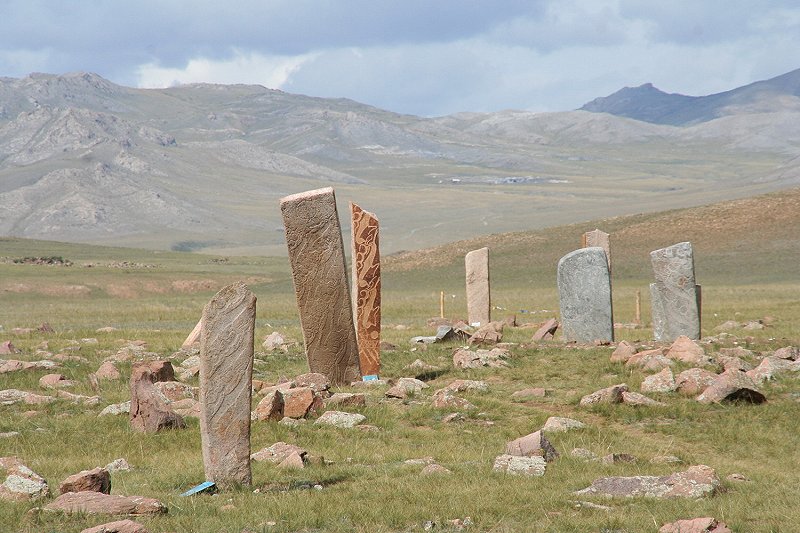 Uushgiin Ovor Deer stone site

http://commons.wikimedia.org/wiki/File:Deer_stones.jpg


Aloxe

Copyleft)

Visitors to Mongolia can expect to enjoy panoramic views of its empty, barren landscape, and get to know the nomadic life that is still practised today.
Climate of Mongolia

Much of Mongolia consists of steppes. The climate here ranges from hot summers to extremely cold winters. In January, the average temperature can be as low as -30°C (-22°F). The country averages 257 cloudless days a year. Precipitation is highest in the north while places like the Gobi Desert in the south do not record of any precipitation for years on end.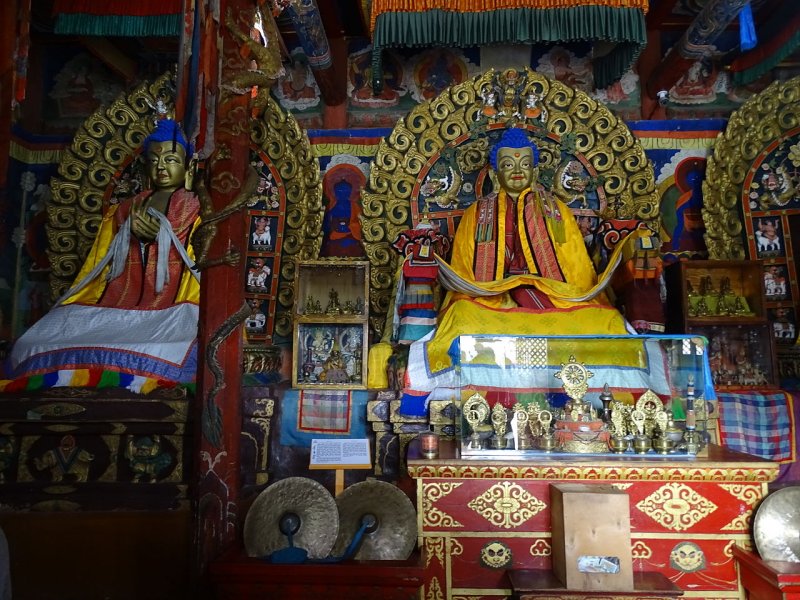 Interior of Erdene Zuu Monastery

http://commons.wikimedia.org/wiki/Category:Erdene_Zuu_Monastery#mediaviewer/File:06_1_Samostan_Erdene_Zuu_(29).JPG


Ljuba brank


Planning your visit to Mongolia

You will need a visa to visit Mongolia, obtainable from your local Mongolian embassy. The visa fee is US$50 and the visa is valid for 30 days. Nationals of all countries need a visa except for the following:


USA and Kazakhstan - for visits not exceeding 3 months. You must however inform upon arrival if you wish to staty more than a month..
Cuba, Israel, Lao PDR, Malaysia and Thailand - for visits not exceeding 1 month.
Philippines - for visits not exceeding three weeks.
Singapore - for visits not exceeding two weeks.
India - visa needed, but visa fee waived.
Hong Kong - for visits not exceeding 14 days.
By Plane
There are only limited flights to Ulaan Baatar. The most frequent are flights from Seoul and Beijing. Flights by Miat Mongolian Airlines and Air China are the cheapest. Do not buy non-refundable or unchangeable tickets in case flights do not materialise, as some times they don't.

By Train The Trans-Mongolian Line on the Trans-Siberian Railway links Moscow, Russia with Ulaanbaatar enroute to Beijing, China.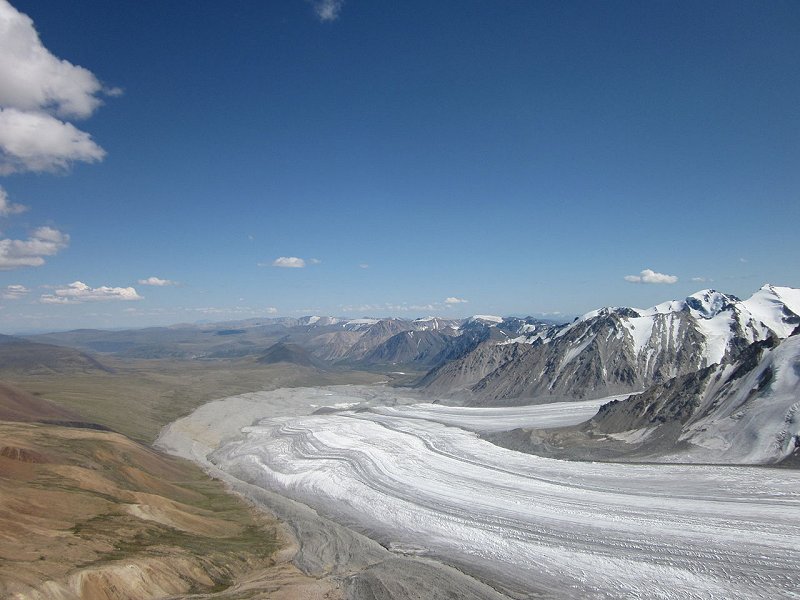 A glacier in Mongolia

http://commons.wikimedia.org/wiki/Category:Mountains_of_Mongolia#mediaviewer/File:Glacier_mongolia_zibbi2.JPG


תנועת קרחונים במונגוליה


Planning your travel within Mongolia
Transportation in Mongolia is poor. The main form of transport include 4WDs and Russian-made jeeps. On the whole, the country is not geared to accept mass tourism, and you will be expected to travel with the locals the way they do. Alternatively you may consider chartered the whole jeep. Negotiate the price clearly by the kilometer before agreeing.

There are some domestic flights by AeroMongolia using newer Russian-built planes. There is a two-tier price structure for air tickets - as a foreigner you will pay significantly more.

Another option for traveling around in Mongolia is to take the train. There are stations dotting the countryside where you can stop and explore.

Whichever form of transport you choose, be prepared that in Mongolia, things often break down, and schedules are seldom observed to a T. Provide ample time and you will be well prepared for exploring Mongolia.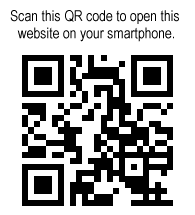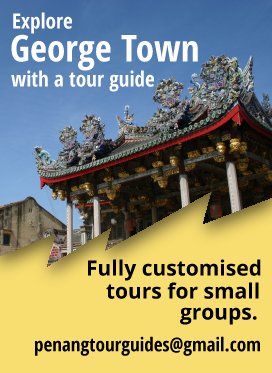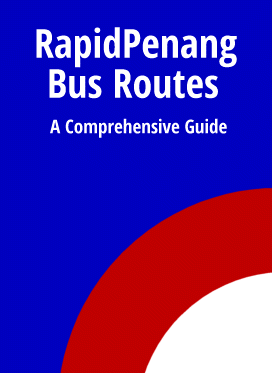 Explore the sights in Penang
So far, I have managed to write about 3430 sights in Penang, and you can explore them all right here!


Explore the rest of Malaysia
Penang Travel Tips is not just about Penang. I have described the whole of Malaysia. Yes, every state! And you can explore it right here!


Explore the Whole World!
And yes, at Penang Travel Tips, you can explore the whole world. I have described almost every country of the world, and you can start your journey exploring them from right here!