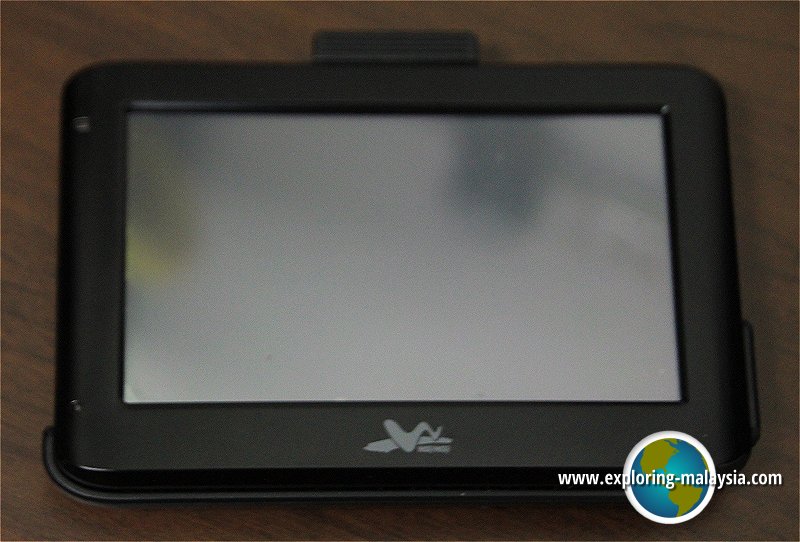 GPS device
(10 August, 2015)

The
GPS
or
Global Positioning System
is a marvellous tool for exploring Malaysia. Now you can explore the whole country without fear of getting lost. The
Exploring Malaysia
website works perfectly with this tool, in helping you determine Places of Interest that are worth visiting.
If you don't yet have a GPS, you can shop for
GPS from Amazon
and purchase it online.
I am in the process of placing GPS Coordinates for all the must-see sights for every state in the country. These appear on the
Exploring Malaysia
and
Penang Travel Tips
websites.
How to start exploring Malaysia?
To have you find your way, the information on the
places of interest
(also called points of interest, POI, or sights) are separated by state, then by major city, and then by smaller towns and finally by individual sight. For example, let's say you plan to explore Kangar, Perlis. Using the search box, type "Kangar" and press search.

This will take you to the page on Kangar, where you will find a list of Places of Interests with their GPS coordinates. The coordinates are provided
Latitude
followed by
Longitude
. Make sure you key them in the correct order, otherwise your GPS will not understand the location.
Example
Let's say you want to go to Rumah Dato Wan Ahmad in Kedah. Listed on the Exploring Malaysia's
Kangar Travel Guide
, its GPS is 6.43725, 100.18608. This means, the Latitude is 6.43725, and the Longitude is 100.18608. (In my own GPS device, the Longitude is shown above the Latitude, so make sure you key in the right set of numbers into the correct cell.)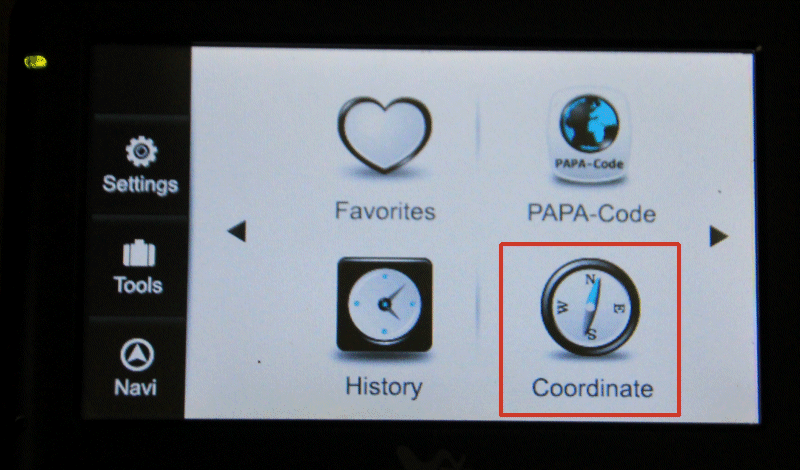 Select "Coordinate" on your GPS device
(10 August, 2015)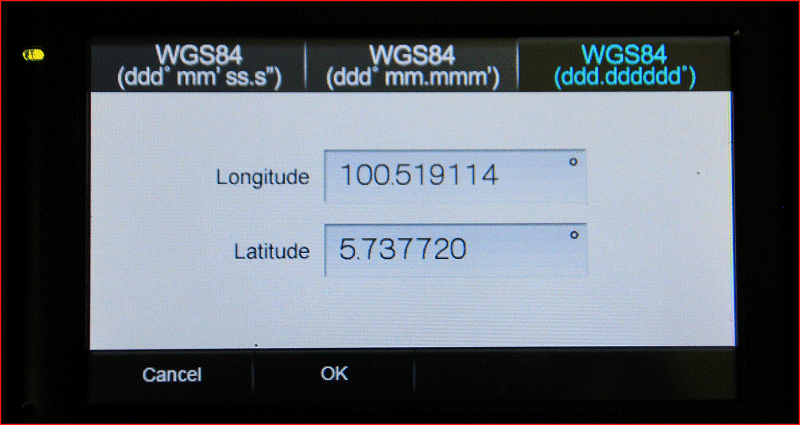 Key in the Longitude and Latitude into your GPS device
(10 August, 2015)

Press
OK
and the GPS will start searching for you the destination.
Add your business to this directory
The
Penang Business Directory
makes it easy for customers to find you. It has 201 types of businesses listed. To list your business,
find out the charges
and fill up the form there.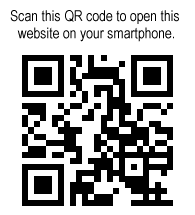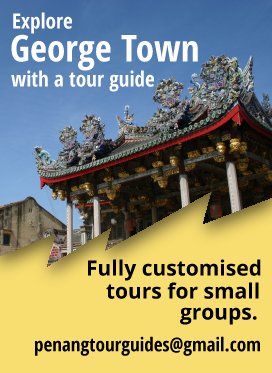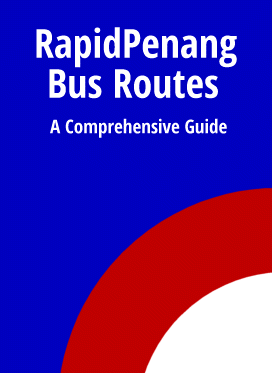 Explore the sights in Penang
So far, I have managed to write about 3430 sights in Penang, and you can explore them all right here!
Explore the rest of Malaysia
Penang Travel Tips is not just about Penang. I have described the whole of Malaysia. Yes, every state! And you can explore it right here!
Explore the Whole World!
And yes, at Penang Travel Tips, you can explore the whole world. I have described almost every country of the world, and you can start your journey exploring them from right here!