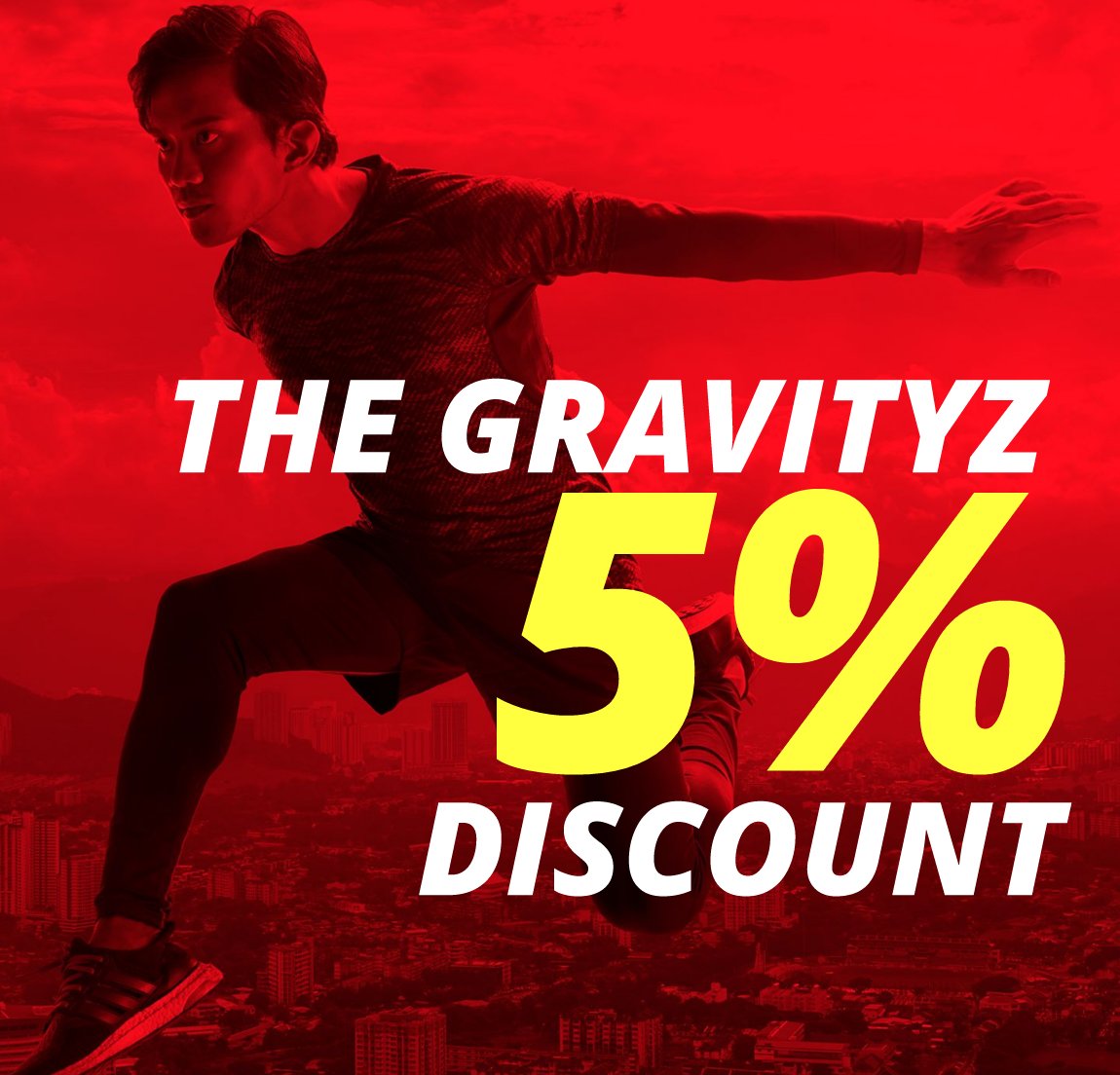 We are once again at Super Tanker for dinner. This is a surprise to myself, considering we have just been there the day before. We rarely go out to hawker centres for dinner, and even less often do we go to the same hawker centre two days in a row. But it so happens that we have to be in that area, and the thought of the
char koay kark
which I had yesterday was still lingering in my memory. For some reason, I felt like having it once more.
On the other hand, I decided I would not be having bak kut teh again, as I just had it last night. So this time, I tried the
yee foo mee
. Price at RM5.60, it was not too bad. I quite liked it.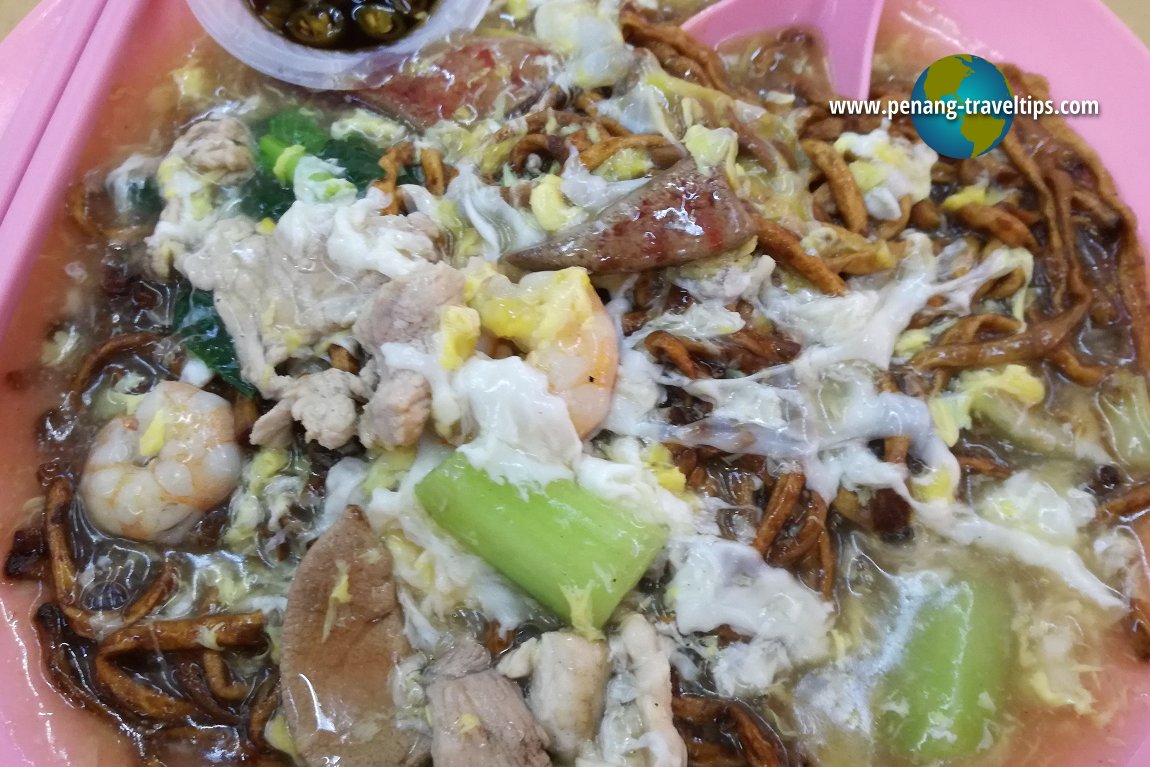 Yee Foo Mee, Super Tanker
(22 January, 2018)

Tonight my wife had the belacan rice. She used to have it from this same stall when she visits Super Tanker for many years already, but haven't eaten this for several months already. This time around, she was not that pleased with her order. She felt that the hawker has gotten lazy, as the pearl mango was sliced in large pieces rather than finely julienned.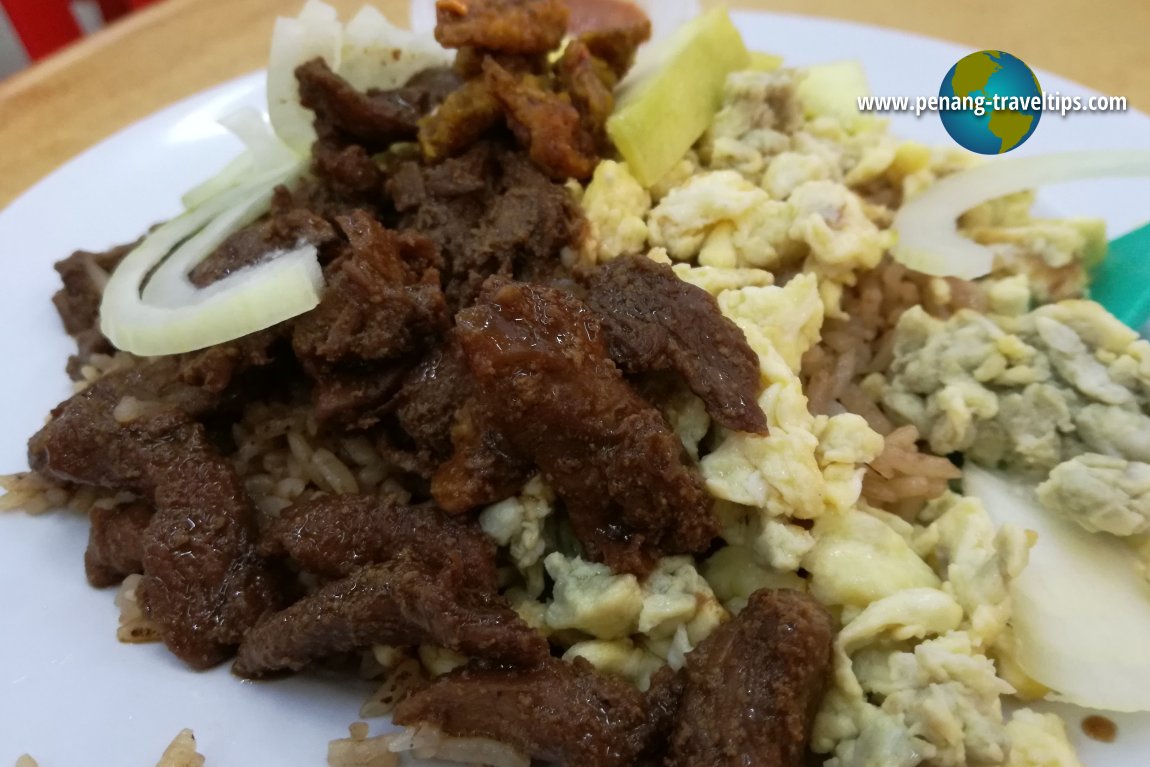 Belacan Rice, Super Tanker
(22 January, 2018)

What's up at Penang hotels?
Here's a random display of the latest promotions from the various hotels in Penang.

Click ad

below to visit hotel page on Penang Travel Tips!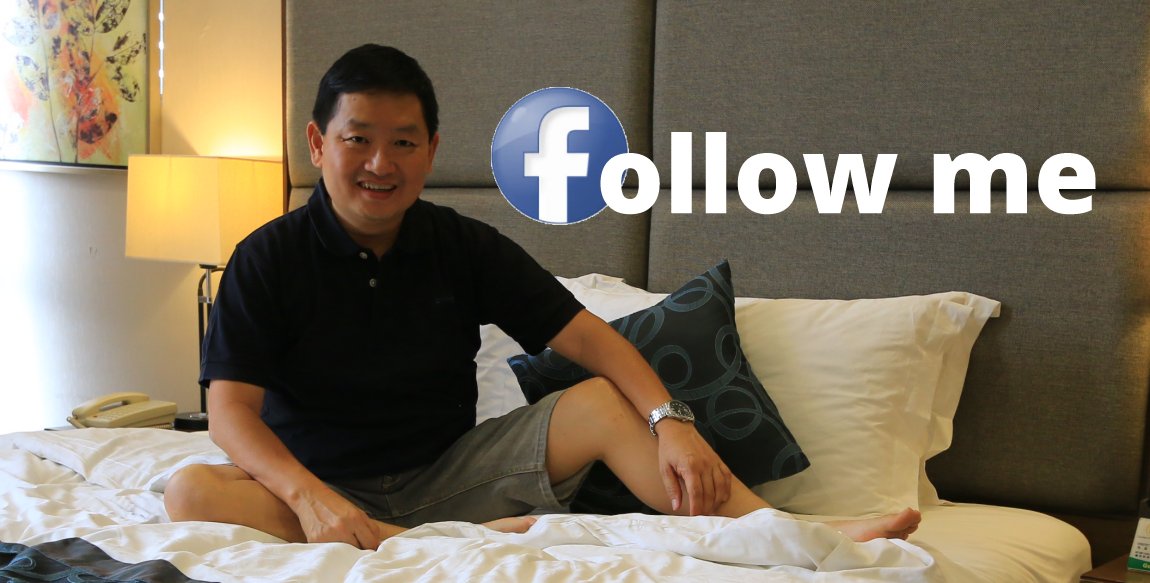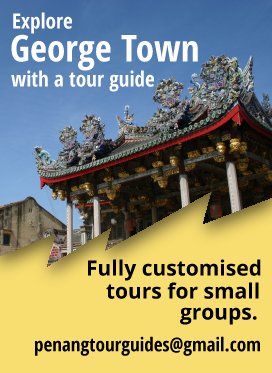 All about me
Welcome to my Singapore Travel Tips!
On top of writing Penang Travel Tips, I am expanding my writings to cover Singapore. These are the pages completed so far.