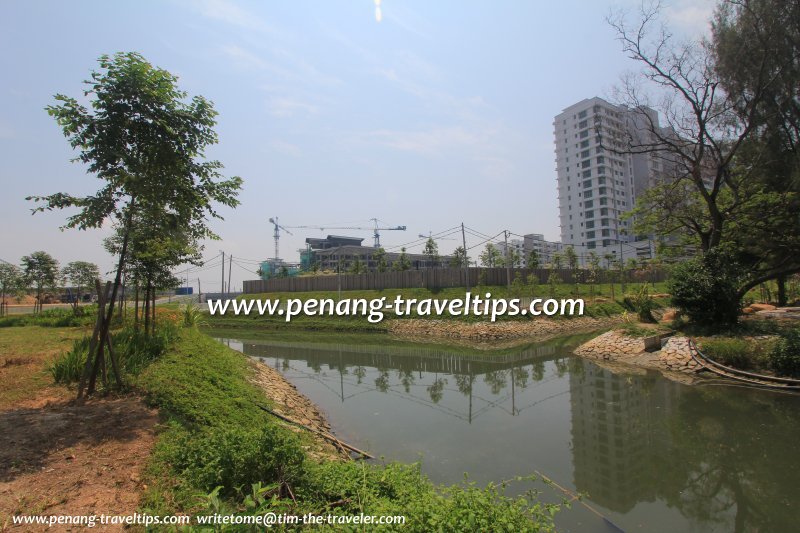 Sungai Gelugor
(12 March, 2013)

Sungai Gelugor
is a network of rivers flowing east to empty into the South Channel of Penang. The name also denotes a Malay estuarine village along its flow. The village of Sungai Gelugor is in fact one of the earliest Malay settlements on Penang Island. The early inhabitants were mostly fishermen who dwelled along the mouth of Sungai Gelugor. Some are said to have arrived here from Sumatra and are related to the settlement of
Batu Uban
further south.
The traditional village of Sungai Gelugor is anchored by
Masjid Jamek Sungai Gelugor
to the north, and by the army camp to the south. It is today bordered by
Jalan Sultan Azlan Shah
to the west, and the Sungai Nibong Expressway to the east.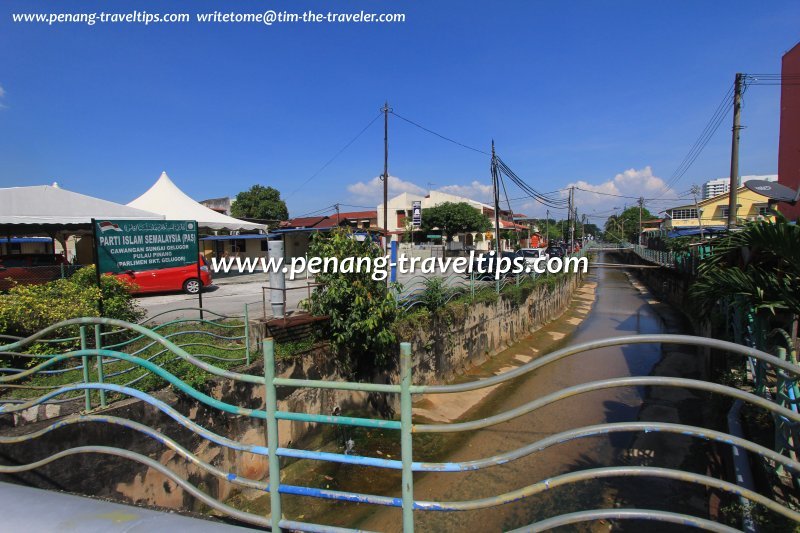 Canalised Sungai Gelugor flowing through Kampung Sungai Gelugor
(27 October, 2012)

There are two rivers called Sungai Gelugor. Sungai Gelugor (North) emerges from the hills of
Bukit Gambir
. From there, it flows in a southeast direction between Hilir Pemancar and Jalan Permai. Jalan Permai crosses the river on its approach to its junction with Hilir Pemanchar, while Sungai Gelugor continues its course eastward across
Jalan Sultan Azlan Shah
. Thereafter Tingkat Sungai Gelugor 2 follows along its bank.
After it is crossed by the
Tun Dr Lim Chong Eu Expressway
, Sungai Gelugor enters
The Light Waterfront
where it flows past
The Light Linear Condominium
and through the lagoons of
The Light Collection Condominiums
before emptying into the sea.
A second river, also called Sungai Gelugor (South), starts as a canal in
Minden Heights
. It crosses Jalan Sultan Azlan Shah and then continues between Sekolah Kebangsaan Sungai Gelugor and Kem Batu Uban. It runs under the Tun Dr Lim Chong Eu Expressway on the northern section of the Penang Bridge Interchange, before discharging into the sea south of
The Linear Point Condominium
.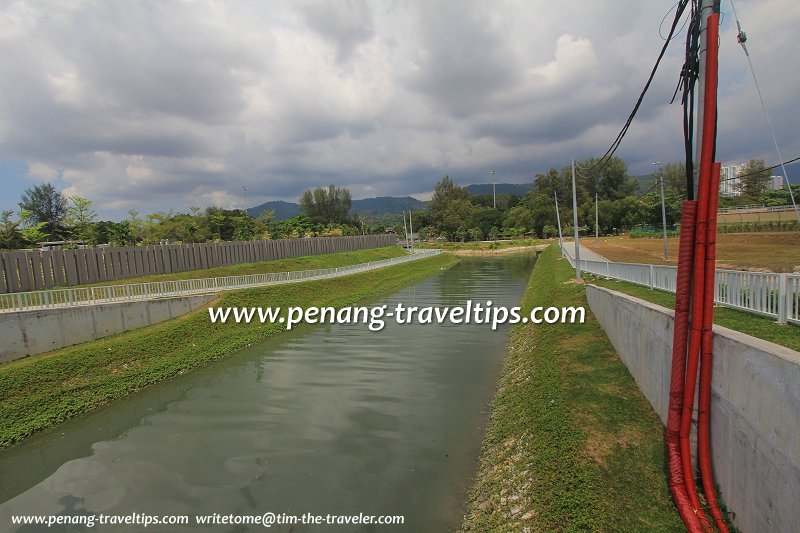 Sungai Gelugor entering The Light Waterfront
(9 March, 2013)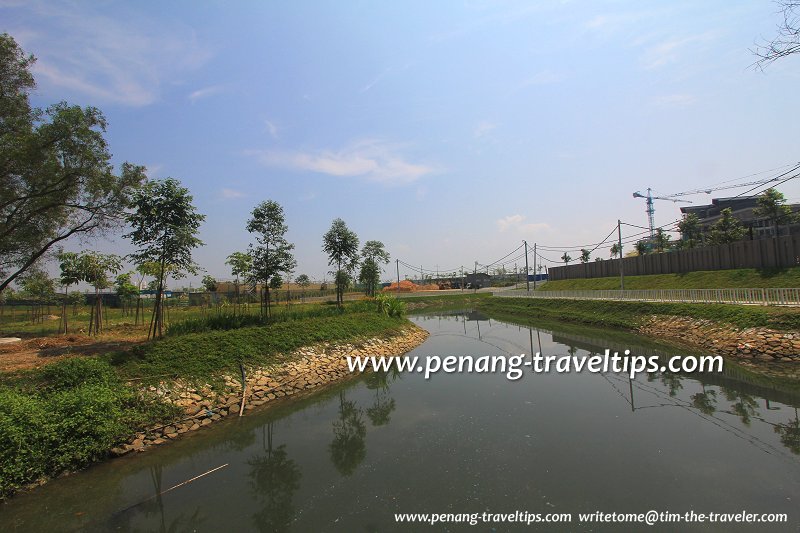 Sungai Gelugor near its estuary
(9 March, 2013)

Public Transport
Rapid Penang Bus
Nos.
301
,
302
,
303
, 304 and
401
pass along Jalan Sultan Azlan Shah.
Amenities
The nearest school is Sekolah Kebangsaan Sungai Gelugor. The nearest market is the
Jelutong Market
. The nearest hypermarket is Tesco Penang. The nearest petrol station is Mobil Gelugor. The nearest hospital is
Lam Wah Ee Hospital
.
View
Sungai Gelugor (South)
in a larger map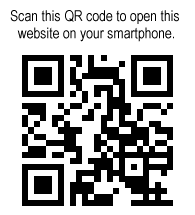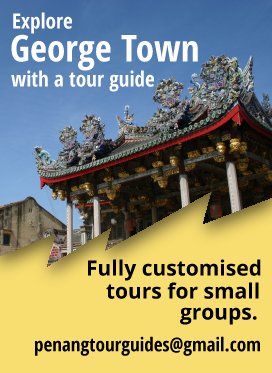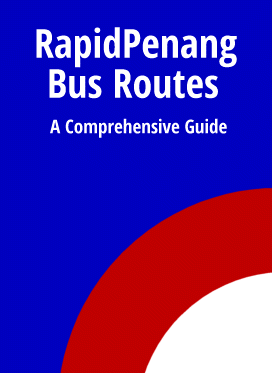 Explore the sights in Penang
So far, I have managed to write about 3430 sights in Penang, and you can explore them all right here!
Explore the rest of Malaysia
Penang Travel Tips is not just about Penang. I have described the whole of Malaysia. Yes, every state! And you can explore it right here!
Explore the Whole World!
And yes, at Penang Travel Tips, you can explore the whole world. I have described almost every country of the world, and you can start your journey exploring them from right here!