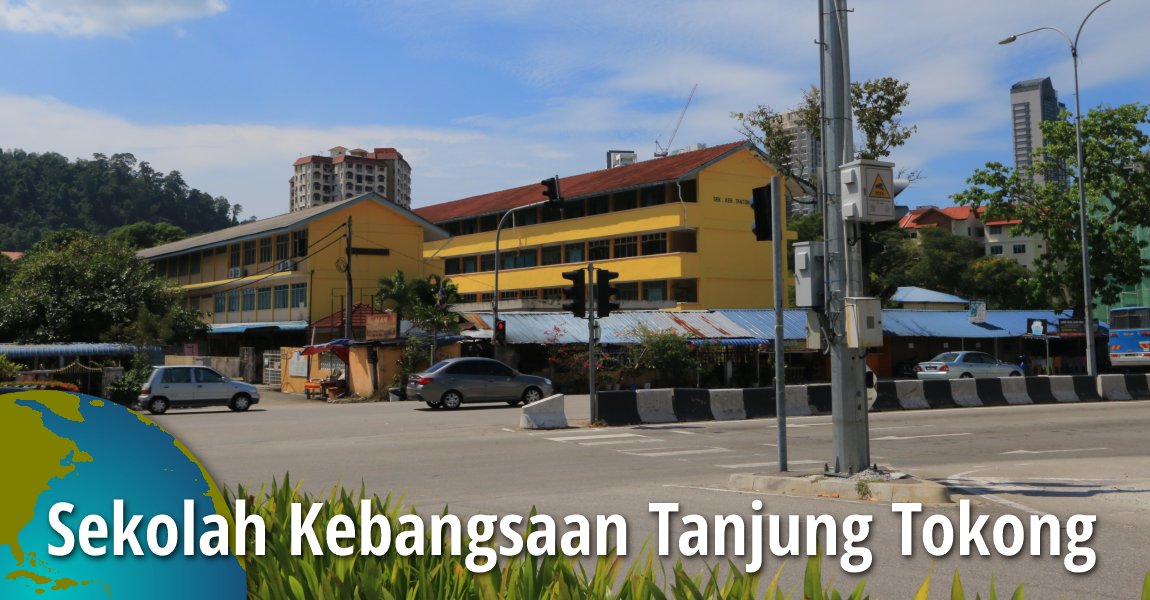 Sekolah Kebangsaan Tanjung Tokong
(25 February, 2018)

Sekolah Kebangsaan Tanjung Tokong
(GPS: 5.45886, 100.30762), also written as SK Tanjong Tokong, is a national primary school in
Tanjong Tokong
,
Penang
. It is located along Jalan Tanjong Tokong. Once of the oldest Malay schools in Penang, SK Tanjong Tokong was established in 1898 and was originally located in front of Masjid Karwa. It has moved a few times since then, and at the same time, been renamed a few times also. It was known as Tanjong Tokong Malay School.
SK Tanjong Tokong arrived at its present location in 1955, when shore reclamation along the coast of Tanjong created the new coastline, resulting in the creation of the present Jalan Tanjong Tokong to replace Jalan Tanjong Tokong Lama as the main road in the area. On the new piece of land are two school blocks, with Block A assigned to the Tanjong Tokong English School while Block B goes to the Tanjong Tokong Public School.
Five years later, the Tanjong Tokong English School relocated to Tan Jit Seng Road, and was renamed the Tanjong Bungah English School. It is the precursor of present-day Sekolah Menenegah Kebangsaan Tanjong Bunga.
Address
Sekolah Kebangsaan Tanjung Tokong
Jalan Haji Mohd Noh,
10470 Tanjong Tokong, Penang.
Phone: +60-4-899 0944
Sekolah Kebangsaan Tanjung Tokong on Google Maps Street View
(Jun 2015)
Sekolah Kebangsaan Tanjung Tokong is on the map of Jalan Tanjong Tokong
References
1. Wikipedia: Sekolah Kebangsaan Tanjong Tokong
https://ms.wikipedia.org/wiki/Sekolah_Kebangsaan_Tanjong_Tokong
What's up at various hotels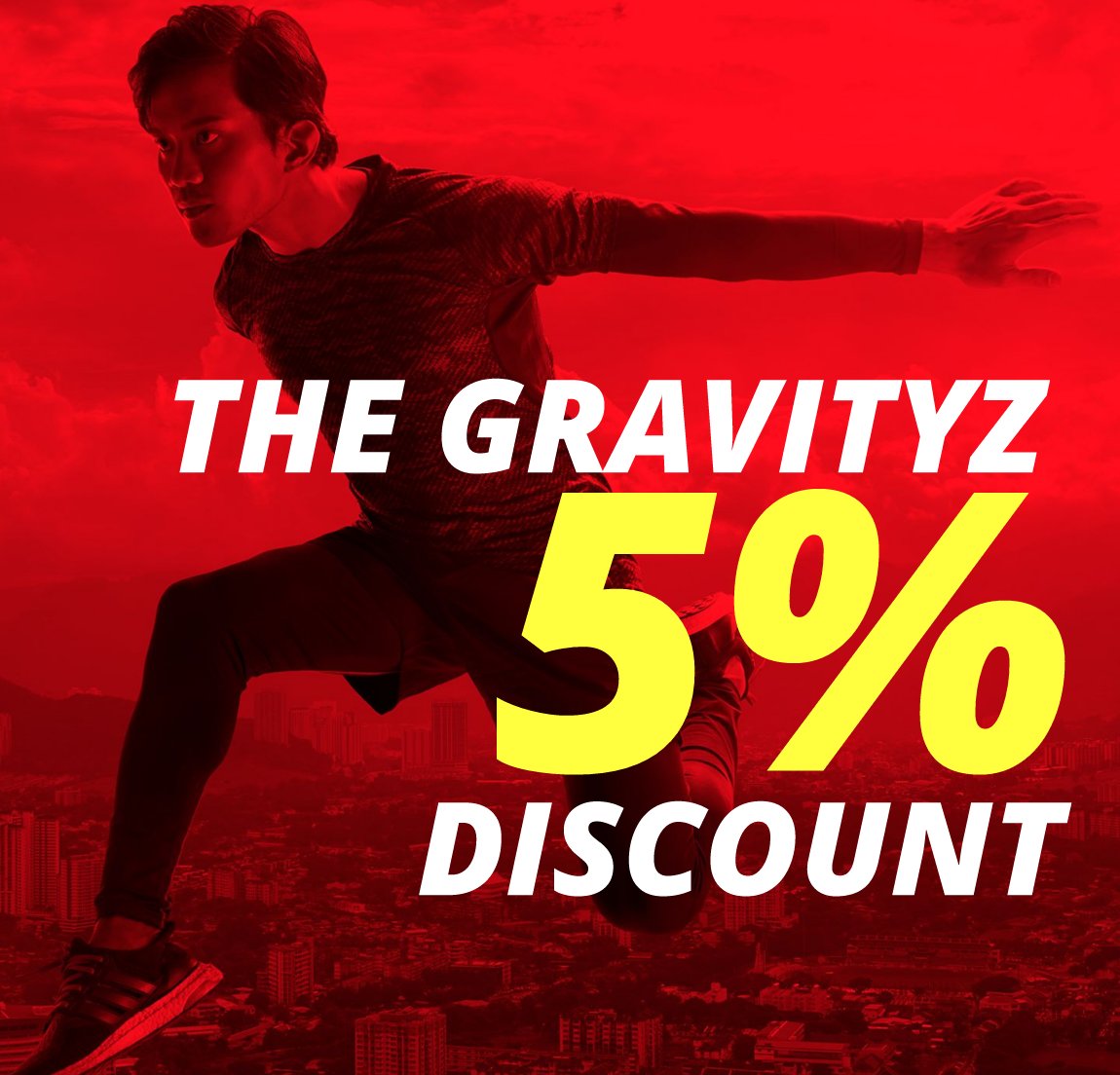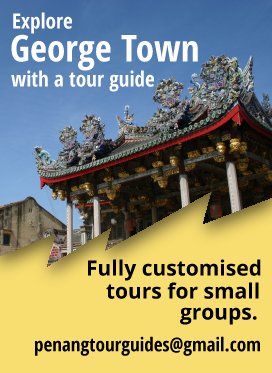 All about me
Welcome to my Singapore Travel Tips!
On top of writing Penang Travel Tips, I am expanding my writings to cover Singapore. These are the pages completed so far.