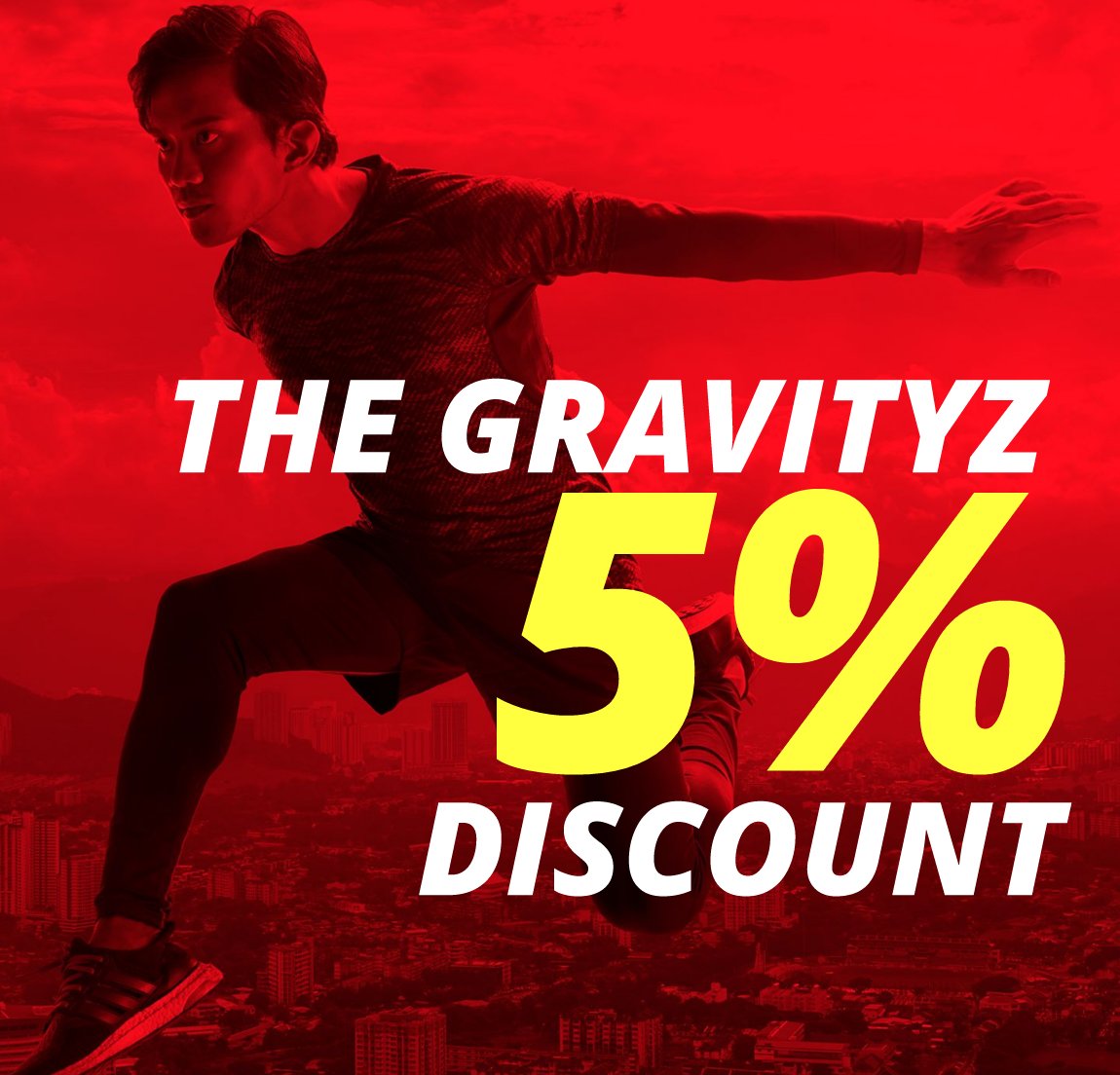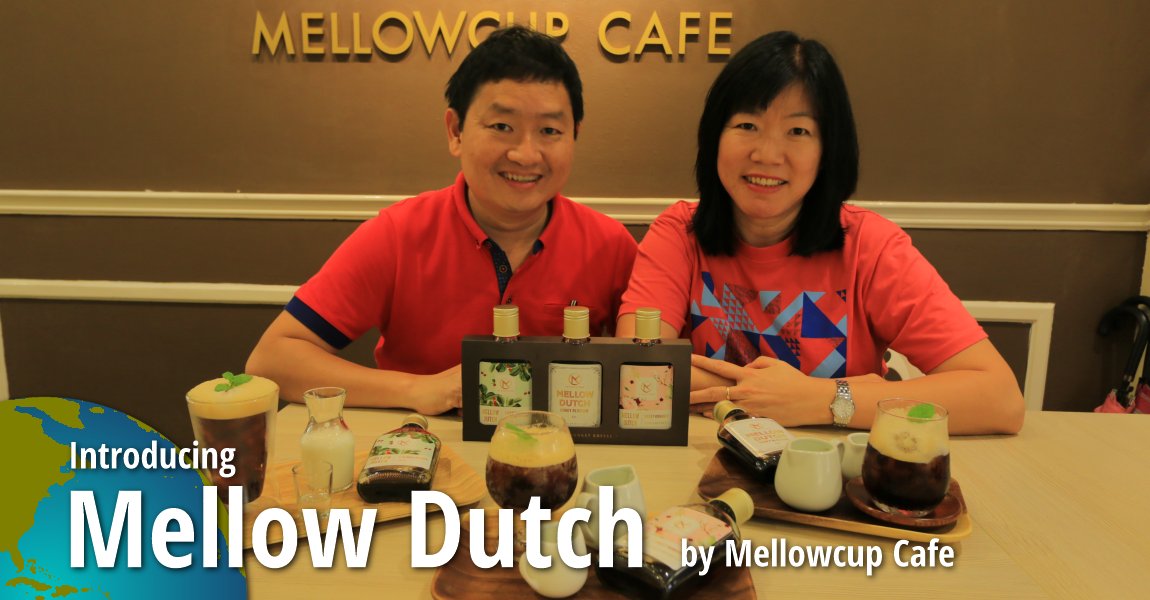 Mellow Dutch, by Mellowcup Cafe
(18 January, 2018)

Mellowcup Cafe
, the purveyor of premium quality cold-drip coffee, has just introduced a new line of coffees, called
Mellow Dutch
. My wife and I had the privilege of giving it a taste test.
Taglined
The Wine Amongst Coffee
, the Mellow Dutch line comprises three different coffee flavours:
Cherry Berry
from Africa,
Honey Blossom
from Asia, and
Sweet Romance
from Central and South America. As a coffee lover, I am overjoyed to get this opportunity to try all three types.
The signature of Mellowcup Cafe is the cold-drip brewing process, which drips cold, filtered water through the lightly roasted ground coffee over a period of ten hours. This is applied to the Mellow Dutch series, resulting in coffees that encapsulate the often sweet and/or fruity aroma and flavour. Unlike some coffee tastes that tend to be robust (nothing wrong with that, I like that too), the coffees of Mellowcup is soft and subtle.
Mellow Dutch is available in glass canisters that resemble whisky bottles. They retail at RM20 each, or RM58 for a set of three. That is, if you wish to enjoy them at home. However, there's nothing like enjoying it directly prepared for you at Mellowcup Cafe itself. That's what we get to do, and I in particular, enjoyed it very much.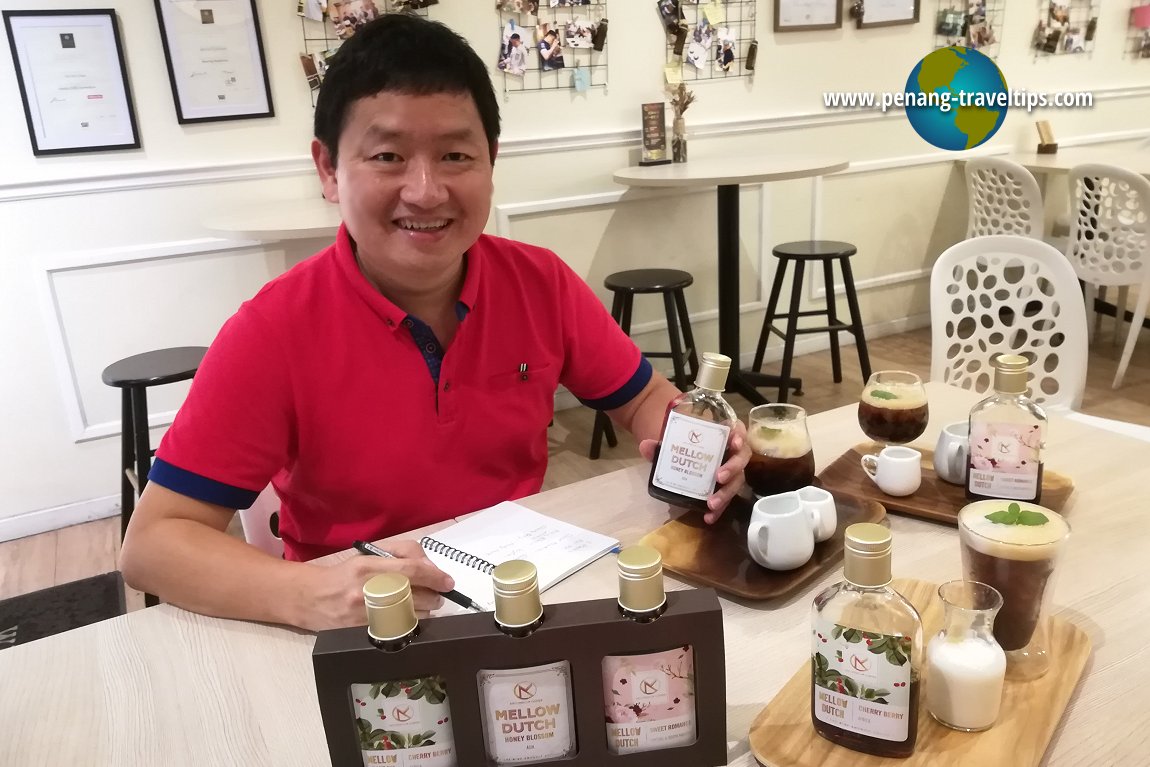 Taste testing the Mellow Dutch line at Mellowcup Cafe.
(18 January, 2018)

Although I have taste-tested the three types of coffee at Mellowcup itself, as I do this write-up now, at home, a couple of hours after my visit, I am once again trying out the three Mellow Dutch coffees. The cafe was kind enough to give me all three types as souvenir. And I am tasting them once again, revisit their flavours and aromas, I am describing them to you.
Each of the coffees of the Mellow Dutch series has its own distinct aroma and taste.
Cherry Berry
has a fruity taste.
Sweet Romance
tastes sweet, even though I took it on its own, without adding any syrup or milk, which are provided to diners as an option.
Honey Blossom
has a wonderful coffee taste and aroma.
I am thankful to Mellowcup Cafe for giving me the opportunity to sample and enjoy their new Mellow Dutch line, and I hope that other coffee lovers would give it a try.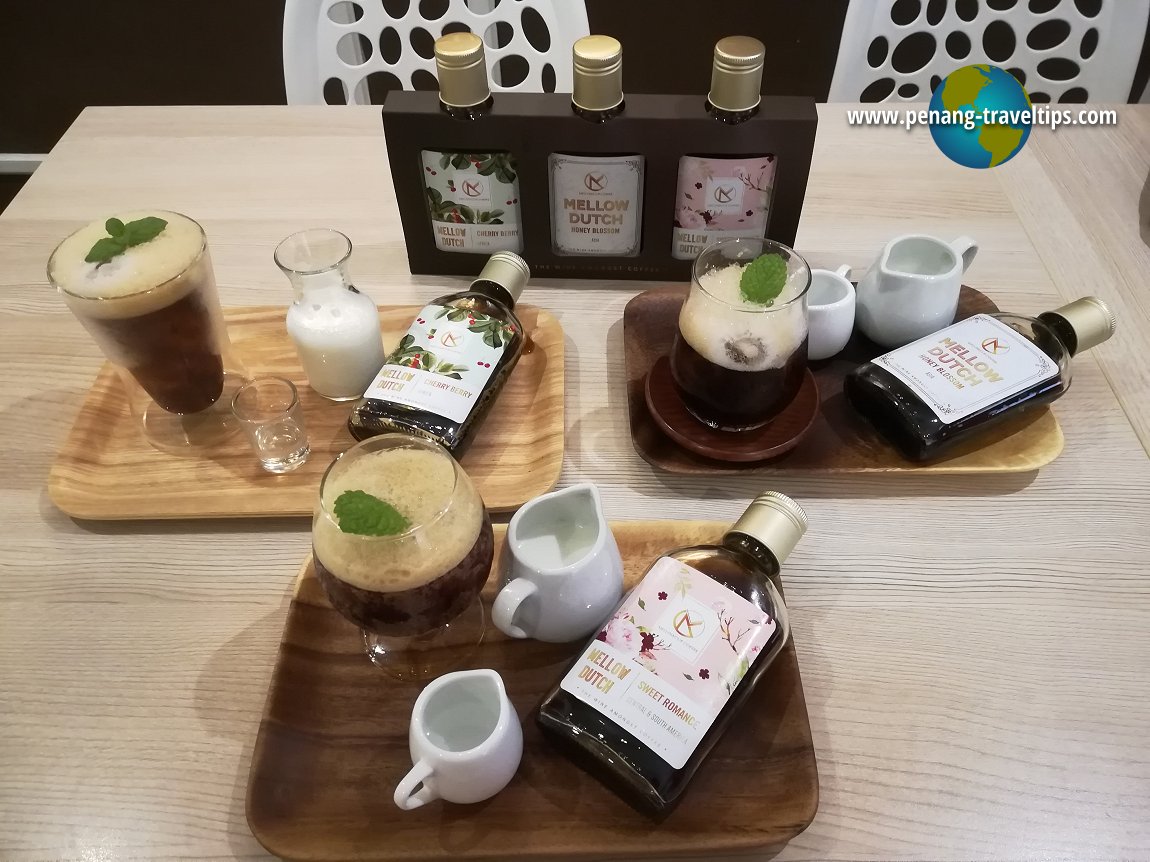 The Mellow Dutch line at cold-drip coffee.
(18 January, 2018)

Mellow Dutch - Cherry Berry.
(18 January, 2018)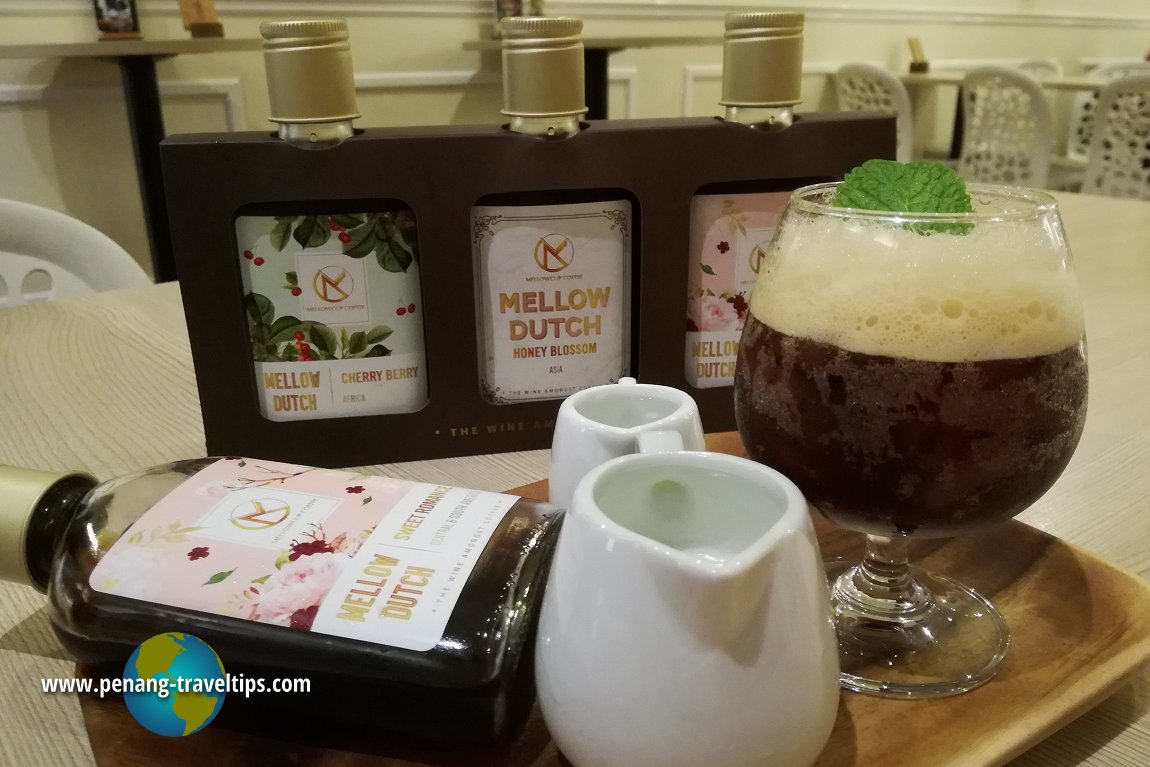 Mellow Dutch - Sweet Romance.
(18 January, 2018)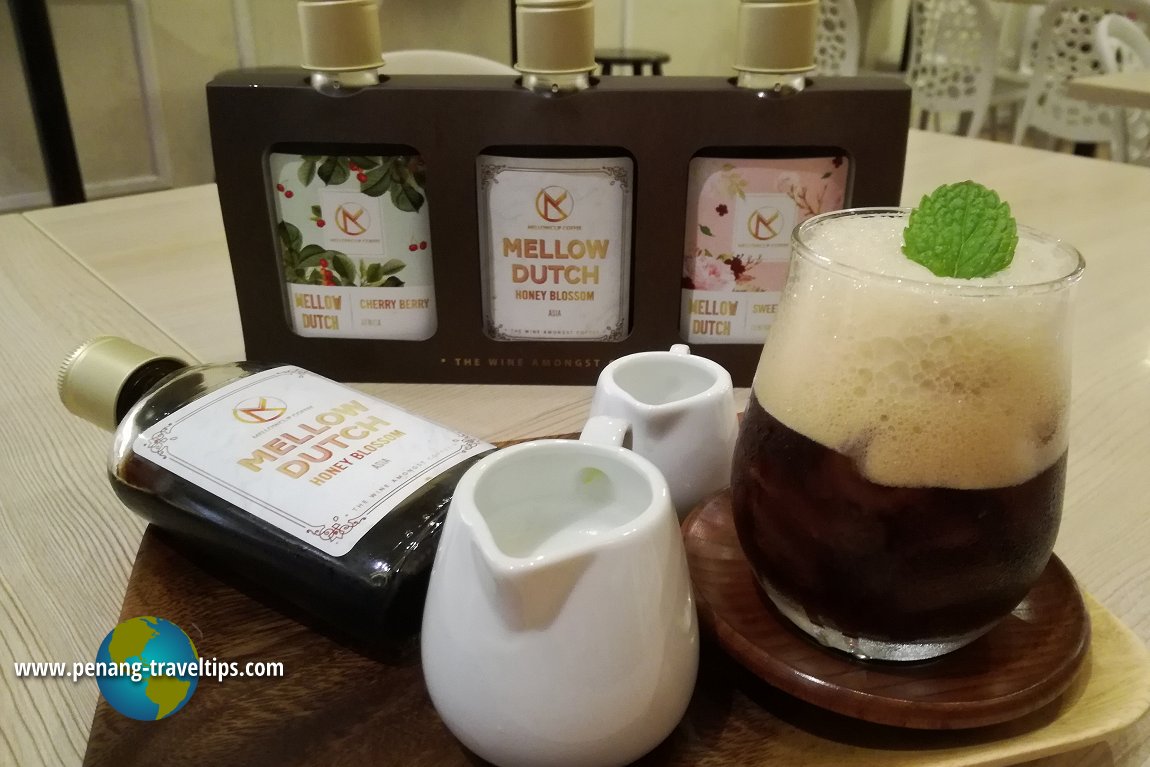 Mellow Dutch - Honey Blossom.
(18 January, 2018)

Enjoying Mellow Dutch Ice-Drip Coffee at Home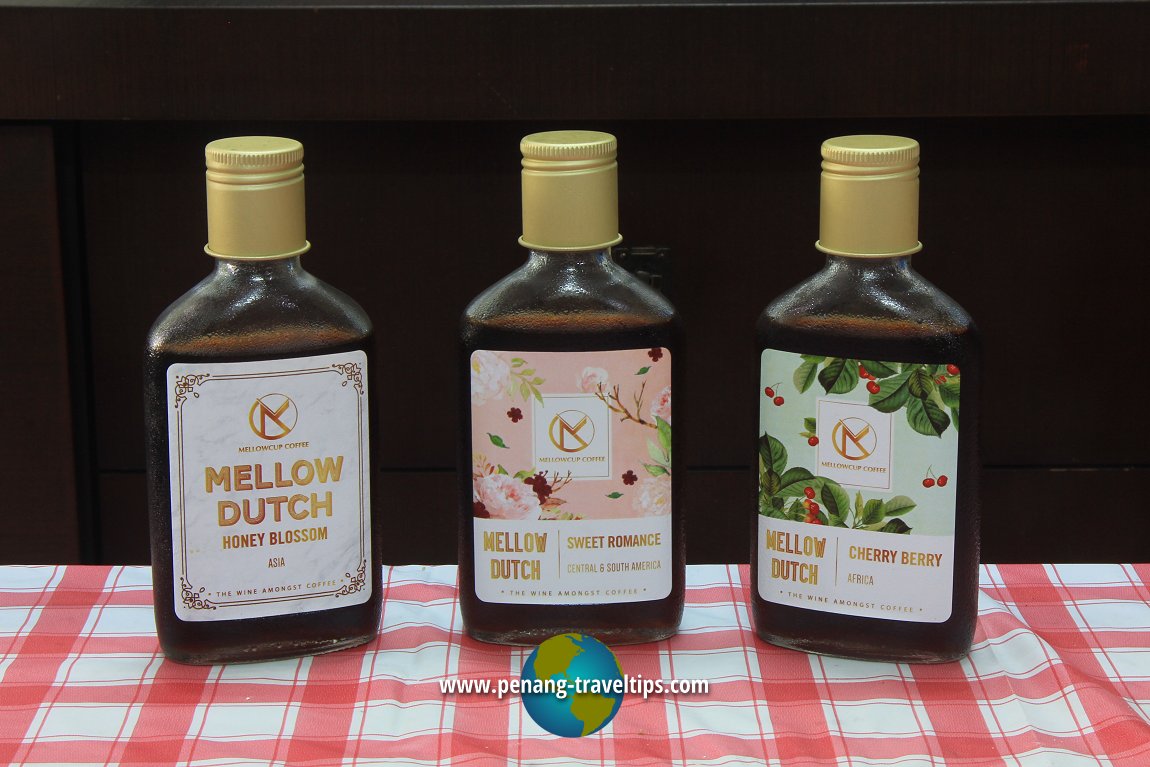 Mellow Dutch, by Mellowcup Cafe
(18 January, 2018)

I love to take coffee. At home, I have all sorts of coffee. Usually I will simply prepare instant coffee, but when I have the time and the mood is right, I would take out the coffee maker and prepare a freshly brewed cup. I am also interested in coffees that I have not tried before, and so was most delighted when I received this set of premium coffee from Mellowcup.
These three bottles contain ready-to-drink coffee. No wonder its tagline is "The Wine Amongst Coffee", for you can drink it straight from the bottle. The coffee is prepared using the ice-cold-drip method, and takes hours to prepare. Called the Mellow Dutch series, it comes in three different flavours based on the origin of the coffee beans - Honey Blossom from Asia, Sweet Romance from Central and South America, and Cherry Berry from Africa.
On the whole, each of the Mellow Dutch series offers a subtle taste. It is not strong or robust, but I am fine with all types of coffee. If you're a coffee lover like me, I believe you would enjoy it.
What's up at Penang hotels?
Here's a random display of the latest promotions from the various hotels in Penang.

Click ad

below to visit hotel page on Penang Travel Tips!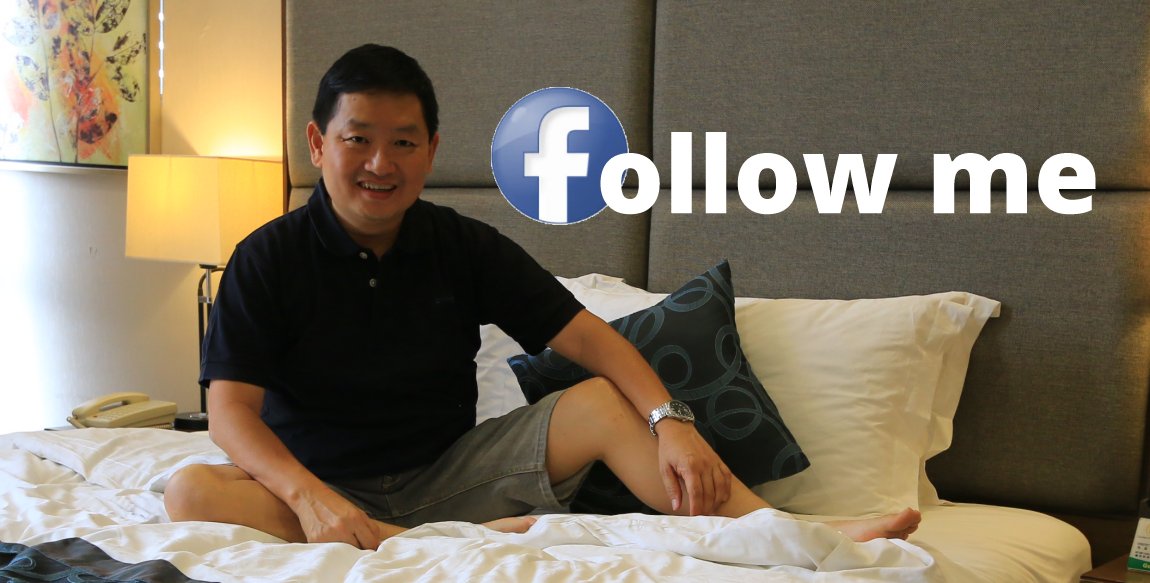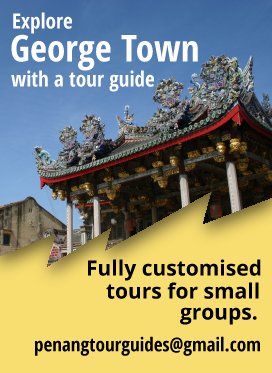 All about me
Welcome to my Singapore Travel Tips!
On top of writing Penang Travel Tips, I am expanding my writings to cover Singapore. These are the pages completed so far.