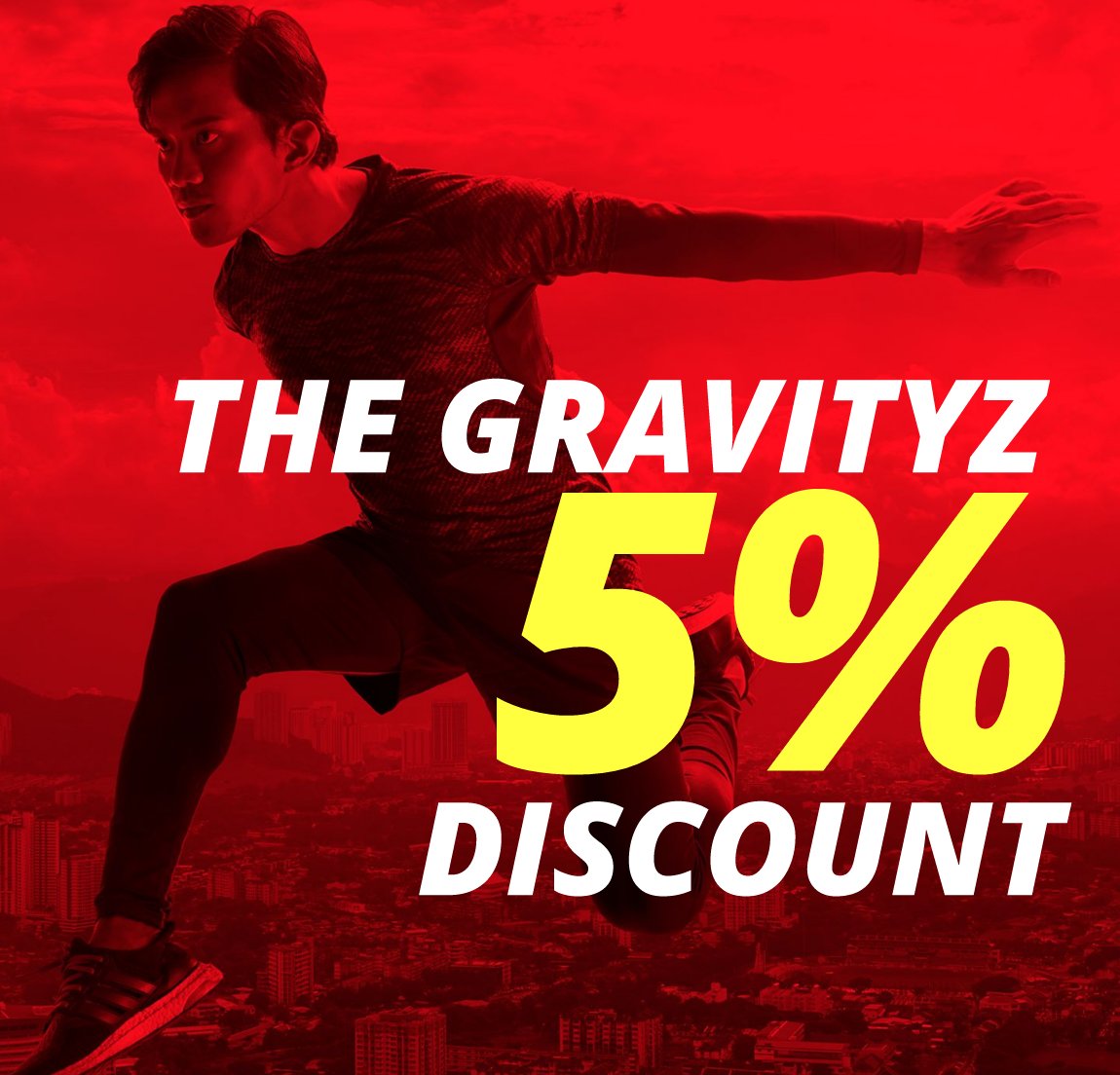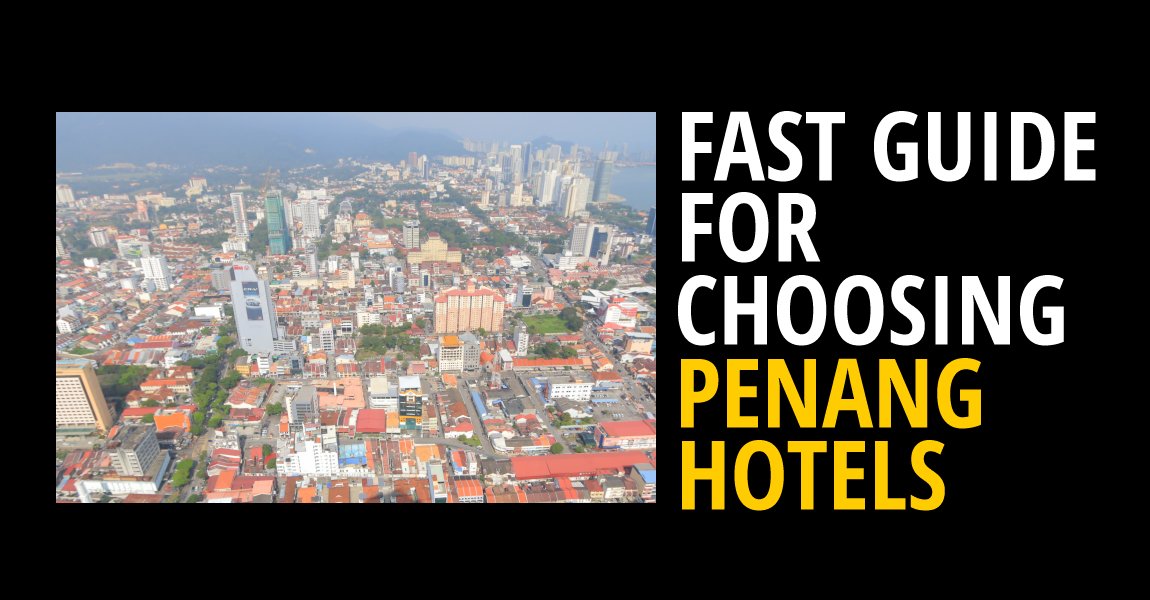 "Which hotel in Penang should I choose?"
I believe, more than anybody else in Penang, I get ask this question the whole time. Many visitors to Penang want to make an informed decision, but they don't have the necessary information, and also they don't have the time to do the research. So, I am creating this, the fast guide to choosing Penang hotels, so that, even if you're on the run, you can quickly go through the list, view the plus points of each hotel, and decide.
Most people only get to see hotels from the outside. To help you make an informed decision, I am going to show you the hotels from the inside. The hotels that open themselves to me, gain the visibility. All the photographs in this section are taken by me. That way, you see what I saw. No "provided photograph" is used. (If I were to rely on the hotel's glossy photographs, my reader might as well go straight to the hotel's website - then there's no purpose if what I do.)
I will not tell people that they should book this hotel instead of that one. There are too many variables involved - location, price, facilities - that it is best for people to make their own decision. But I will articulate a plus point for each hotel that I showcase here. All the hotels I have reviewed and are satisfied with, are listed below. They are in my recommended list. If I have never reviewed a hotel, or experienced its hospitality, I do not recommend - how to recommend something I have not seen nor experienced, based on hearsay? Not, let others do hearsay, I still stick to what I have seen and experienced.
Penang Hotel Room Review
Now let me show you the rooms at various hotels.
What's up at Penang hotels?
Here's a random display of the latest promotions from the various hotels in Penang.

Click ad

below to visit hotel page on Penang Travel Tips!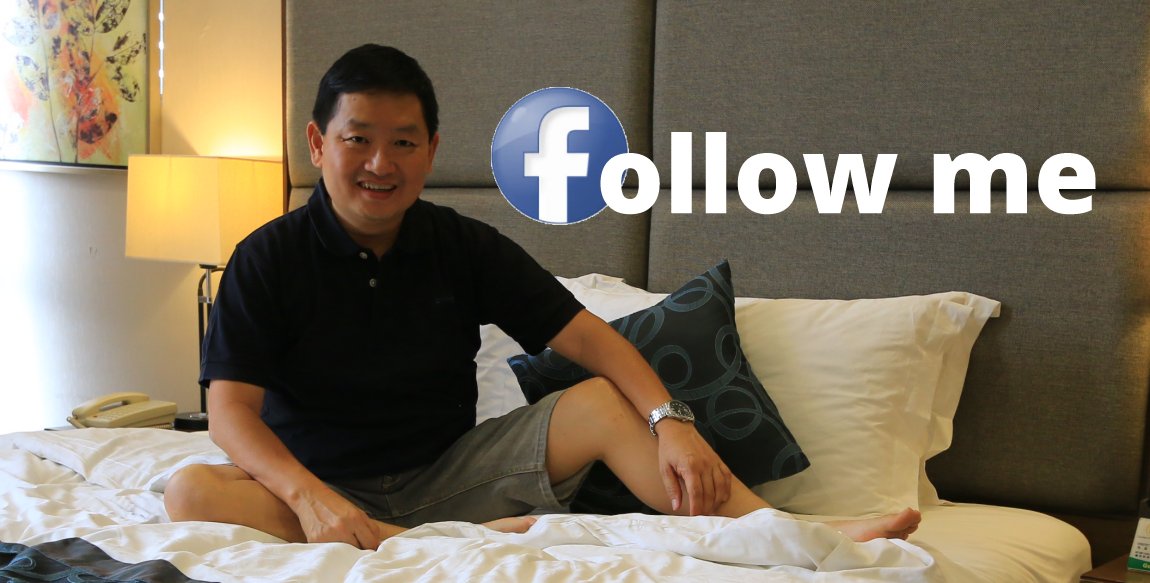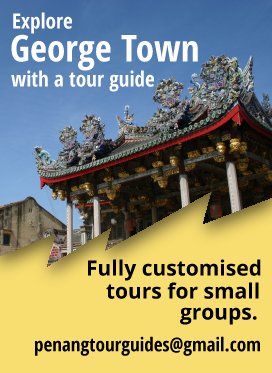 All about me
Welcome to my Singapore Travel Tips!
On top of writing Penang Travel Tips, I am expanding my writings to cover Singapore. These are the pages completed so far.