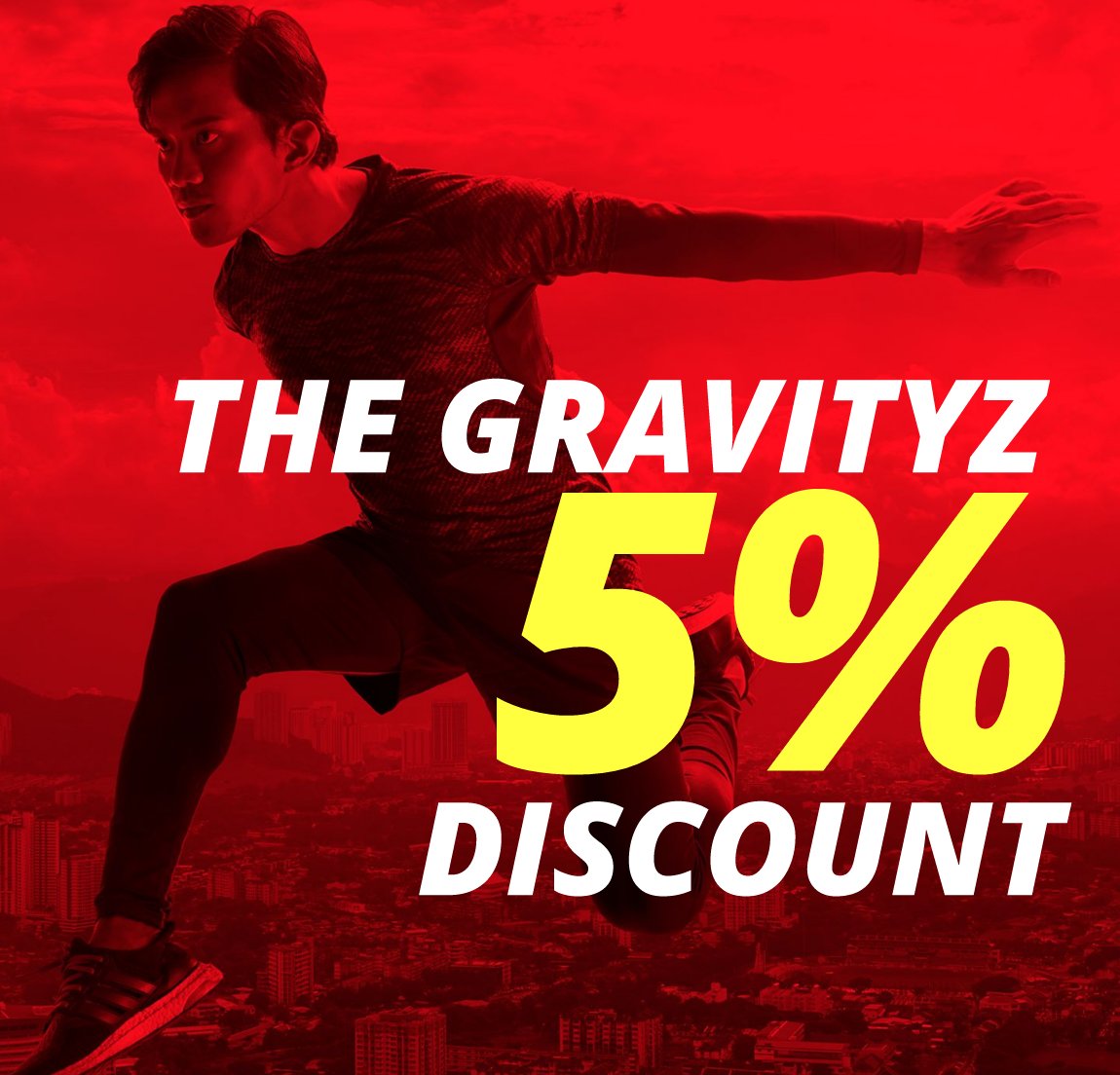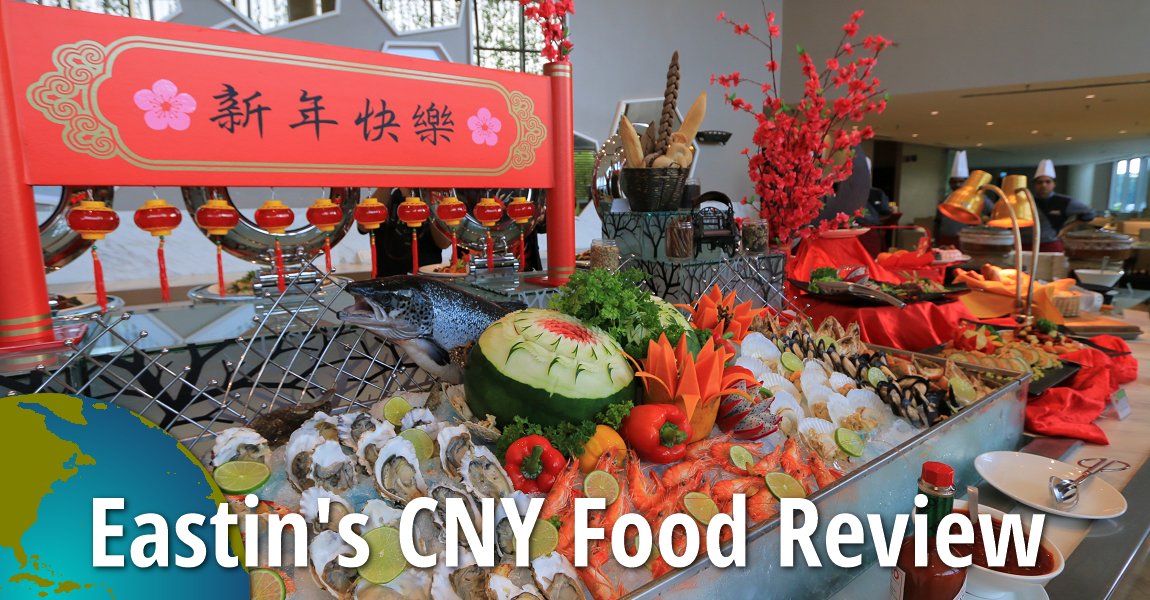 Eastin Hotel Penang's Chinese New Year promotion
(16 January, 2018)

It's the time of the year when the Chinese people all around the world are preparing themselves to celebrate Chinese New Year, the most important festivity in their annual calendar. Over here in Penang, the various hotels are gearing up to support this demand. After a whole year of hard work, Chinese New Year is the time when we let loose and enjoy good food to our heart's content.
Eastin Hotel Penang has put together a series of set dinners and buffets for the celebrations. The Chinese New Year Eve buffet dinner will feature the Poon Choy. For the other Chinese New Year festive events, diners get to enjoy the Chef's choice buffet.
If you are planning to have a Chinese New Year meal in a hotel, here's what you can get at Eastin.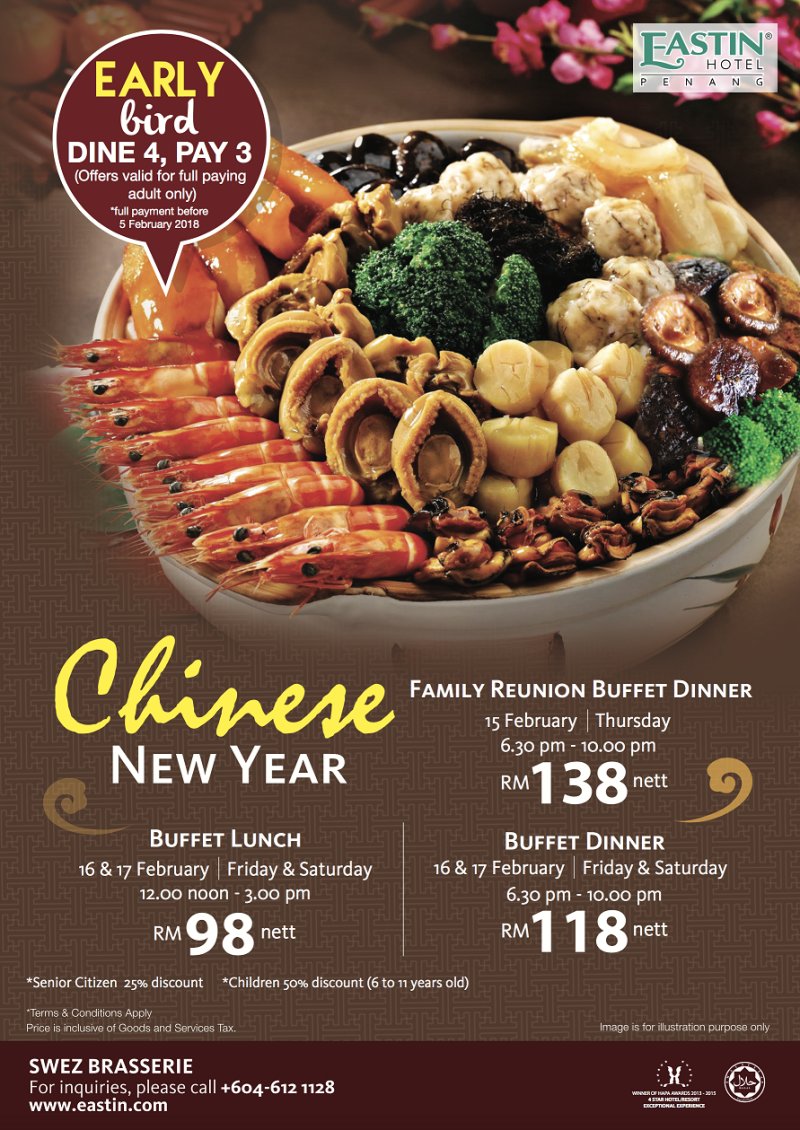 Eastin Hotel Penang's Chinese New Year promotion
Senior citizens enjoy a 25% discount while children aged 6 to 11 years old a 50% discount. There is also an early bird promotion of dine 4 pay 3, applicable for full-paying adults, and valid for full payment before 5 February 2018.
During the Reunion Dinner, guest can expect performances to be staged including mask changing show and warrior drums, while for the kids, there will be a clown.
Reservations
To book a table or make an enquiry, please contact Eastin Hotel Penang at +60-4-612 1128.
Eastin Hotel Penang Chinese New Year Food Review
My wife and I are pleased to be invited to the food review of Eastin Hotel Penang. It has been our experience that this hotel offers excellent Chinese New Year meals - just see our review from last year. Well, to our delight, it is just as good this year.
As is customary, we started our dinner by tossing the Fortune Yee Sang. After we have had the restaurant team gather together for a group shot, all the members of the local social media community joined in to toss the Yee Sang. We made a wonderful mess - which for this particular purpose, signals good luck and an auspicious year ahead for Eastin.
Knowing that my stomach has limited space, I zoomed in on my favourites. For this buffet, they undoubtedly include the Poon Choi ("Basin of Abundance"). Another item that I love very much (and returned for seconds) was the mantis prawns fried with salted egg yolk. Oh, what a great taste!
Now it's my pleasure to show you some of the items we ate at Eastin Hotel Penang's food review.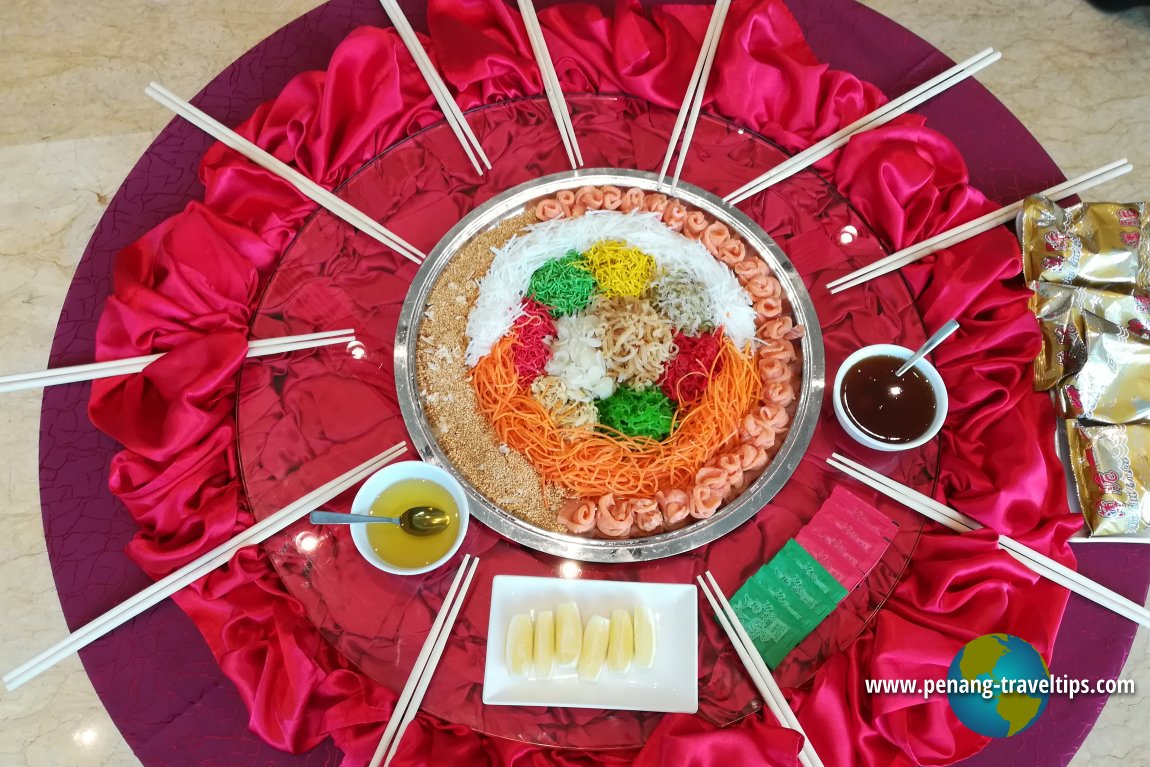 Eastin Hotel Penang's Fortune Yee Sang.
(17 January, 2018)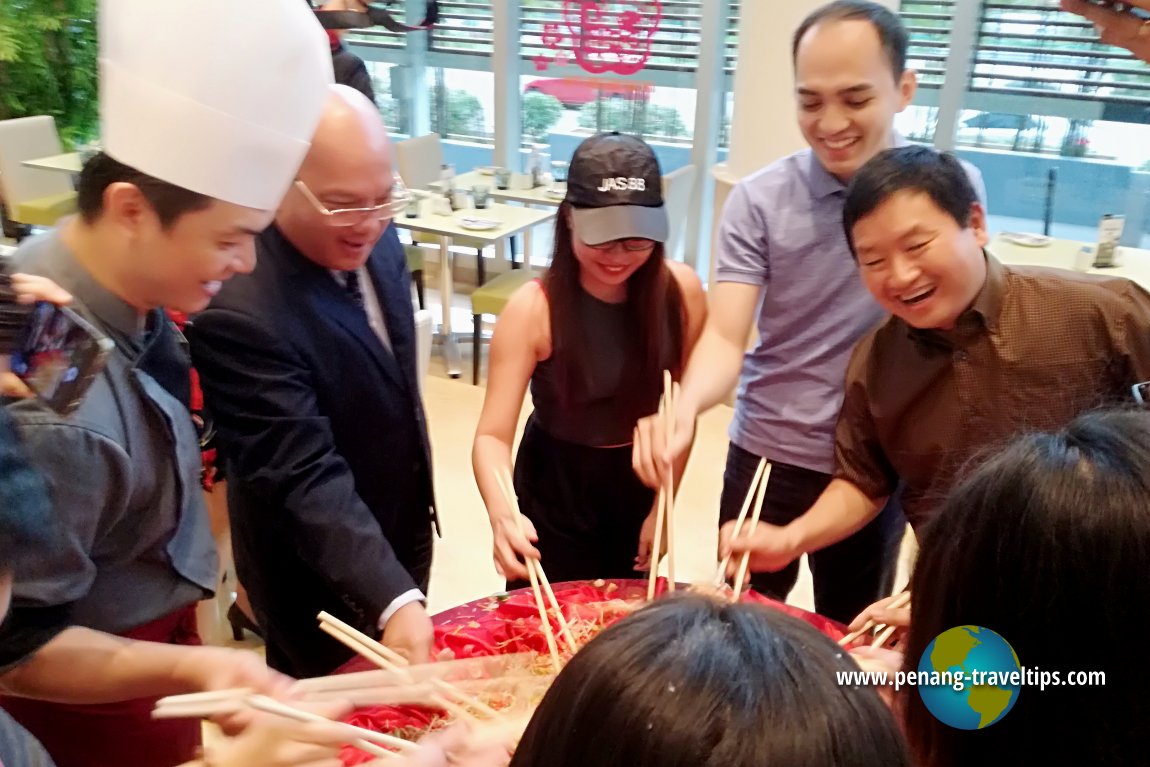 Everybody joined in to toss the Yee Sang.
(17 January, 2018)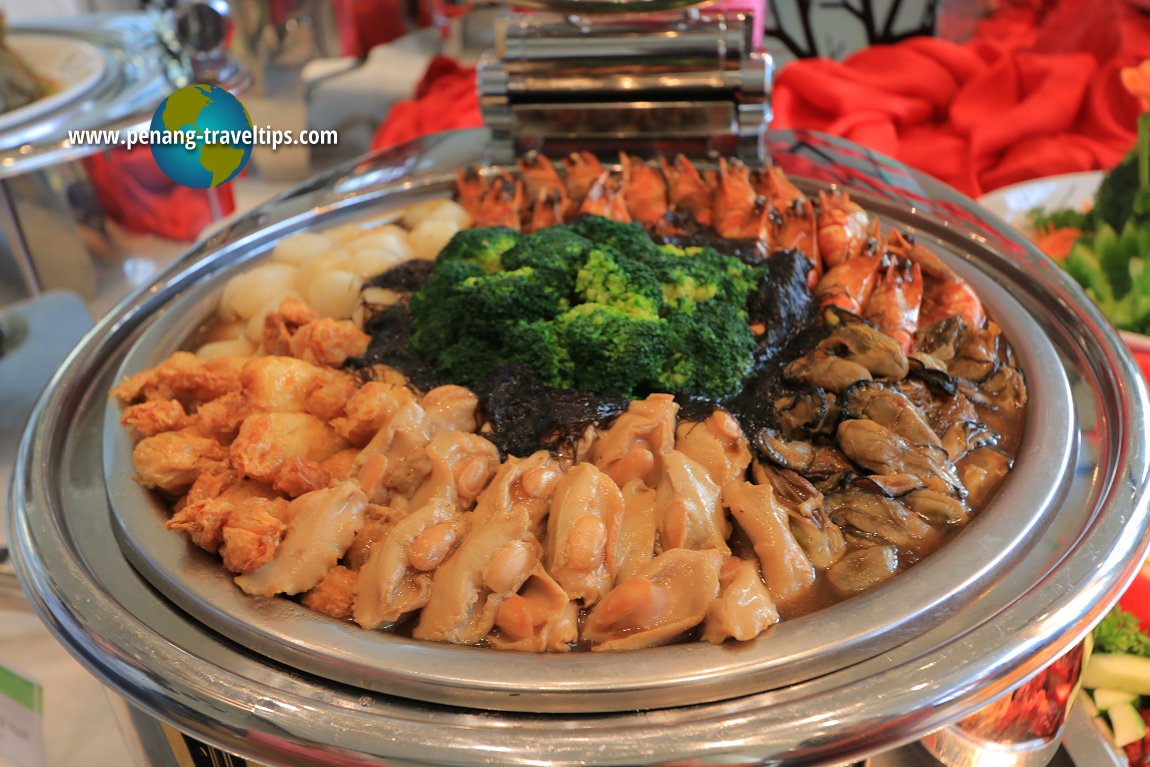 Poon Choi.
(17 January, 2018)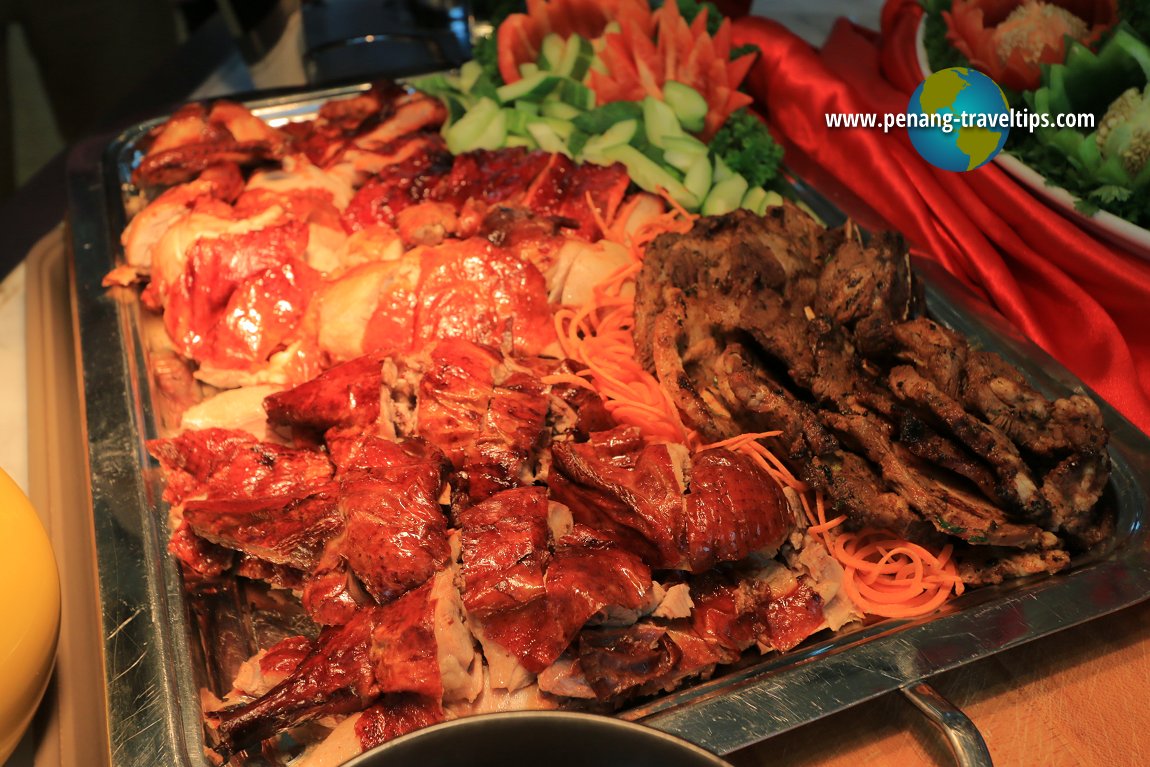 Roasted Chicken and Roasted Duck.
(17 January, 2018)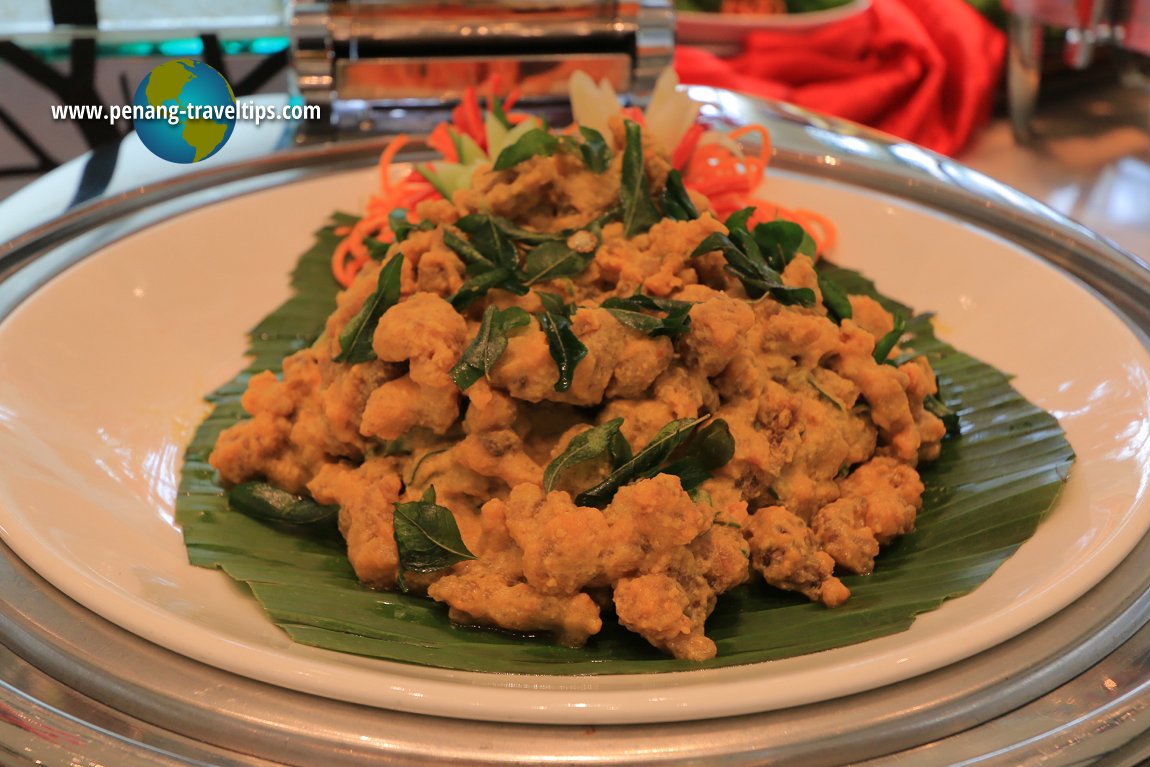 Salted Egg Mantis Prawn.
(17 January, 2018)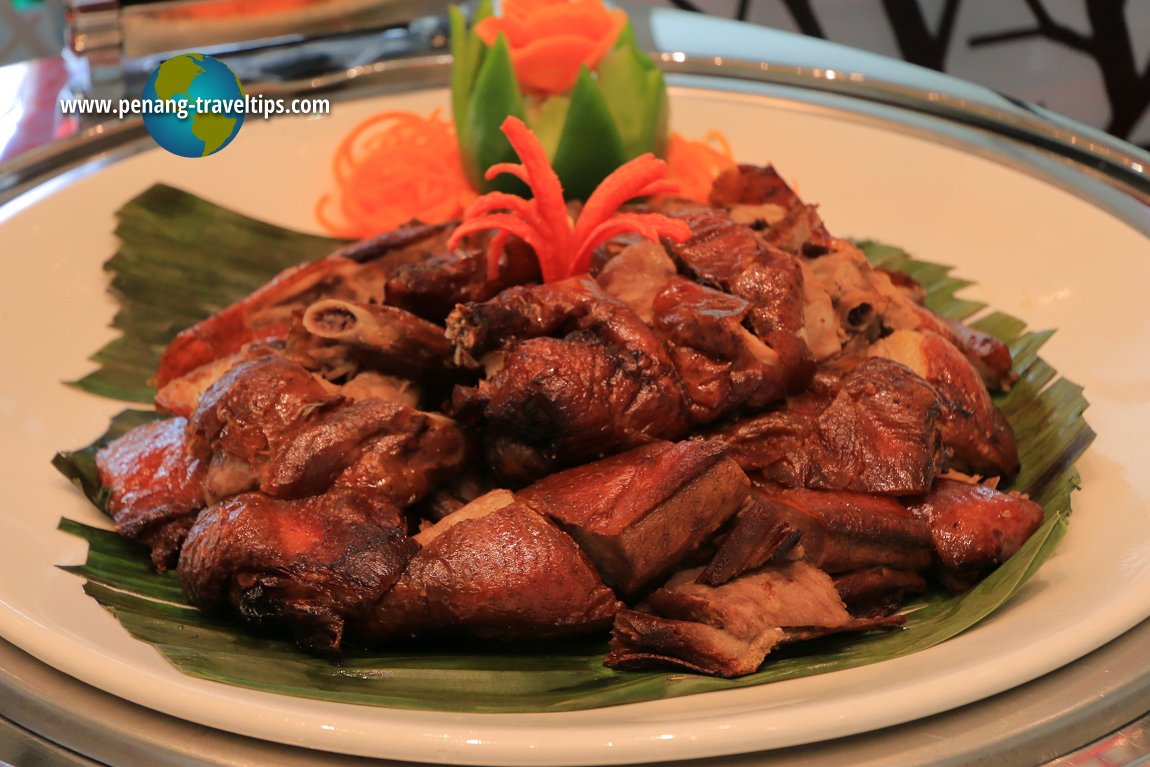 Pipa Duck with Sweet Sauce.
(17 January, 2018)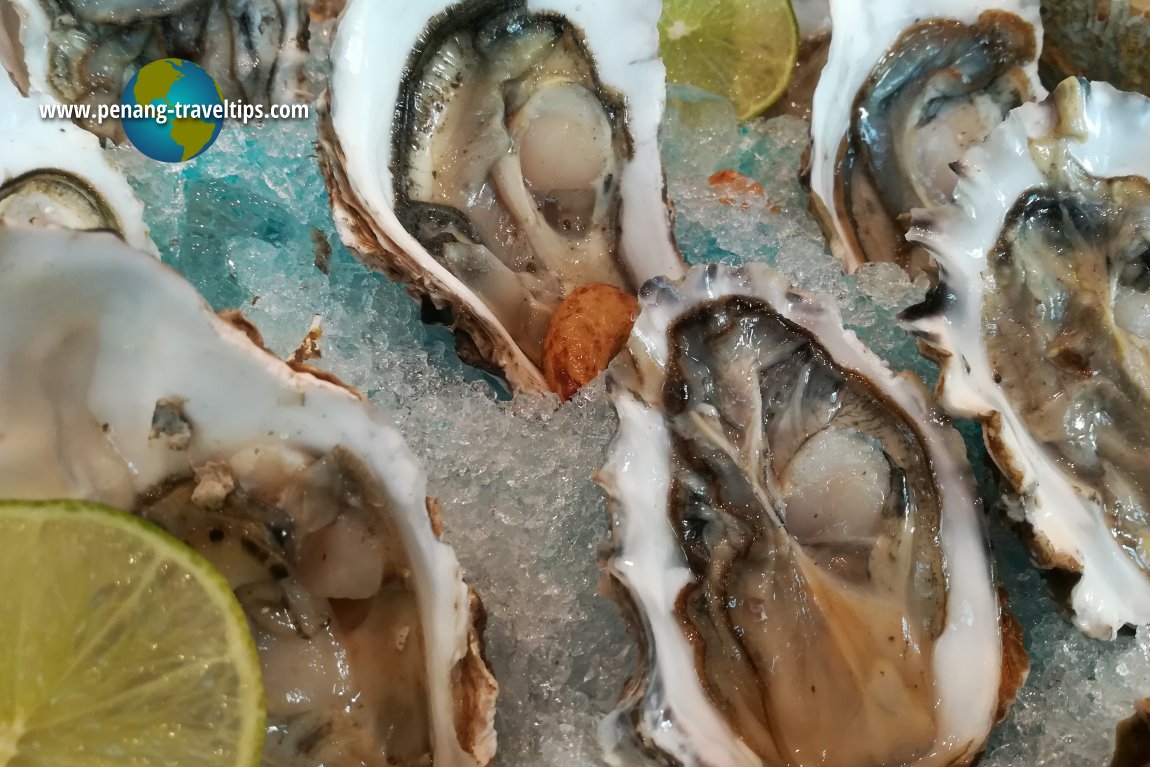 Raw Oysters on Ice.
(17 January, 2018)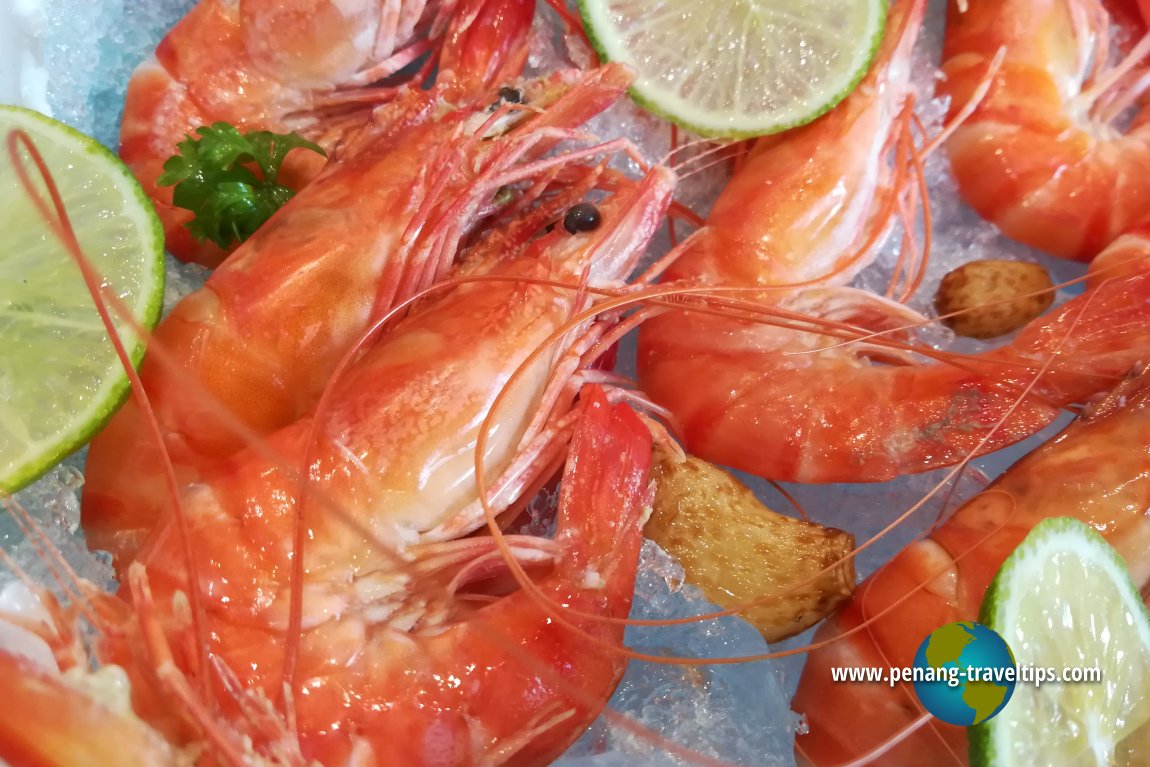 Prawns on Ice.
(17 January, 2018)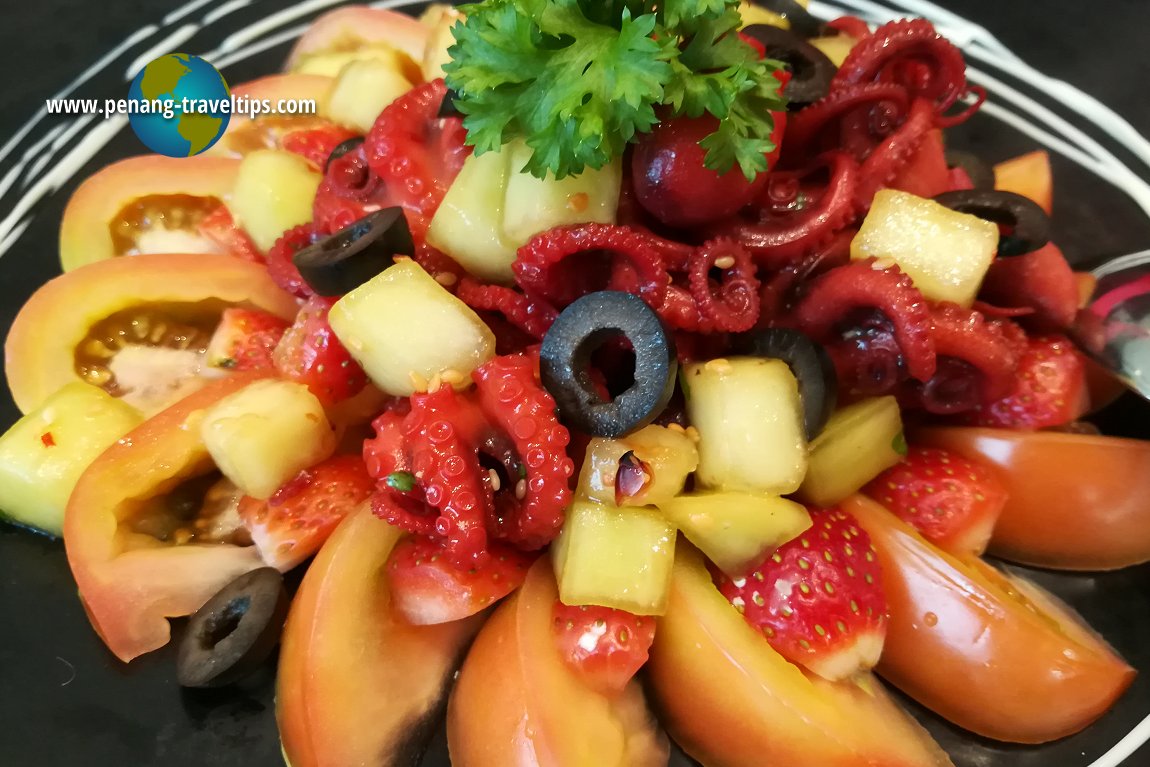 Baby Octopus Salad.
(17 January, 2018)

Slipper Lobsters.
(17 January, 2018)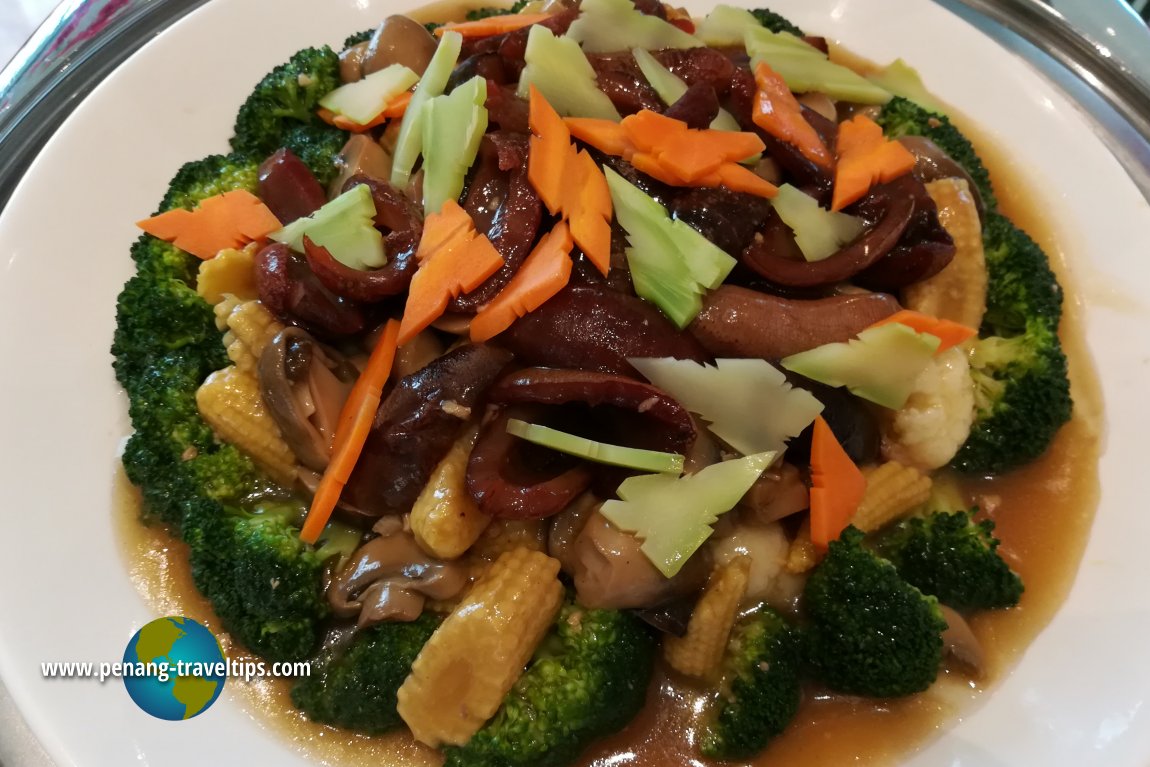 Sea Cucumber with Garden Green.
(17 January, 2018)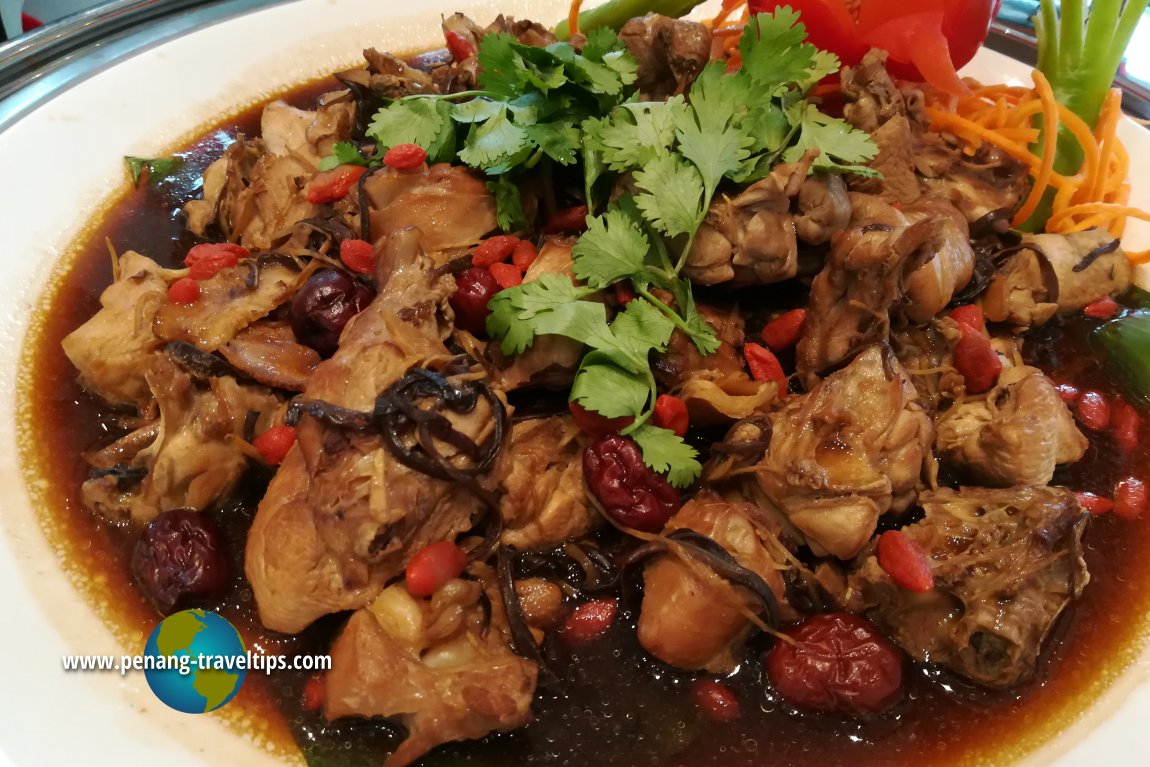 Herbal Chicken with Wolfberries and Ginger.
(17 January, 2018)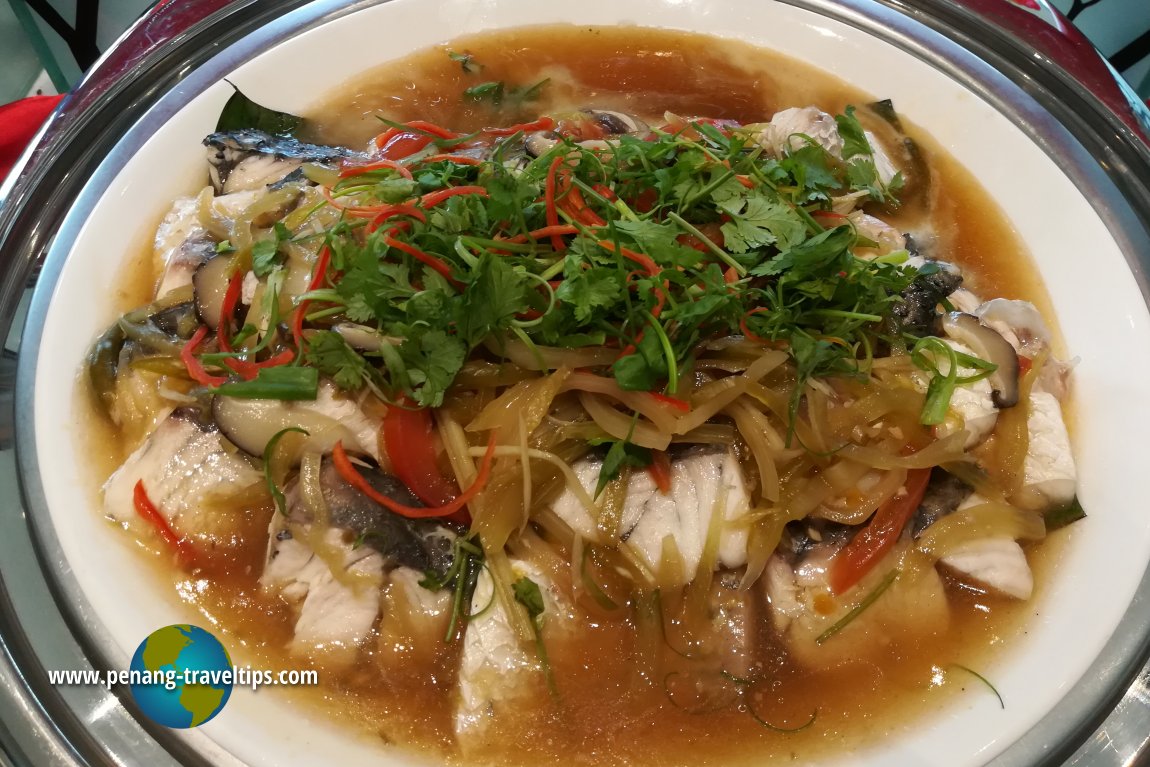 Steamed Seabass with Sour Plum.
(17 January, 2018)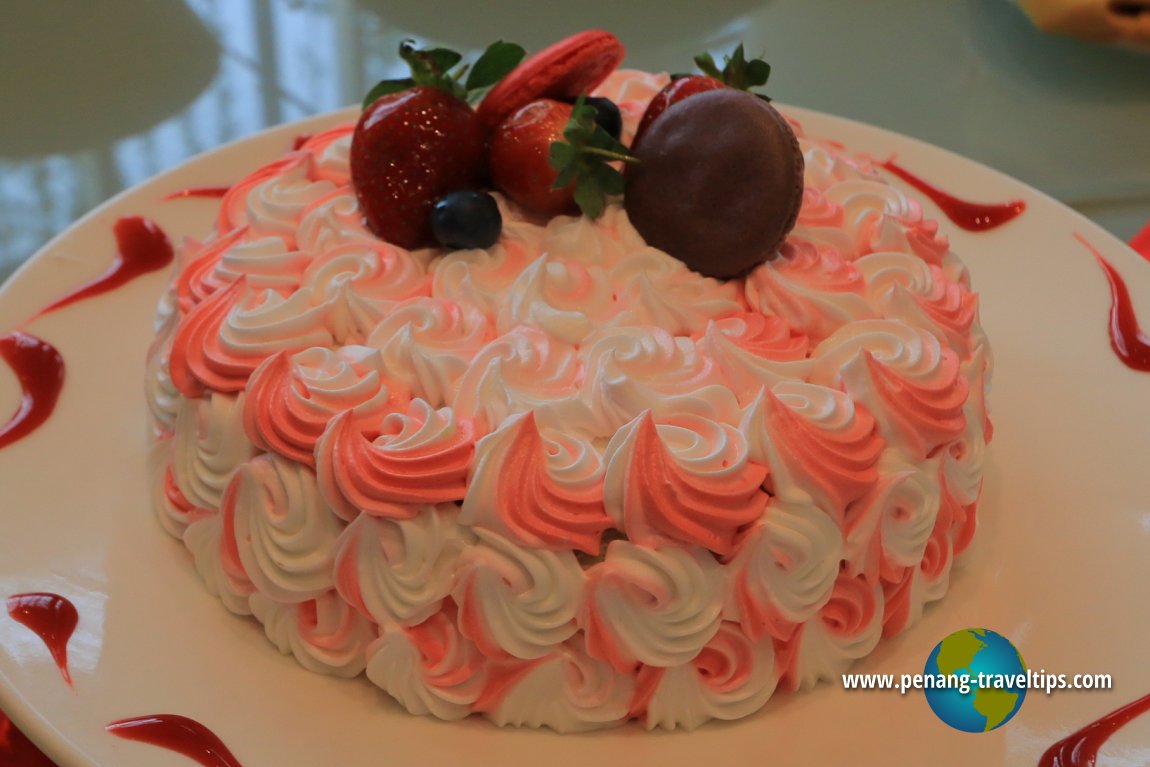 Cake.
(17 January, 2018)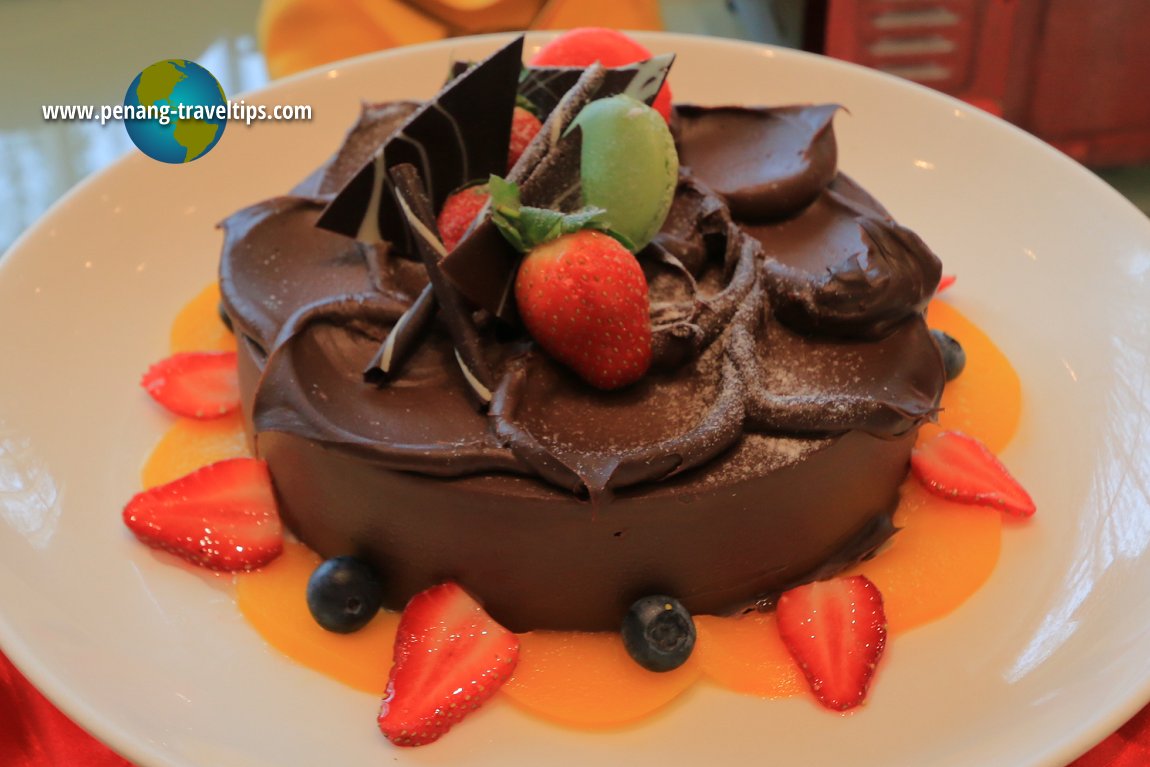 Cake.
(17 January, 2018)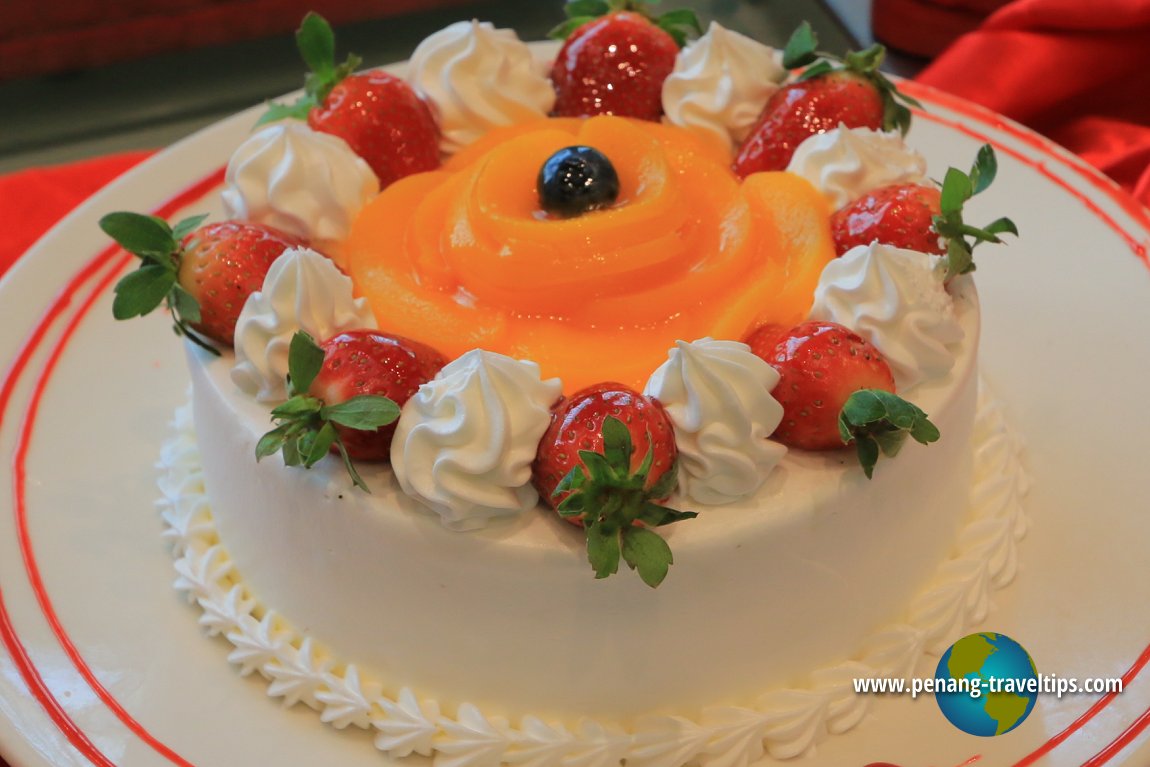 Cake.
(17 January, 2018)

My wife and I had a fantastic time. We express our sincere thanks to the management and staff of Eastin Hotel Penang for their wonderful hospitality and great food.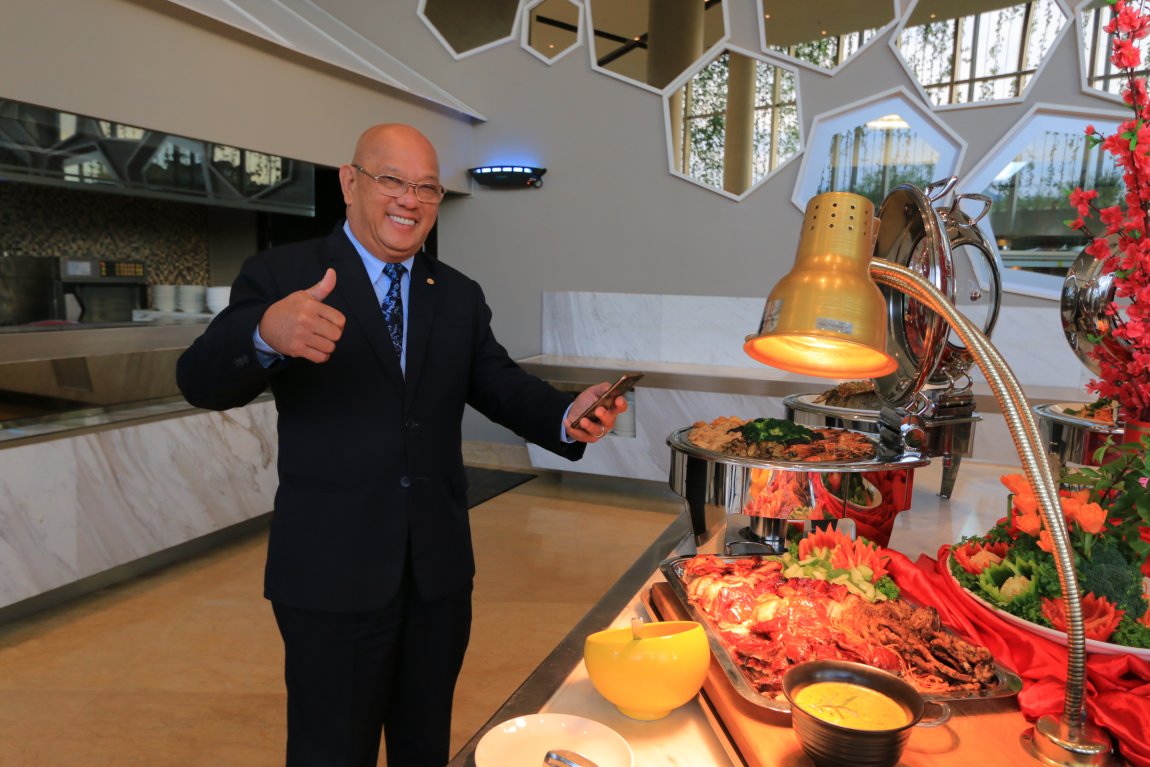 Even Mr Justin Chew, the General Manager of Eastin Hotel Penang, enjoys the set up of this buffet.
(17 January, 2018)

What's up at Penang hotels?
Here's a random display of the latest promotions from the various hotels in Penang.

Click ad

below to visit hotel page on Penang Travel Tips!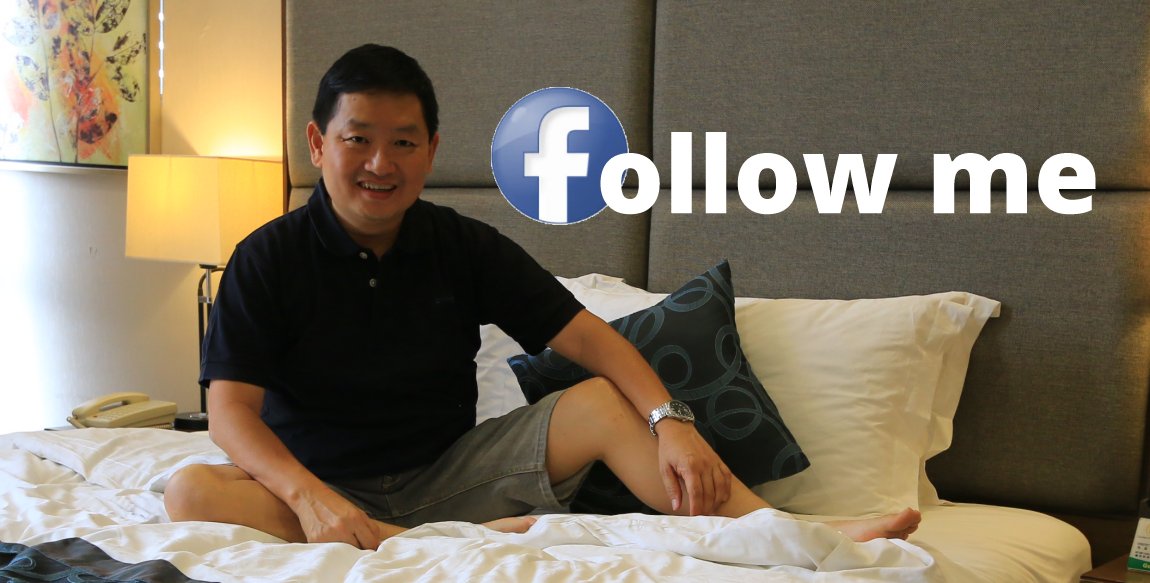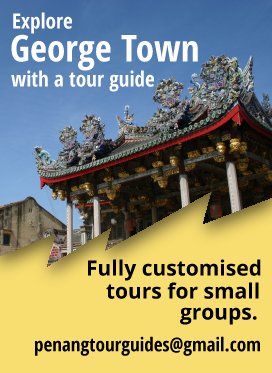 All about me
Welcome to my Singapore Travel Tips!
On top of writing Penang Travel Tips, I am expanding my writings to cover Singapore. These are the pages completed so far.