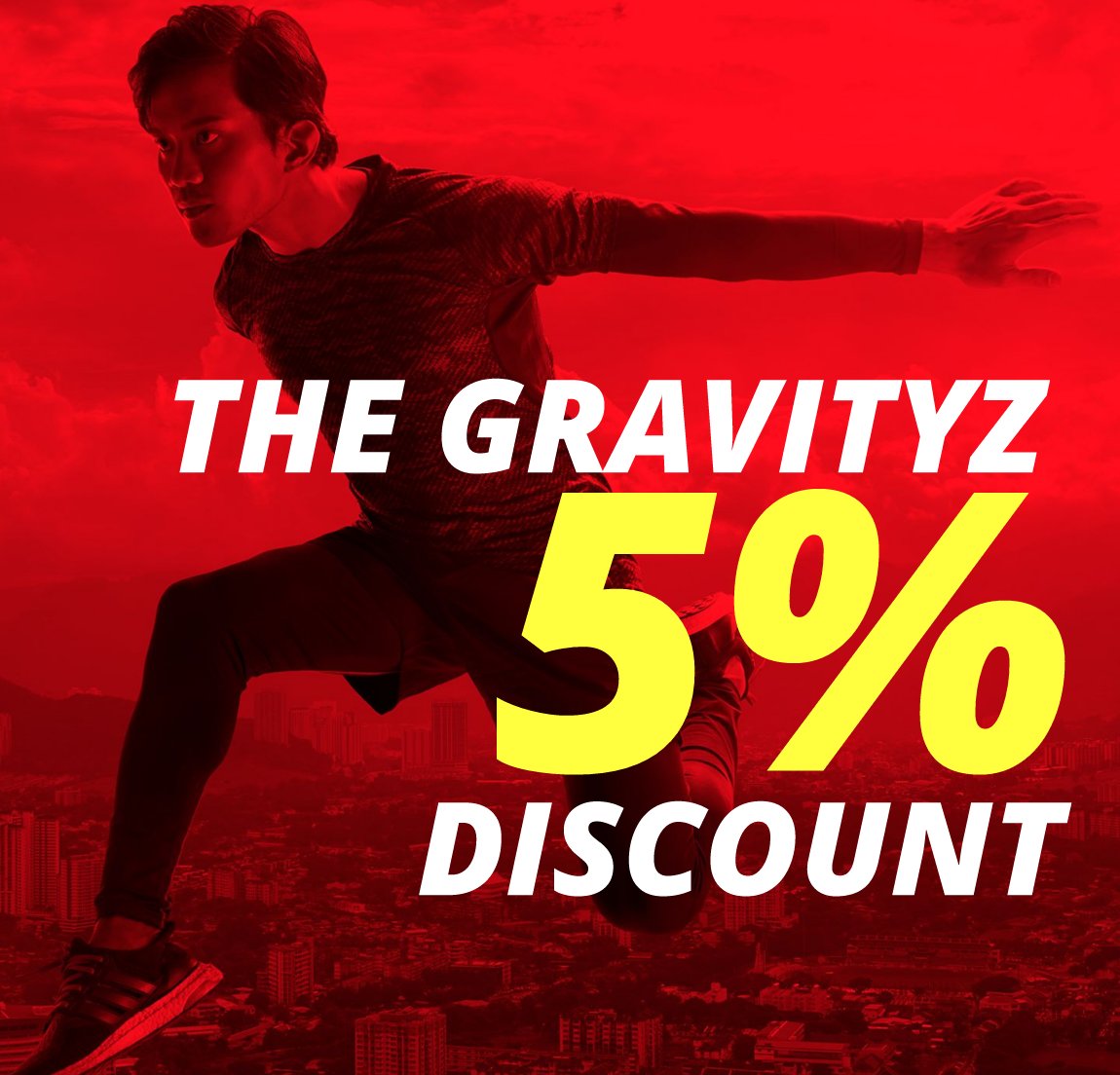 List of 2018 Chinese New Year Food Reviews in Penang
I have attended quite a number of food reviews for this Chinese New Year season. To help you choose the buffet or set dinner that is best for you, I am listing them here, in alphabetical order from top down. Please note that the photographs shown are for specific meals from the hotel, and does not mean all meals will have the same items. Please check with the hotel before booking.
What's up at Penang hotels?
Here's a random display of the latest promotions from the various hotels in Penang.

Click ad

below to visit hotel page on Penang Travel Tips!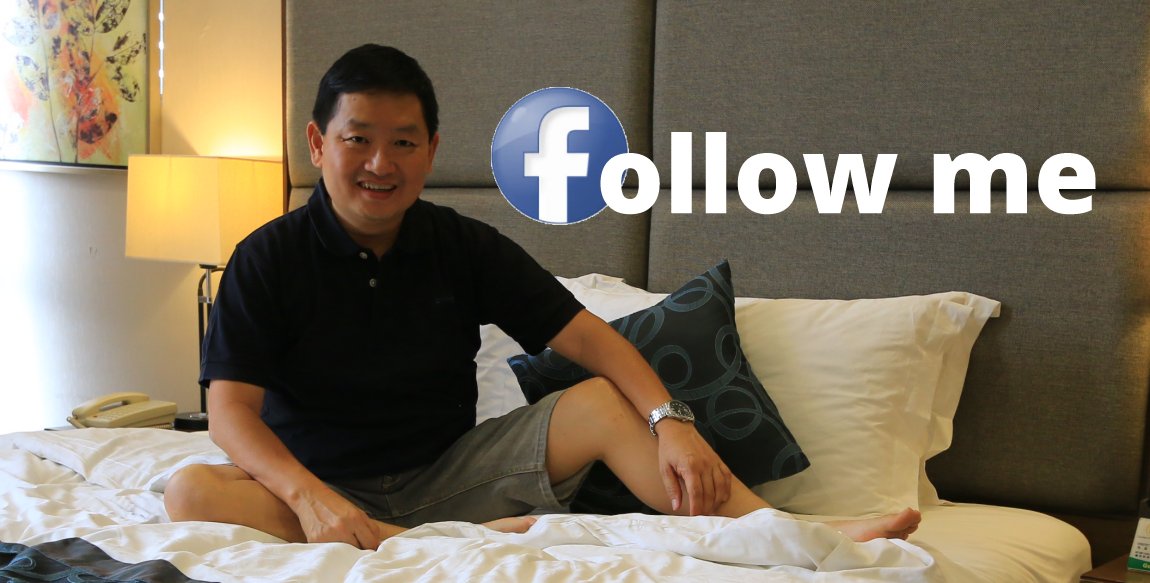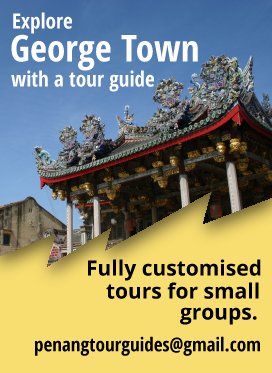 All about me
Welcome to my Singapore Travel Tips!
On top of writing Penang Travel Tips, I am expanding my writings to cover Singapore. These are the pages completed so far.