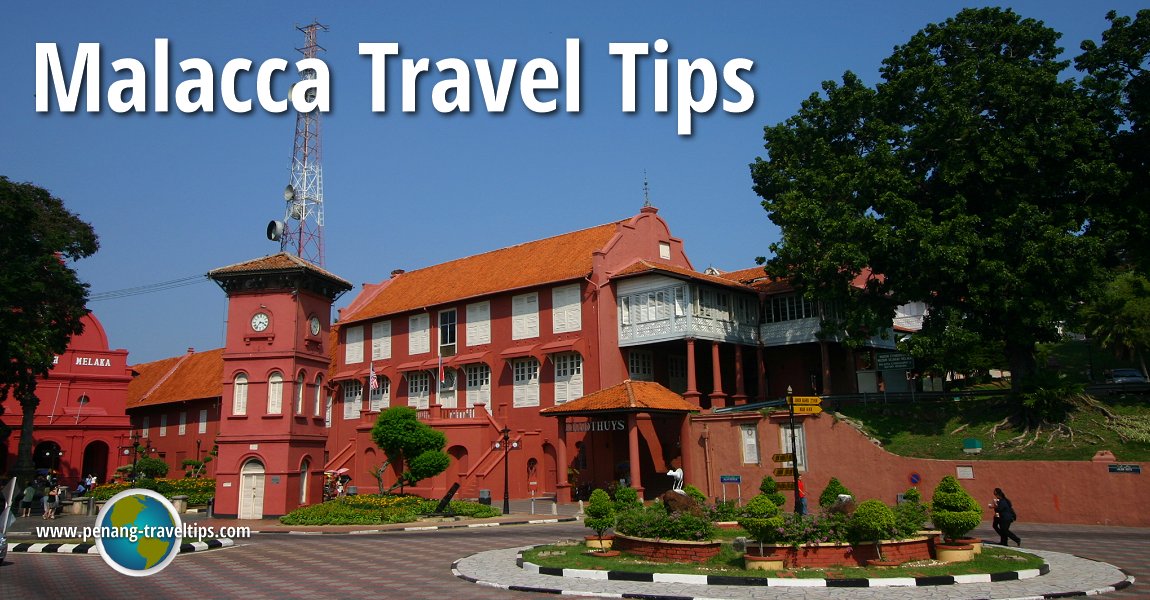 Malacca Travel Tips
(9 July, 2005)

Edisi BM
Malacca Travel Tips
is created to provide you all the details you would need for experiencing Malacca. A historic state on the coast to the south of
Kuala Lumpur
, Malacca is regarded as the cradle of Malay civilization, for it was through Malacca that the peninsula experienced its most glorious and powerful Malay kingdom, the Sultanate of Malacca, which flourished in the 15th century. Today Malacca Town, recognised as a historic city, was inscribed by UNESCO in 7 July, 2008, together with the
George Town World Heritage Site
, titled the Historic Cities of the Straits of Melaka.
Location of sights in Malacca
Sights & Attractions of Malacca
Category of sights in Malacca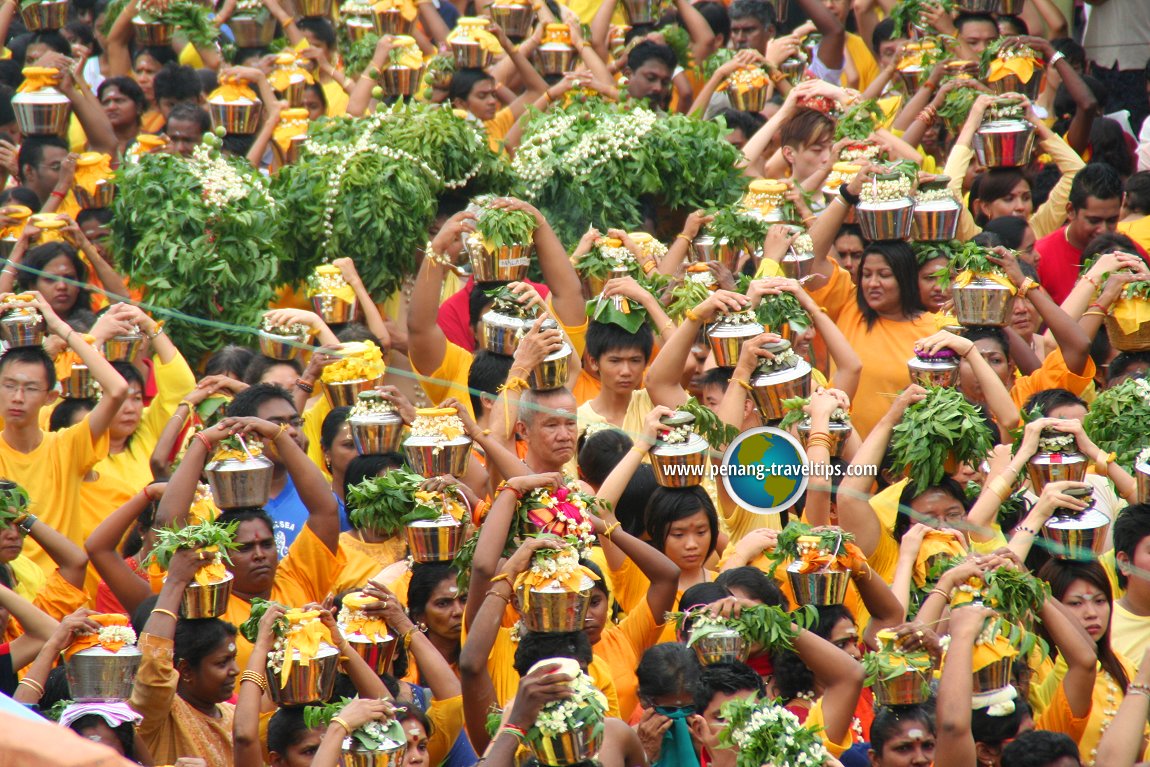 Devotees carry milk during the Dato Chachar Festival on a procession through the streets of Malacca (3 May, 2009)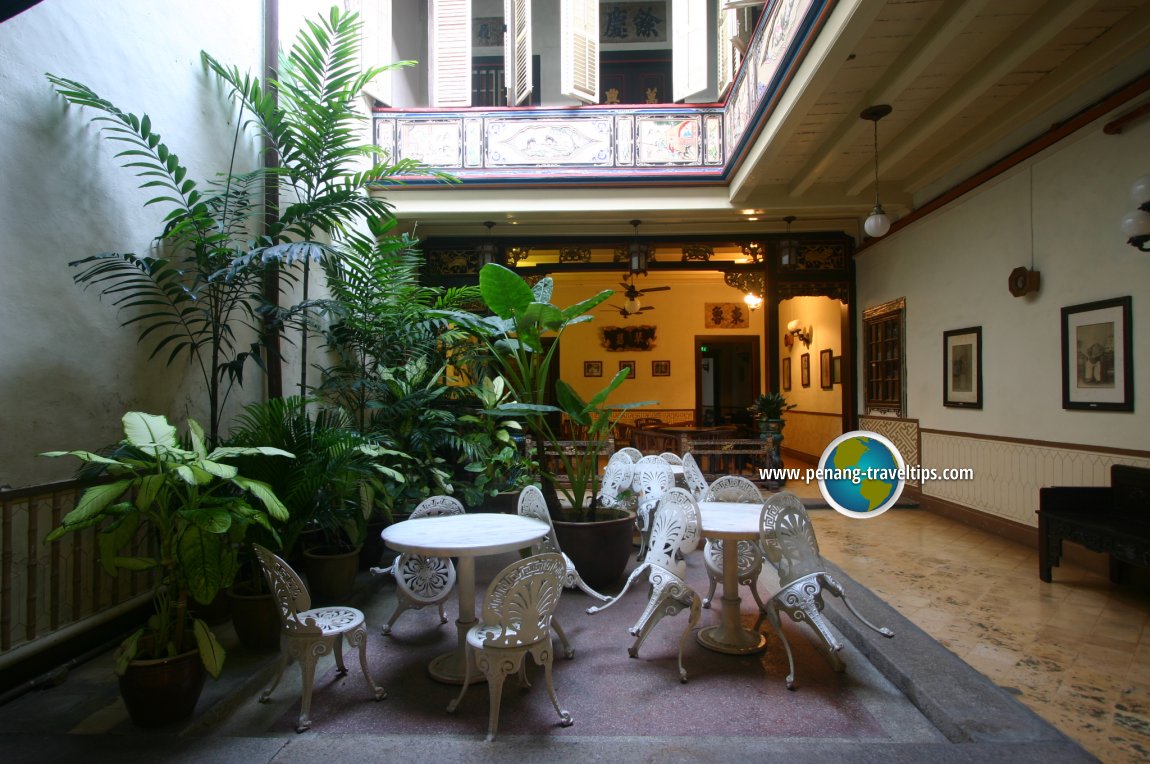 The interior of Baba House (10 July, 2005)

Malacca on Google Maps Street View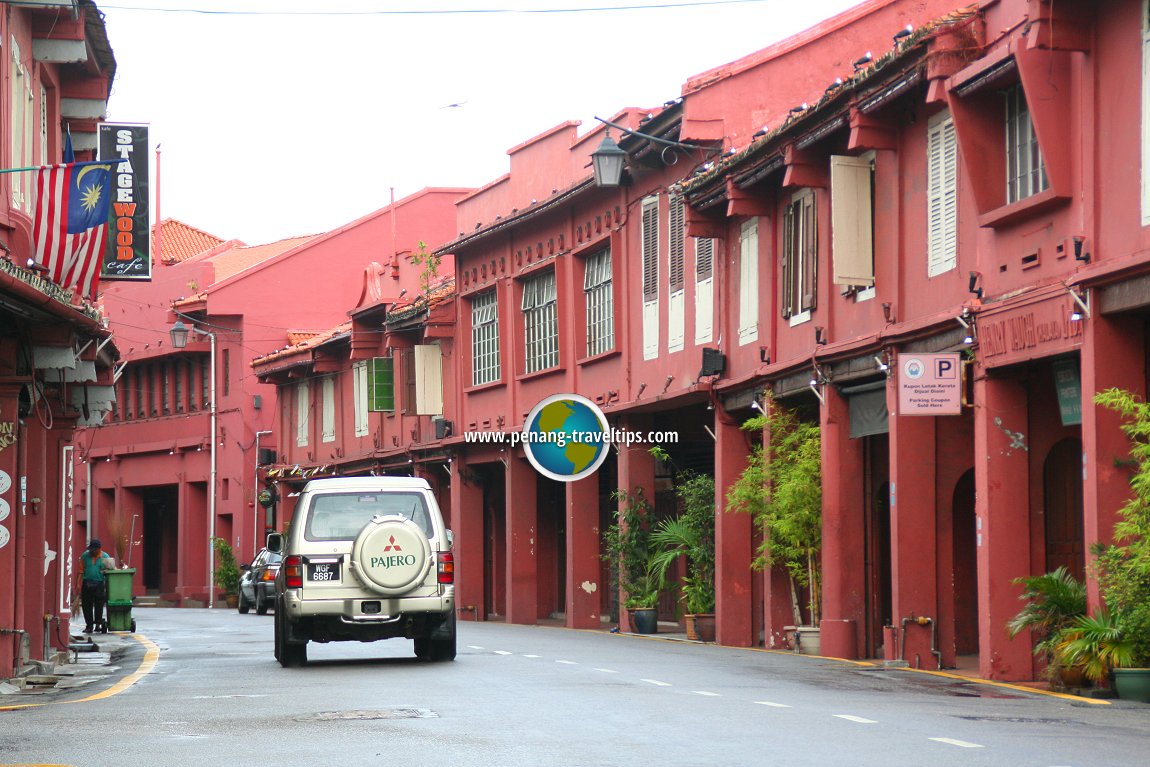 Jalan Laksamana, Melaka, in the morning (3 May, 2009)

About Malacca
A selection of articles to help you get to know Malacca better.
The historic city of Malacca is also the capital of the state of Malacca. With an area of 1,652 square kilometers, Malacca State is one of the smaller states in Malaysia. It has a population of about 600,000.
History practically lives in Malacca. As you explore its streets, you will discover the oldest mosque, the oldest temples and forts in the country. Many of the heritage sites in Malacca have been well preserved, although many have been given an overzealously make-over.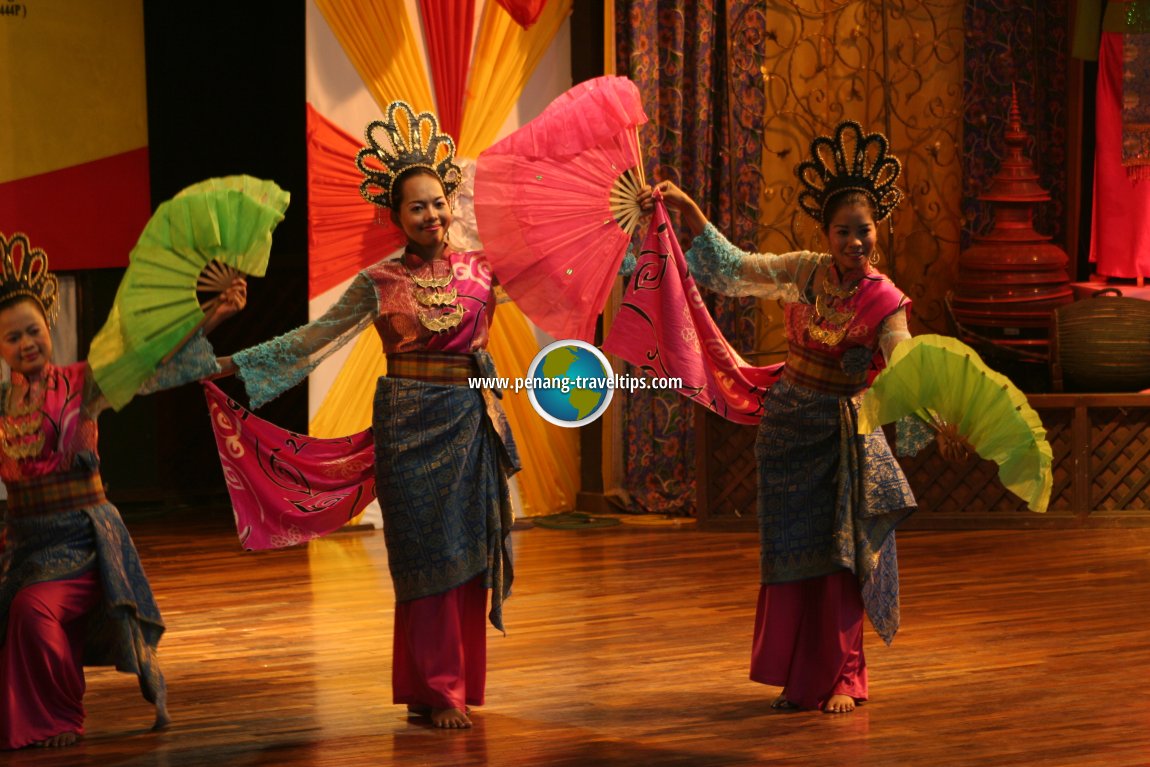 Cultural dance at Taman Mini Malaysia (15 November, 2009)

Getting into Malacca Town
Visitors to Malacca usually come by road. The city centre is located approximately 1 1/2 to 2 hours from Kuala Lumpur depending on traffic. Although Malacca does have an airport, but it does not handle any regular scheduled flights. If you are self-driving, use the North South Expressway (E2), and exit at the Ayer Keroh Interchange (Exit 231). From there, take the Ayer Keroh Highway - you don't really need to know the highway by name, just look for signage for Melaka - and it will take you right down to Malacca Town.
I list here the distance and expected toll on the North-South Expressway to Malacca, as of April 2009. It is 80 km from Seremban (toll RM9.30), 146 km from Kuala Lumpur (RM20.60, from Damansara), 349 km from Ipoh (RM46.10 from Ipoh Selatan), 513 km from Penang (RM62.90, from Juru), 606 km from Alor Setar (RM74.30 from Alor Setar Selatan) and 651 km from Kangar (RM77.50 from Jitra). If you are coming from the south, Malacca is 224 km from Johor Bahru (RM27.70 from the Causeway, RM39.90 from
Tanjung Kupang
). The time taken to reach Malacca is approximately 2 hours from Kuala Lumpur, and 2.5 hours from Johor Bahru.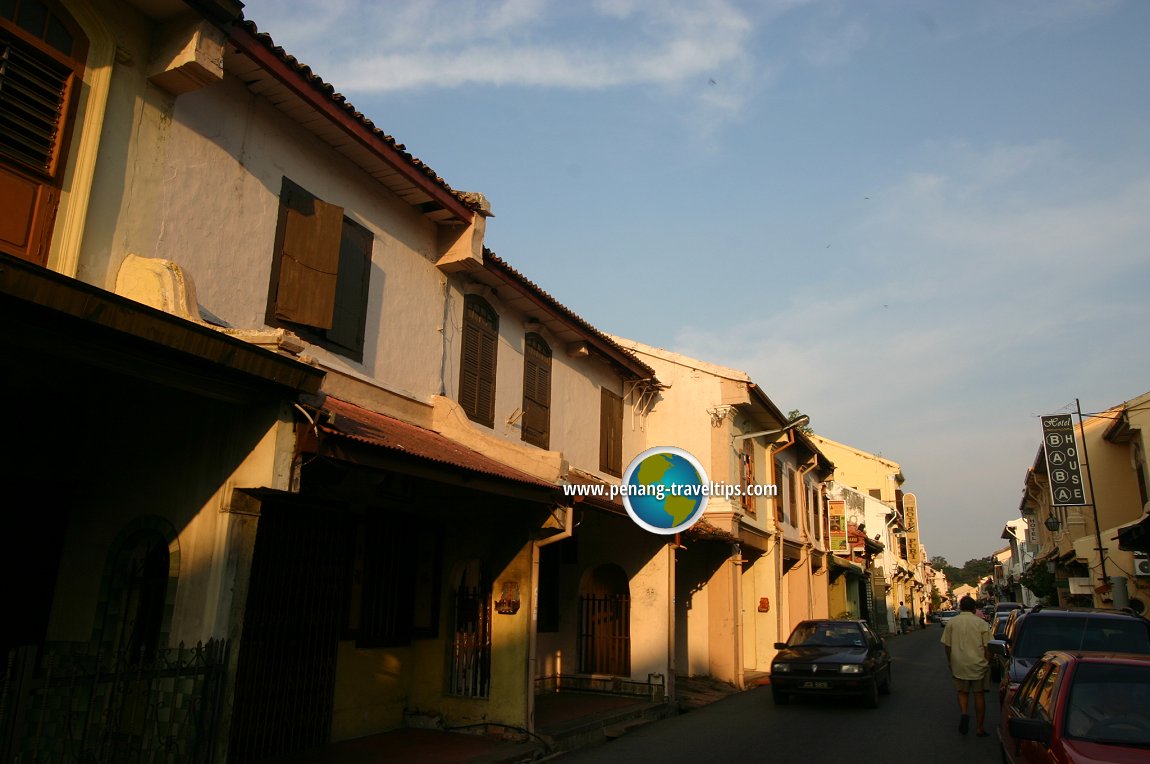 Street in Malacca
(9 July, 2005)

Getting Around Malacca
The old city of Malacca is small enough that it is possible to cover most of the sights on foot. For the fun of it, you may also want to try taking the Malacca trishaw for a joy ride. Remember to negotiate the fare in advance of boarding.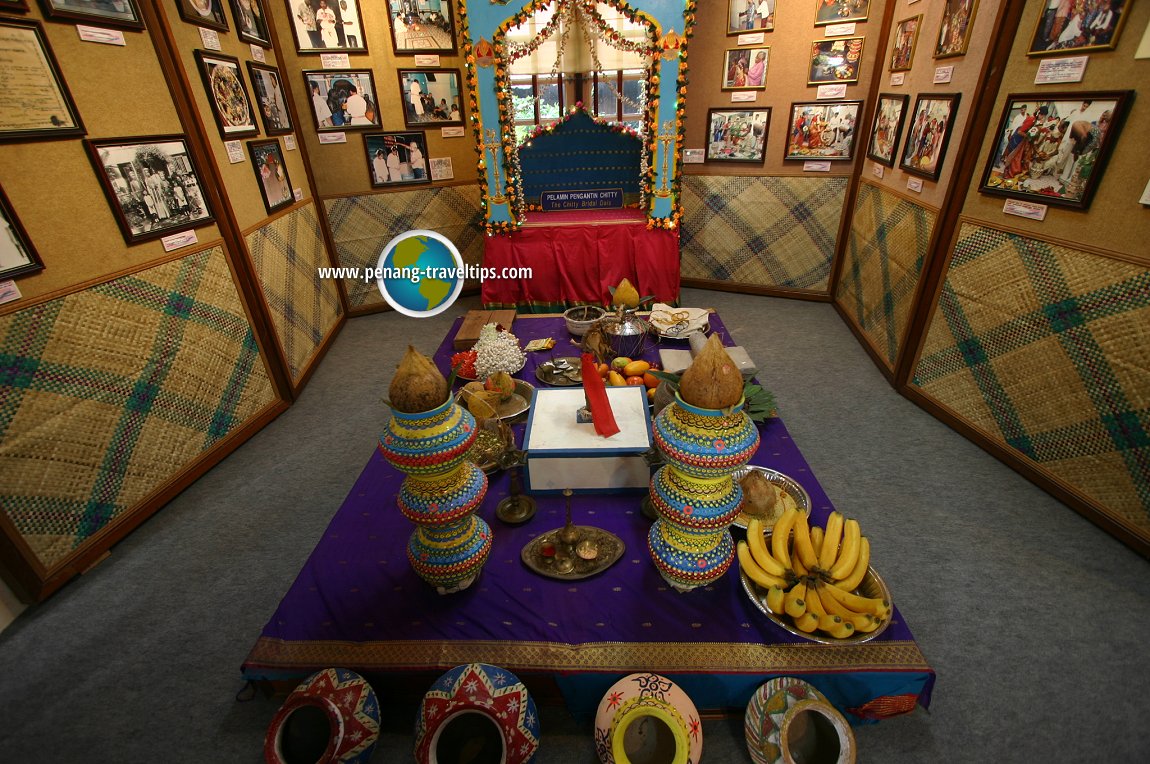 A display of offerings at the Chitty Museum (10 July, 2005)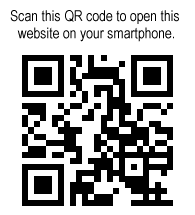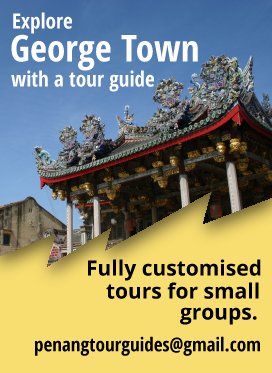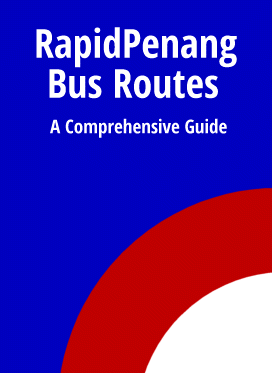 Explore the sights in Penang
So far, I have managed to write about 3430 sights in Penang, and you can explore them all right here!
Explore the rest of Malaysia
Penang Travel Tips is not just about Penang. I have described the whole of Malaysia. Yes, every state! And you can explore it right here!
Explore the Whole World!
And yes, at Penang Travel Tips, you can explore the whole world. I have described almost every country of the world, and you can start your journey exploring them from right here!