The sim of Wat Sop, Luang Prabang.
Wat Sop
is one of the smaller monasteries in
Luang Prabang
. It is located on Khounxoa Road right next to
Wat Sensoukharam
. Like the many other temples, I visited it while doing the documentation of the sights in Luang Prabang. I arrived at Wat Sop in the late morning, just close to noon. By then the the monks was partaking of their midday meal, the final meal for them for the day.
Wat Sop is said to have been built by King Theng Kham, who reigned from 1479-86, to commemorate the death of his father, King Sao Takaphat Phene Phao, who reigned from 1438-79. King Sao Takaphat was killed in battle. Wat Sop has been renovated a few times since then. Its gable is decorated with gold leafy design. The sim was expanded in the 1950s with the addition of side peristyles.
Front façade of Wat Sop showing the leaf design of the gable.


Buddha image within the small sim.


Novices partaking of their midday meal at Wat Sop.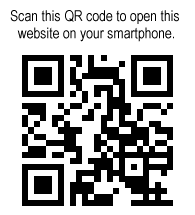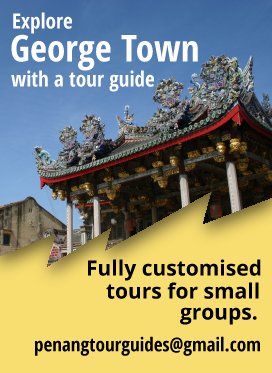 Copyright © 2003-2017
Timothy Tye
. All Rights Reserved.