The columns within the sim of Wat Phra Bat Tai are lacquered black and stencilled silver.
Wat Phra Bat Tai
, also known as
Wat Keo
and
Chua Phat Tich
, is a monastery complex in
Luang Prabang
on the bank of the
Mekong River
, Laos. It was originally called Wat Keo, when it was just a wooden temple built in the 17th century. The name "Keo" denotes Vietnamese, because the small Vietnamese community in Luang Prabang worshipped there.
The original sim of Wat Keo burnt down in 1833. The present temple complex, now renamed Wat Phra Bat Tai, is distinctly Vietnamese in style, which is more flamboyant than the Laotian style. The Vietnamese name for Wat Phra Bat Tai is
Chua Phat Tich
.
I arrived at Wat Phra Bat Tai at around four o'clock in the evening, and found that the door was already locked. I was probably too late. Anyway I was able to get some shots of it from the outside, and explored along the side wall of the monastery all the way to the Mekong River.
How to go to Wat Phra Bat Tai
Wat Phra Bat Tai is located on Photthisarat Road, the west side of Luang Prabang, along the Mekong River. You should get a tuk tuk to take you there and back.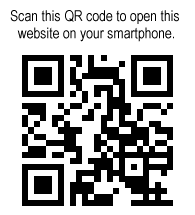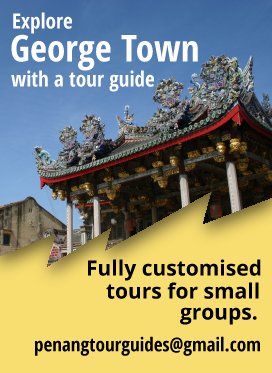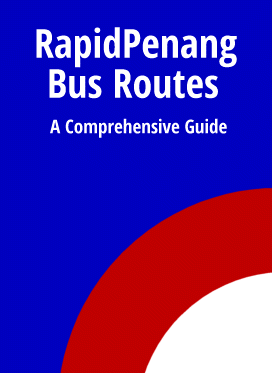 Explore the sights in Penang
So far, I have managed to write about 3430 sights in Penang, and you can explore them all right here!
Explore the rest of Malaysia
Penang Travel Tips is not just about Penang. I have described the whole of Malaysia. Yes, every state! And you can explore it right here!
Explore the Whole World!
And yes, at Penang Travel Tips, you can explore the whole world. I have described almost every country of the world, and you can start your journey exploring them from right here!