The
Arulmigu Sree Ganeshar Temple
is a Hindu temple in the compound of the
Arulmigu Balathandayuthapani Temple
complex. It is dedicated to the Hindu deity with the elephant head. Ganesha is one of the best known deities in the Hindu Pantheon. He is the first son of the deity Shiva. His mother is the deity Parvati. Ganesha is reverred as the "lord of beginnings", "lord of obstacles", "remover of obstacles", patron of arts and sciences, and god of intellect and wisdom.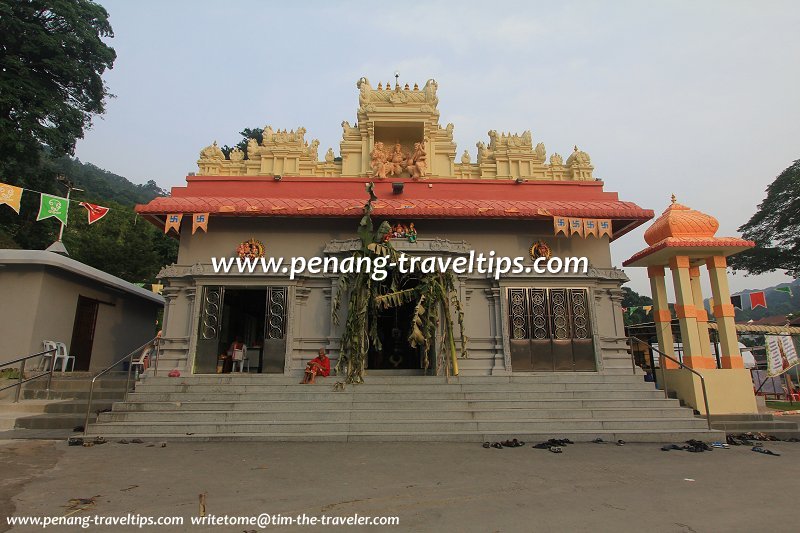 Arulmigu Sree Ganeshar Temple
(1 July, 2012)

Arulmigu Sree Ganeshar was constructed in 1951 by the Hindu Mahajana Sangam, the association founded by Indian waterfront workers. It was originally known as Pillaiyar Kovil and was managed by the association, or
sangam
. Since then, the Arulmigu Sree Ganeshar Temple has been rebuilt twice. Its second consecration was carried out on 29 April, 1979. Today the temple is managed by the Hindu Endowment Board.
Nearby Sights
The following are other sights within the vicinity of the Arulmigu Sree Ganeshar Temple which you may also consider exploring. The sights are arranged according to their sequence as you enter Jalan Kebun Bunga.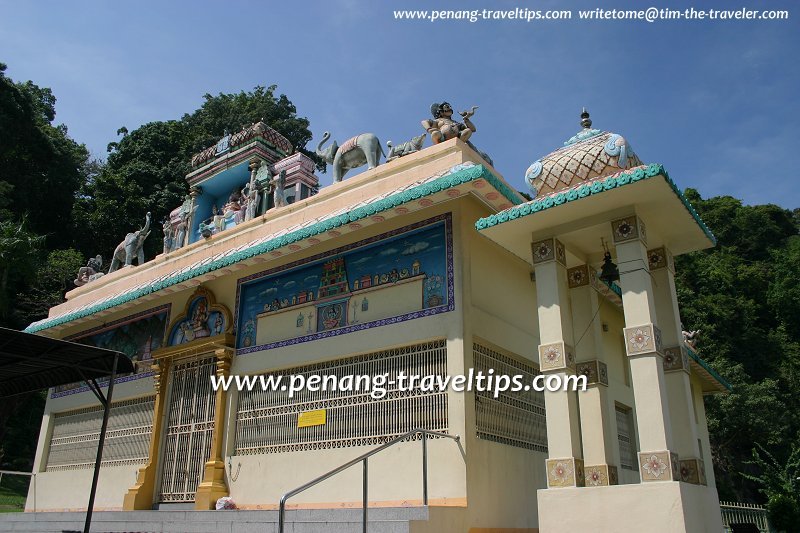 Arulmigu Sree Ganeshar Temple
(3 January, 2005)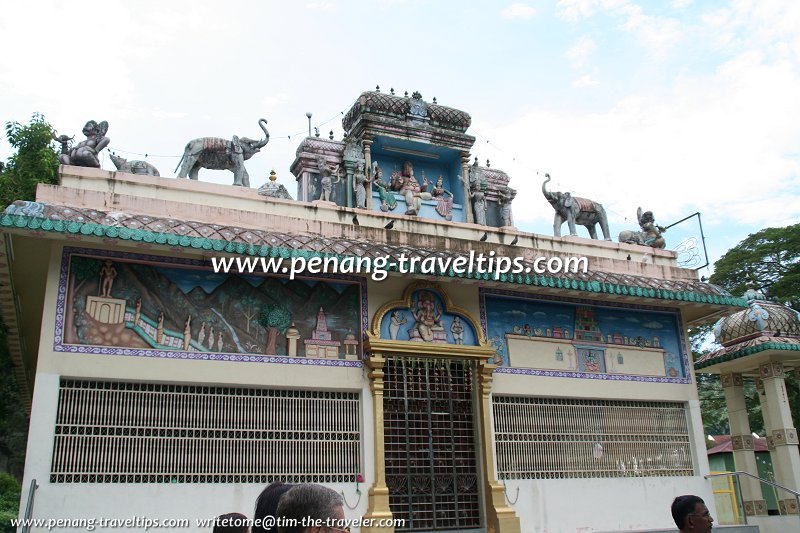 Arulmigu Sree Ganeshar Temple
(5 October, 2008)

Location of Arulmigu Sree Ganeshar Temple on the map

contact me
You can look for and book your hotel room direct from this website. Simply
click here
or use the search box below. You can filter the results based on your requirement, everything from five star hotels to homestays and more.
Look for a specific type of accommodation in Penang
All about me