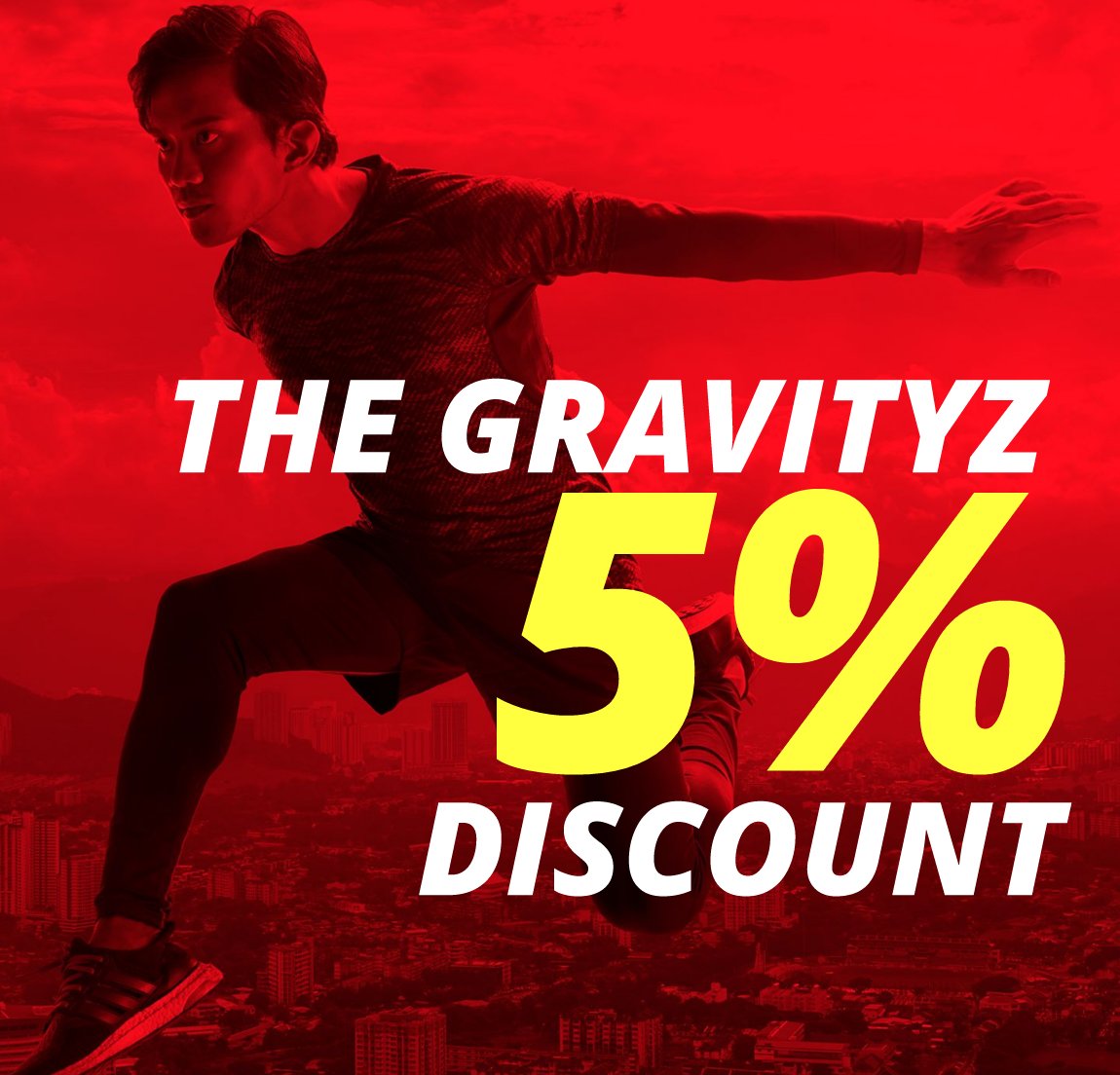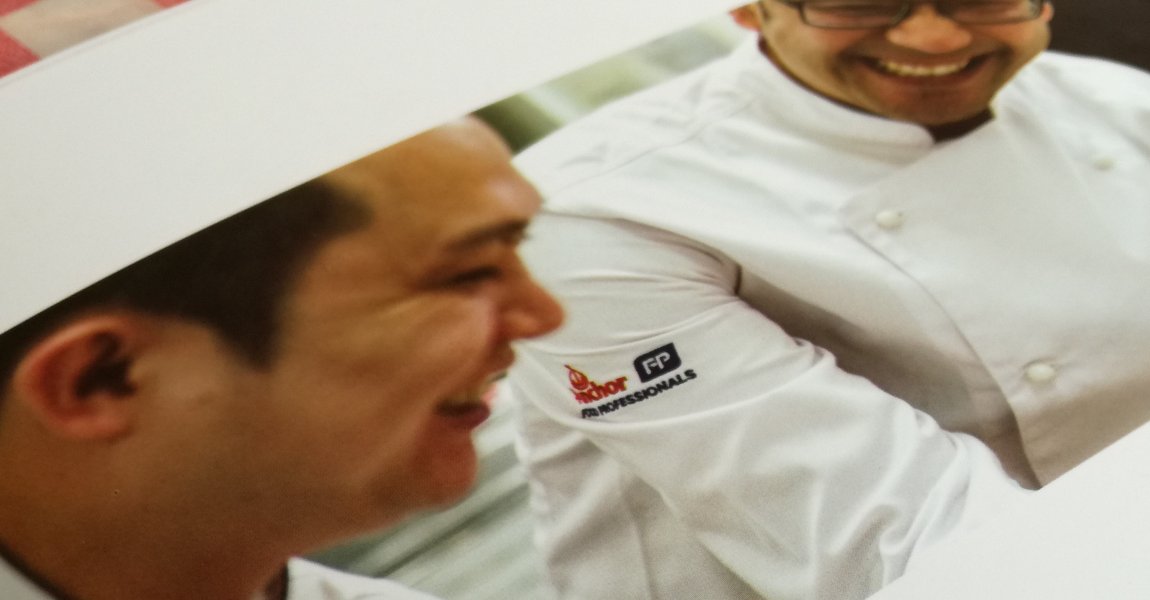 Anchor Food Professionals
(25 January, 2018)

Anchor Food Professionals
is the dairy food services segment of Anchor, a dairy products manufacterer from New Zealand. Founded in 1886, the dairy products manufacturer is today owned by New Zealand export company Fonterra. In Malaysia, Anchor offers a wide range of products. Some of these are available on the supermarket shelves, including its butter and cheese under the "Anchor" brand, while its milk powder is sold under the "Fernleaf" brand.
Anchor Food Professionals have regularly embarked on campaigns conducted through social media to generate greater awareness of their dairy products. On Penang Island, this is often done via their partner
US Pizza
.
The following are events carried out by Anchor Food Professionals that I have had a chance to participate.
What's up at Penang hotels?
Here's a random display of the latest promotions from the various hotels in Penang.

Click ad

below to visit hotel page on Penang Travel Tips!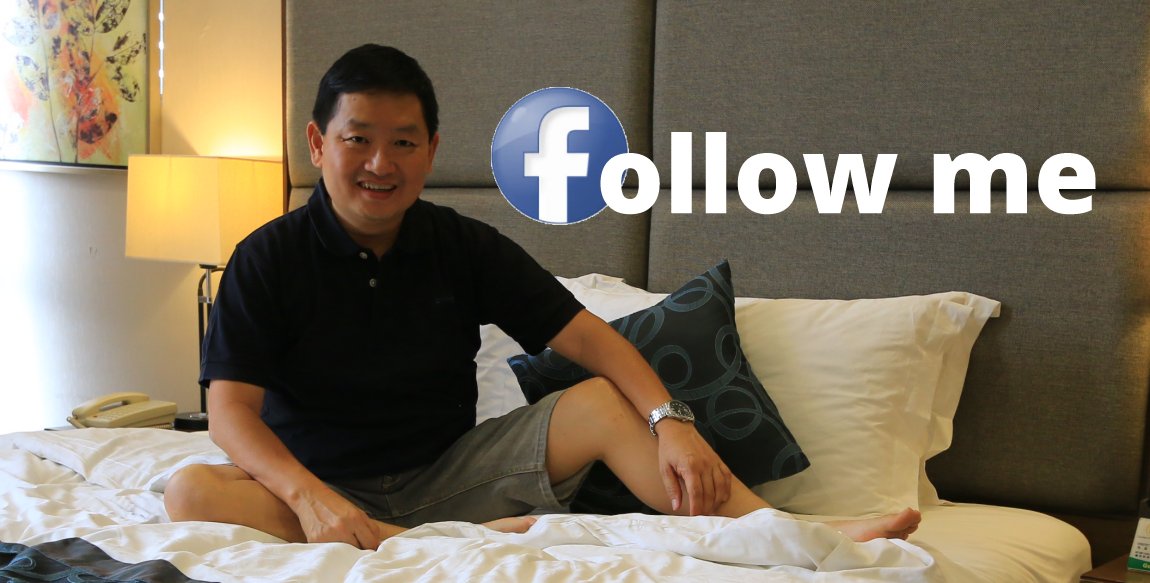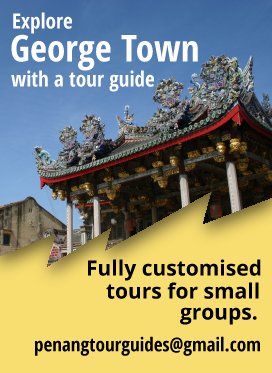 All about me
Welcome to my Singapore Travel Tips!
On top of writing Penang Travel Tips, I am expanding my writings to cover Singapore. These are the pages completed so far.