"Ah Quee?" Sculpture
(GPS: 5.41556, 100.33841) is a steel-rod sculpture installed along
Ah Quee Street
in George Town, Penang. It is one of the four new steel caricature sculptures installed by the Penang Island Municipal Council in 2013. Based on the work of
Reggie Lee
, it celebrates Kapitan Chung Keng Kwee, one of the wealthiest and most powerful men in 19th century George Town.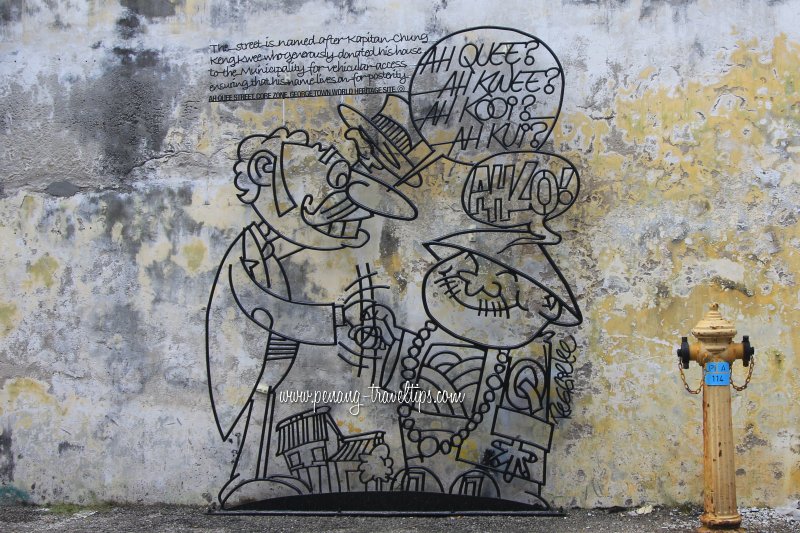 Ah Quee Sculpture, Ah Quee Street, Penang
(25 January, 2013)

Kapitan Chung has his name variously spelled as Ah Quee, Ah Kwee, Ah Kooi and Ah Kui, hence the query of a European visitor. Deriving his prosperity from the tin mines of Larut, Kapitan Chung Keng Kwee built the magnificent
Hai Kee Chan
, today known as Pinang Peranakan Mansion.
Kapitan Chung Keng Kwee holds the distinction in George Town for having two streets named after him. Ah Quee Street, located within the core zone of the
World Heritage Site
, was created when he had his property on that site taken down, so that a road could be built linking
Beach Street
and
Pitt Street
. He donated that road to the municipality, and in return got the name Ah Quee immortalised.
The other street named after Kapitan Chung Keng Kwee is
Keng Kwee Street
, best known as the site of the best
cendol
in Penang. That too, was a street created on property belonging to the wealthy Kapitan.
Getting there
"Ah Quee?" Sculpture is located on the wall (the longest street-side shophouse wall in George Town) near the junction of Ah Quee Street and Pitt Lane. It is on the opposite side of the street from the
Litle Boy with Pet Dinosaur
mural and
Boy on a Bike
mural.
"Ah Quee?" Sculpture is on the map of Ah Quee Street
What's up at various hotels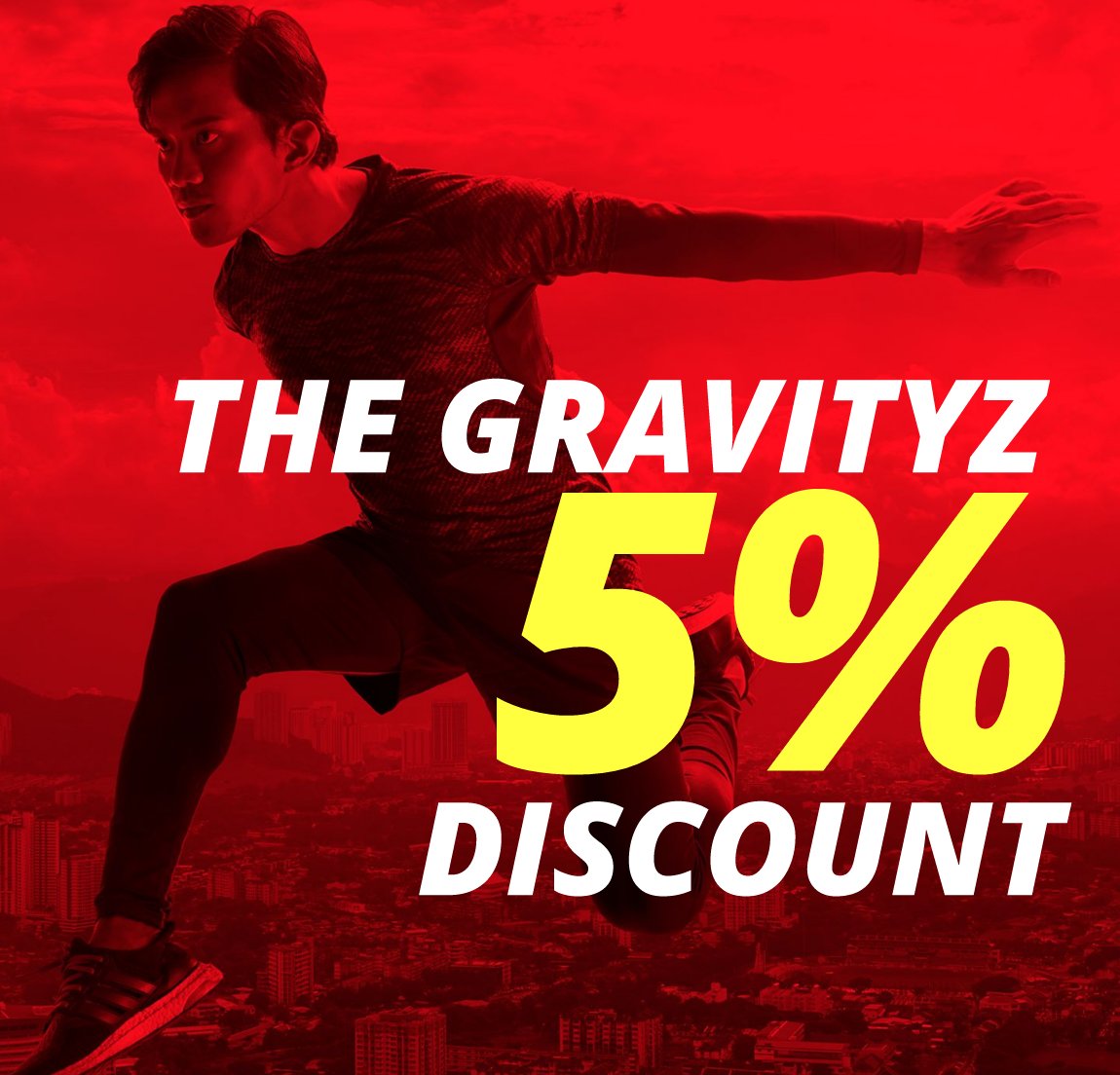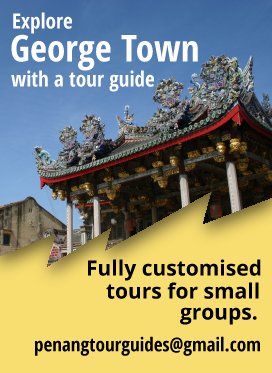 All about me
Welcome to my Singapore Travel Tips!
On top of writing Penang Travel Tips, I am expanding my writings to cover Singapore. These are the pages completed so far.